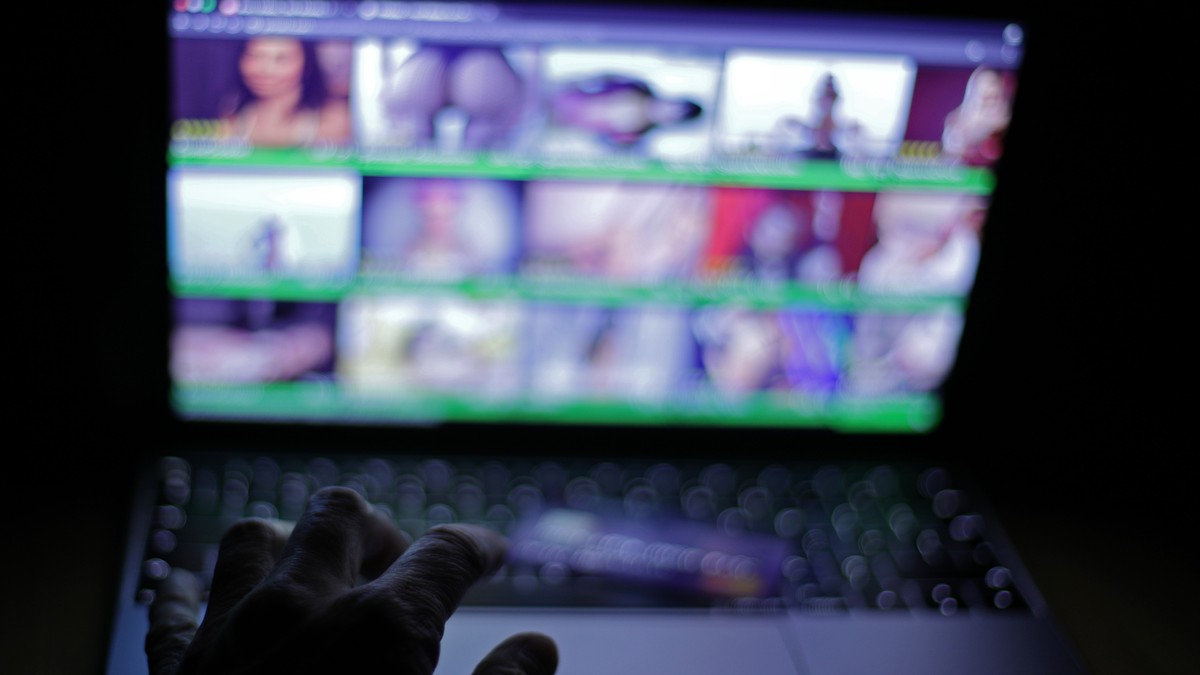 Twenty-two women are suing the adult film company for fraud, coercion, and misrepresentation.
www.vice.com
Twenty-two women are suing the adult video production company Girls Do Porn for fraud, coercion, and misrepresentation, after the company spread and sold the videos online—even after it promised the films would likely never reach a wide audience.

According to

NBC 7 in San Diego

, the lawsuit alleges that Girls Do Porn owners Michael Pratt and Matthew Wolfe, as well as actor and recruiter Andre Garcia, convinced the women—all ages 18 to 22—to agree to be filmed having sex on camera, but without them realizing the videos would be widely distributed and sold on the internet.
According to the lawsuit

, Girls Do Porn posted ads to Craigslist that appeared to be for modelling gigs, but when the women responded with interest, the company revealed that the job was actually to shoot porn. They were assured that the videos would only be sold on DVDs to "private collectors" in Australia and New Zealand, according to the plaintiffs, and that no one they knew would ever come across the films.

That wasn't the case. Not only did Girls Do Porn post the videos to its website, the videos were ripped off and spread on free clip sites like Pornhub and YouPorn, where friends and family apparently noticed them in some cases. Girls Do Porn also has an official channel on Pornhub, where it posts clips from the videos. Those videos have gained 672 million views over the eight years the channel has been up.
Lock if this was already posted but Jesus Fucking Christ.