Details/pics or it didn't happen.

Although I've heard of people getting Gibson to honour them before, so it may just depend on what kind of relationship your dealer has with Gibson.
It was this guitar: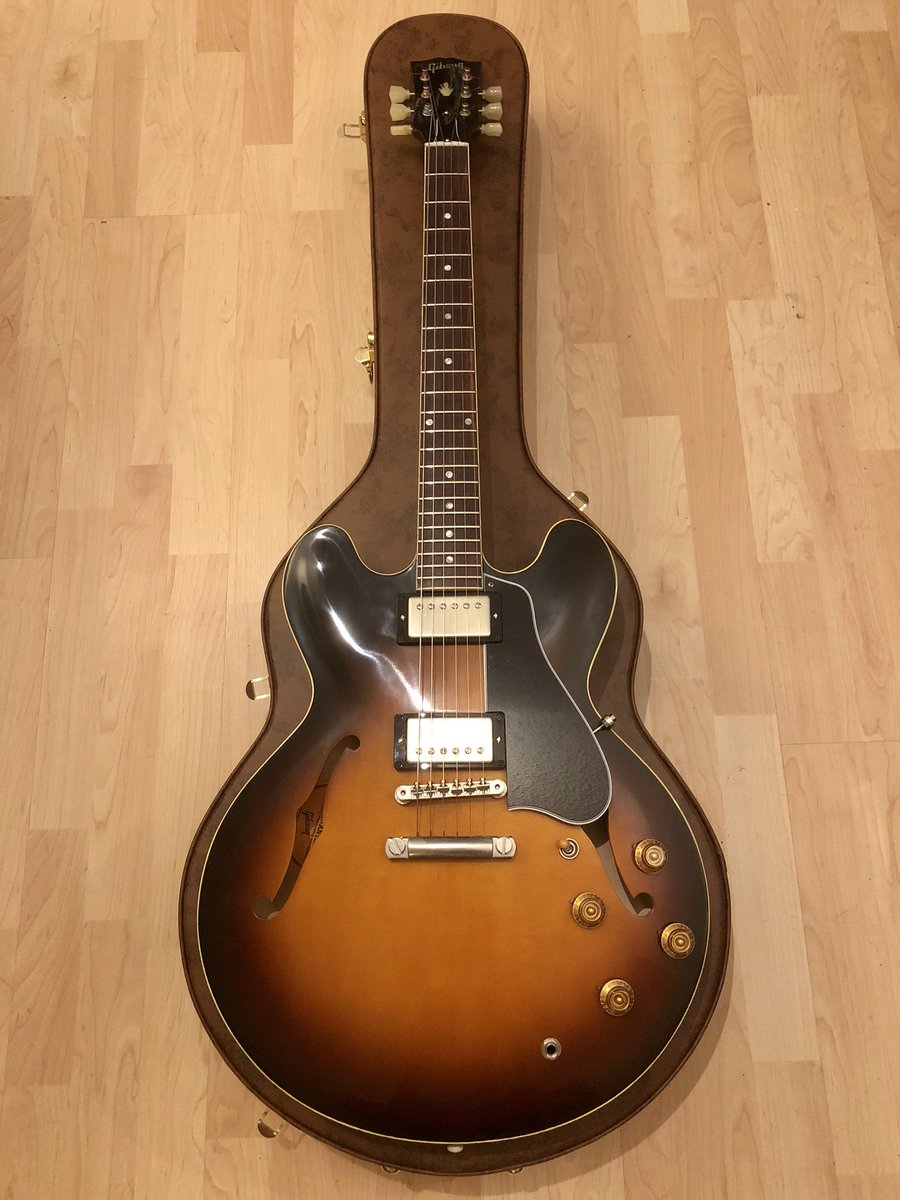 I originally posted about it last year. This 335 developed a crack in the upper bout. It took me since about July 2018 to get them to honour the warranty, and I sent it out last week - complete with RMA, couldn't believe it.
Apparently I should get a brand new guitar in 3-6 months. I'm not going to believe it until it is in hand though ;)