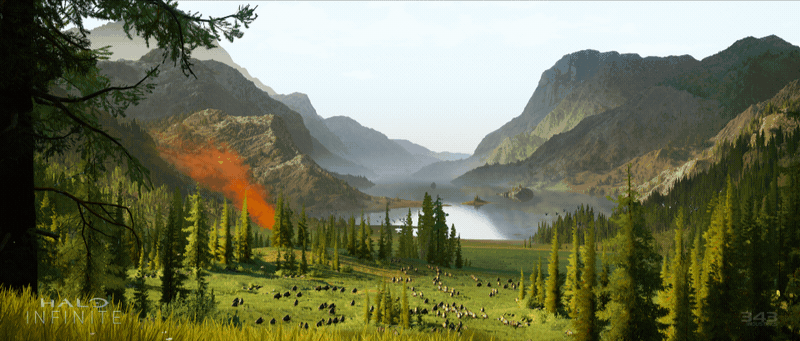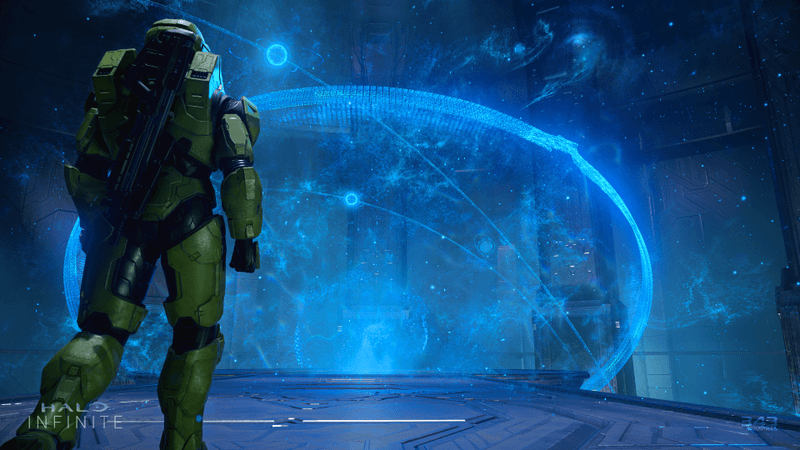 What we know
Halo Infinite is canonically set after the events of Halo 5.
It has been called a "spiritual reboot" meaning it will still follow the events of Halo 5, but may reboot or retool some aspects of the gameplay and story
It will launch day one on Xbox Series X, Xbox One, and PC
It launches Holiday 2020

Theorry
Bit more for what we know

Game Features

Splitscreen: Splitscreen is up and running internally
LAN: Halo Infinite will support LAN
Back in Black: Black Undersuits will be in the game
Player Customization: If you liked the level of armor customization options in Halo: Reach, you will be pleased
SR 152: Players who hit SR 152 in Halo 5: Guardians will receive a token of appreciation in Halo Infinite
Forge: Our famous editing tool will be in Halo Infinite and will have Undo & Redo buttons, which is a first for Forge.
Via P40L0, The music composer of Halo: Infinite is Curtis Schweitzer,the creator of the Starbound's OST




What has 343 said about Halo: Infinite?
Here is what 343 has listed on the Halo: Infinite listing on HaloWaypoint.com "The Master Chief returns in Halo Infinite – the next chapter of the legendary franchise beginning holiday 2020! Developed by 343 Industries for the entire Xbox family of devices, including Project Scarlett and Windows PCs, Halo Infinite continues the Halo 5: Guardians storyline and takes the franchise in ambitious and unexpected directions, powered by the all-new Slipspace Engine.
More on the Slipspace Engine "The Slipspace Engine demo shown at the E3 2018 briefing is the culmination of years of work and is infused with the passion of hundreds of people here at 343 Industries. When we started this project, the team's vision for the game was ambitious – so much so that we knew we had to build new tech to fully realize our goals for Halo Infinite. The E3 demo showcases some of the exciting potential of this technology – everything you see is running in-engine. We still have a long way to go until we ship the game, so things will certainly evolve between now and the release of Halo Infinite, though the engine demo is a clear indication of the direction we are heading with our next game and a great snapshot of where our tech is right now."
Any Videos? Only a few!
Theories?
General consensus seems to be that Halo Infinite will be heavily inspired by Halo: CE, which featured large open areas and incredibly impressive level design.
The Legendary ending of Halo 5 showed the UNSC Infinity doing slipspace jumps to escape Cortana. During one jump, they discovered a new Halo. One theory is that Halo: Infinite might solely take place on that discovered ring, possibly being an open world-esque type game.
Last edited: