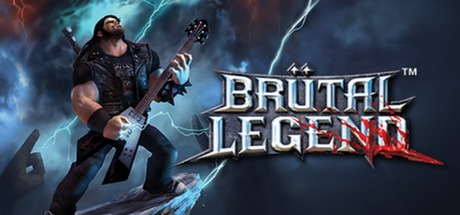 10 years ago today, Double Fine's second game, Brütal Legend was released.
Starting Jack Black, Lemmy, Ozzy Ousbourne, Lita Halford and Rob Halford, it's a great combo of action and strategy. Still worth looking into, for those who have yet to play it.
Gamesradar also just now published an interview with Tim Schafer, where he looks back on the game.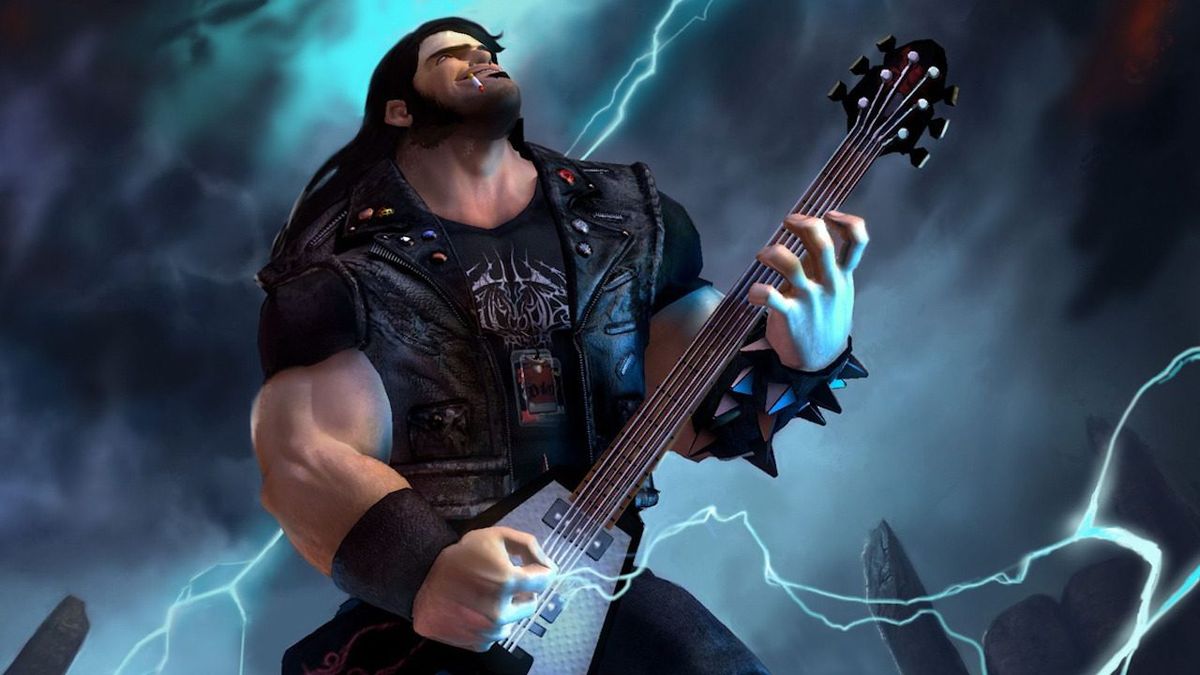 10 years of Brutal Legend: Tim Schafer reflects on the Double Fine cult classic
www.gamesradar.com
And it's on sale right now, of course.