Local Horror Enthusiast
Moderator
Silent Hill 1 for the PS1 turns 19 today, making the whole franchise turn 19 today. I just kind of want to talk about the series despite it probably being long gone at this point, but what are some of your guy's memories of the Silent Hill series? What's stuck with you all of these years later?
Also, character designer Masahiro Ito, who did a lot of the monster designs for Silent Hill 1-3 and most famously the design of Pyramid Head, also did environment work for Silent Hill 1. For the anniversary on Twitter today he shared some of the original 3D work he did for Midwich Elementary School, the creepy first main environment of Silent Hill 1: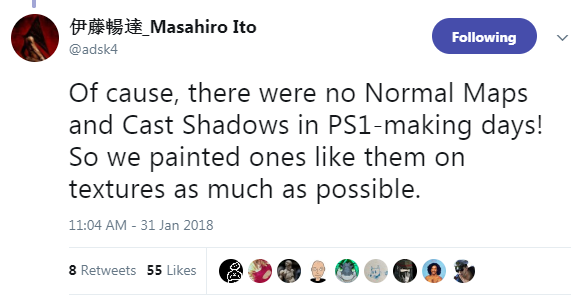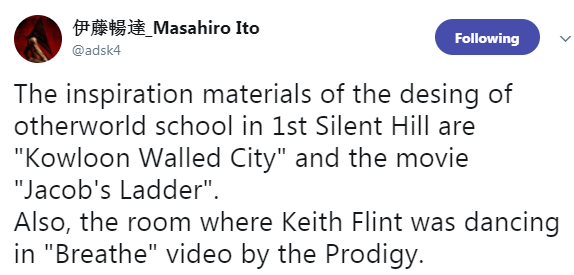 So ResetEra, let's talk Silent Hill memories!