I generally only notice editing if it's really good or really bad. This falls into the latter camp.
Now your first thought is that I'm exaggerating and that it can't be worse than the legendary Taken 3 gif: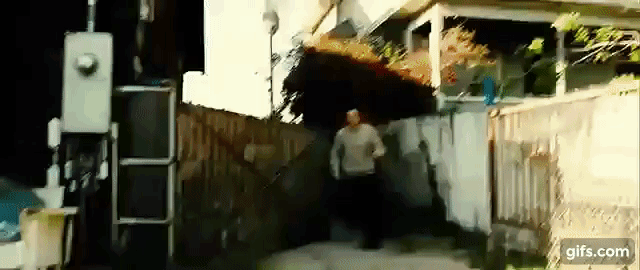 Imagine that but longer and you now have the car chase in episode 3 of Hero Mask:
The car chase, and bad editing, actually goes on for longer than this but I think you get the point. There are multiple scenes like the above in the show in just the first three episodes.
Whew.