Happy Holidays, ResetEra!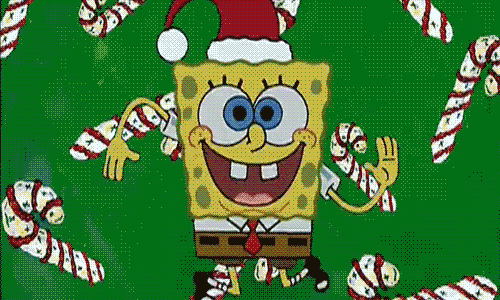 Thanksgiving is now past us, which means it is officially the Holiday Season!
With that in mind, I thought that perhaps some of you would like to get your avatar into the holiday spirit as we do for other occasions around here, so let's get to it!
FAQ

I want to get my avatar in the holiday spirit, what should I do?
Just make a post in this thread with your request and someone will help you!
But what if I don't know what I want?
That's ok, we can work our magic and come up with something for you!
How long will it take for you to make it for me?
That depends, it's not necessarily first-come-first-serve, and some of the people helping can devote more time than others, but don't worry, someone will help you eventually!
I want to practice/flex my Photoshop skills, what should I do?
Feel free to jump in and handle any open requests!
Do you have any examples of what kinds of things can be done to my avatar?
Yes! Here are some examples from last year's thread:
Shoutouts to some of those who can hopefully lend a hand in here as they have in past avatar threads:
Kangi
Tezz
Fliesen
Disgraced
Zlug