Pursuant to the House of Representatives' impeachment inquiry, we are hereby transmitting a subpoena that compels you to produce the documents set forth in the accompanying schedule by October 18, 2019.
The Committees are investigating the extent to which President Trump jeopardized U.S. national security by pressing Ukraine to interfere with our 2020 election and by withholding a White House meeting with the President of Ukraine and military assistance provided by Congress to help Ukraine counter Russian aggression, as well as any efforts to cover up these matters.

Recently, public reports have raised questions about any role you may have played in conveying or reinforcing the President's stark message to the Ukrainian President. These reports have also raised significant questions about your efforts to press Ukrainian officials to change the management structure at a Ukrainian state-owned energy company to benefit individuals involved with Rudy Giuliani's push to get Ukrainian officials to interfere in our 2020 election.
AP detailed how he's linked to the Ukraine scandal: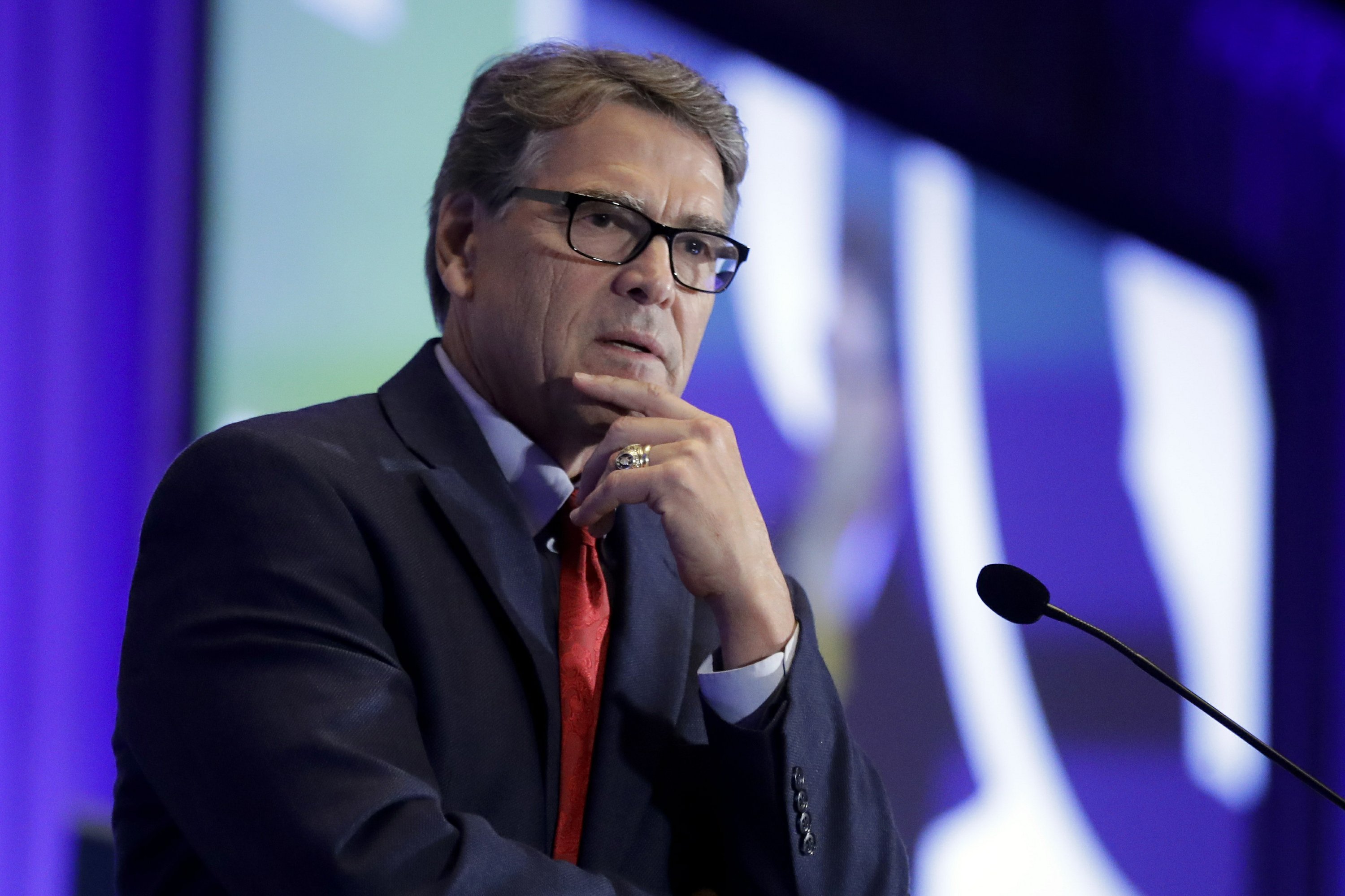 KYIV, Ukraine (AP) — As Rudy Giuliani was pushing Ukrainian officials last spring to investigate one of Donald Trump's main political rivals, a group of individuals with ties to the president and...
apnews.com