Imagine it
It could help you with house chores, and other tasks.
You can dance with her/him/it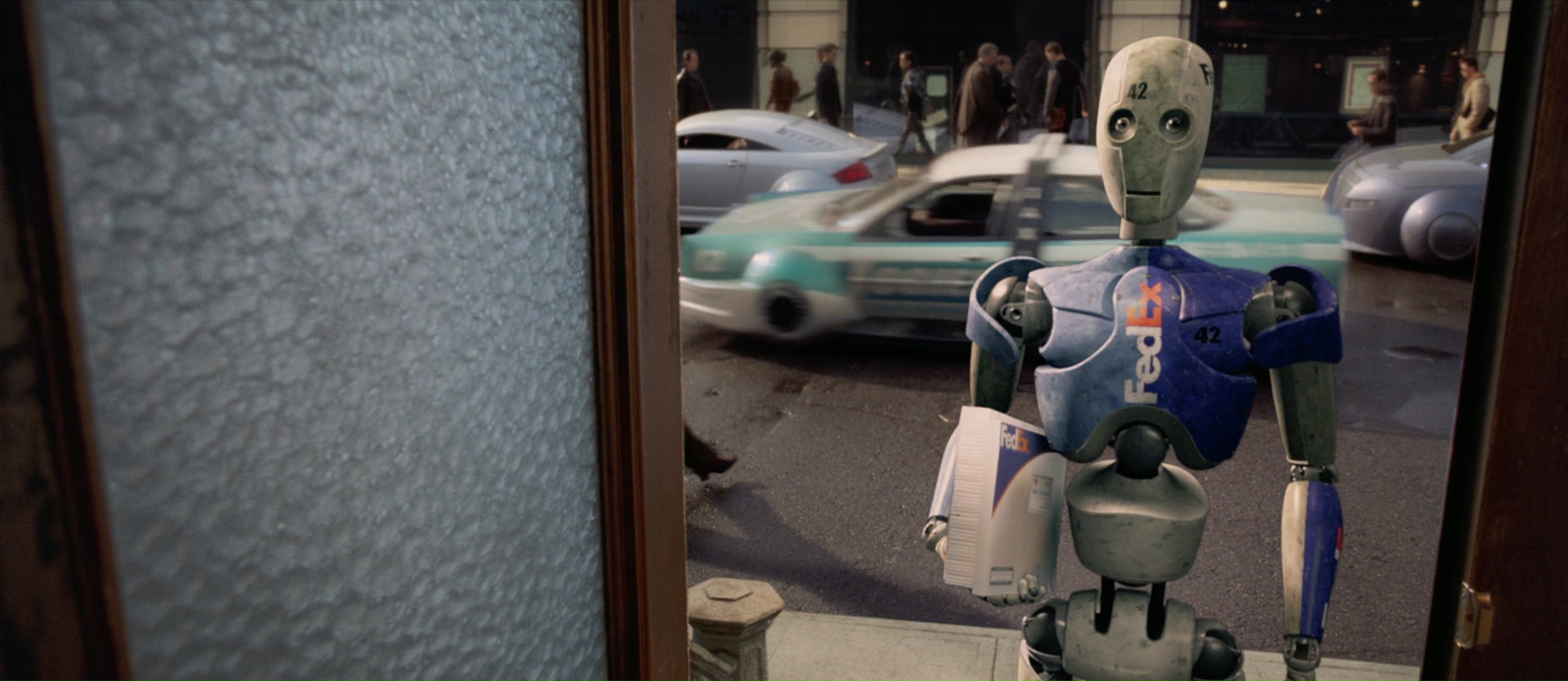 I know there would be huge social and economical implications with this tech.
But this thread is about the positives they could bring to people's lives.
I don't think it would make people lazy, with all the anoying crap (cleaning, shopping etc) taken care of people are free to focus on what forfills them.
One day these robots will even help people with depression, lack of motivation etc.
Last edited: