Sad to read this, Hong Kong is an amazing city, I'll be spending a few days there later this year.
One thing I'm quite ignorant about is who the Pro-China people are, are they all immigrants from mainland China or are there Hong Kongers who prefer less democracy and more state control?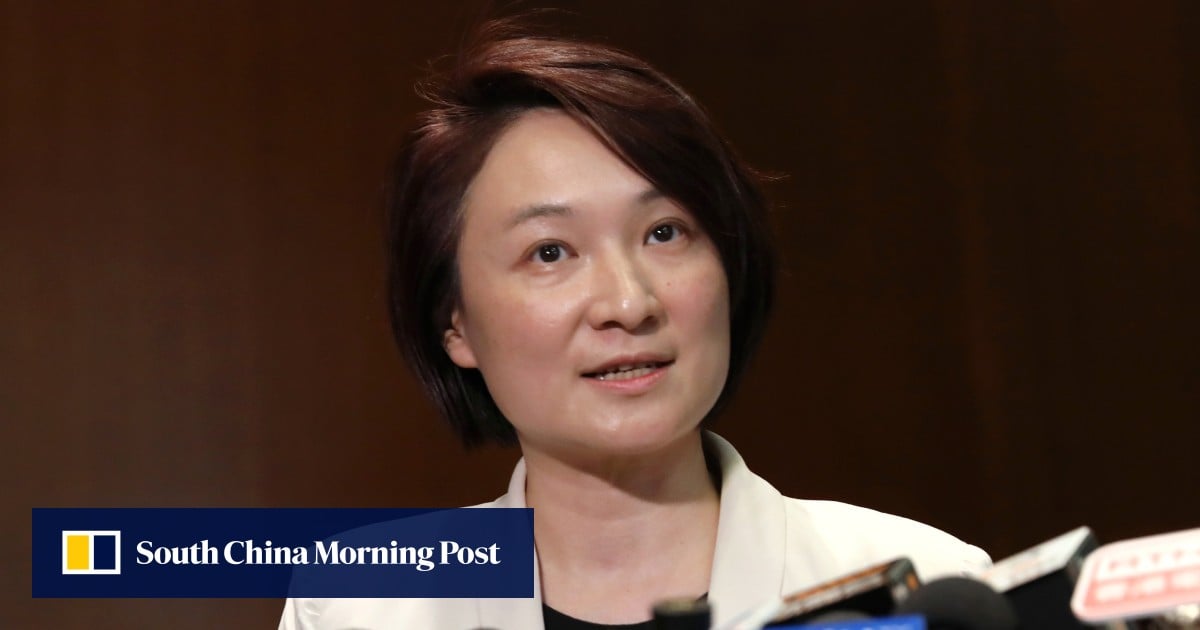 But DAB chairwoman Starry Lee also warns demands for an inquiry into police use of force in June 12 protests will only dampen officers' morale.

www.scmp.com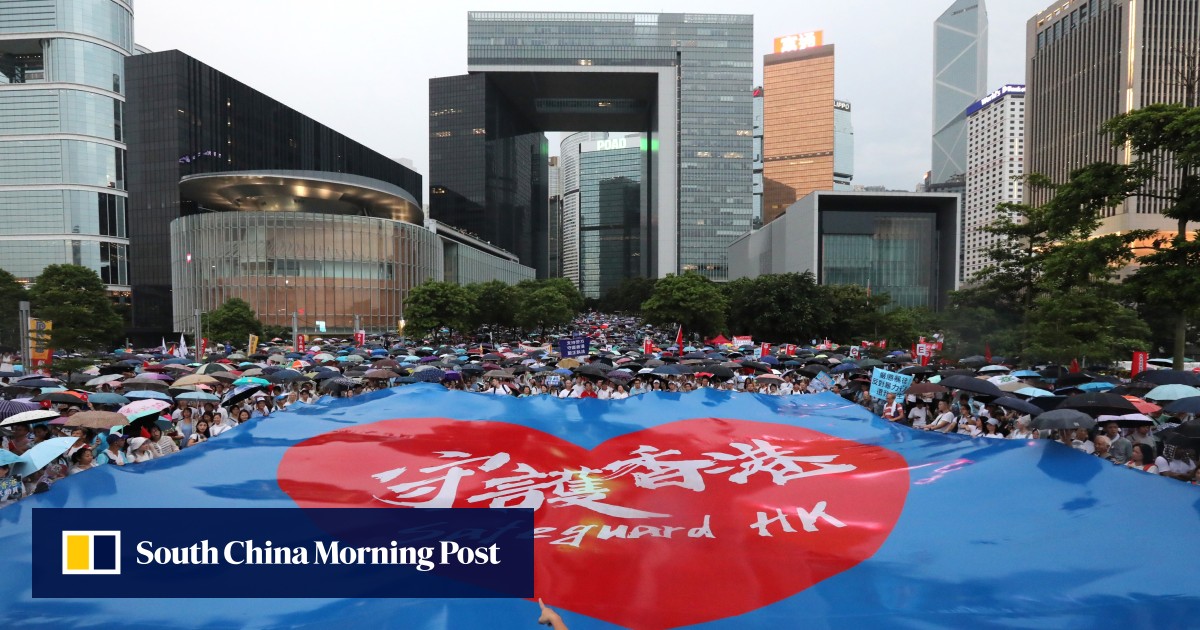 Organisers put attendance at 316,000 while police say there were 103,000 at rally, the theme of which was 'Safeguard Hong Kong'. Attendees call for rifts in society to be healed but many point finger at extradition bill protesters.

www.scmp.com
They're probably mostly people who just want the whole thing to be over with now that the extradition bill has been "killed".