Koch Media will be the publisher for both console versions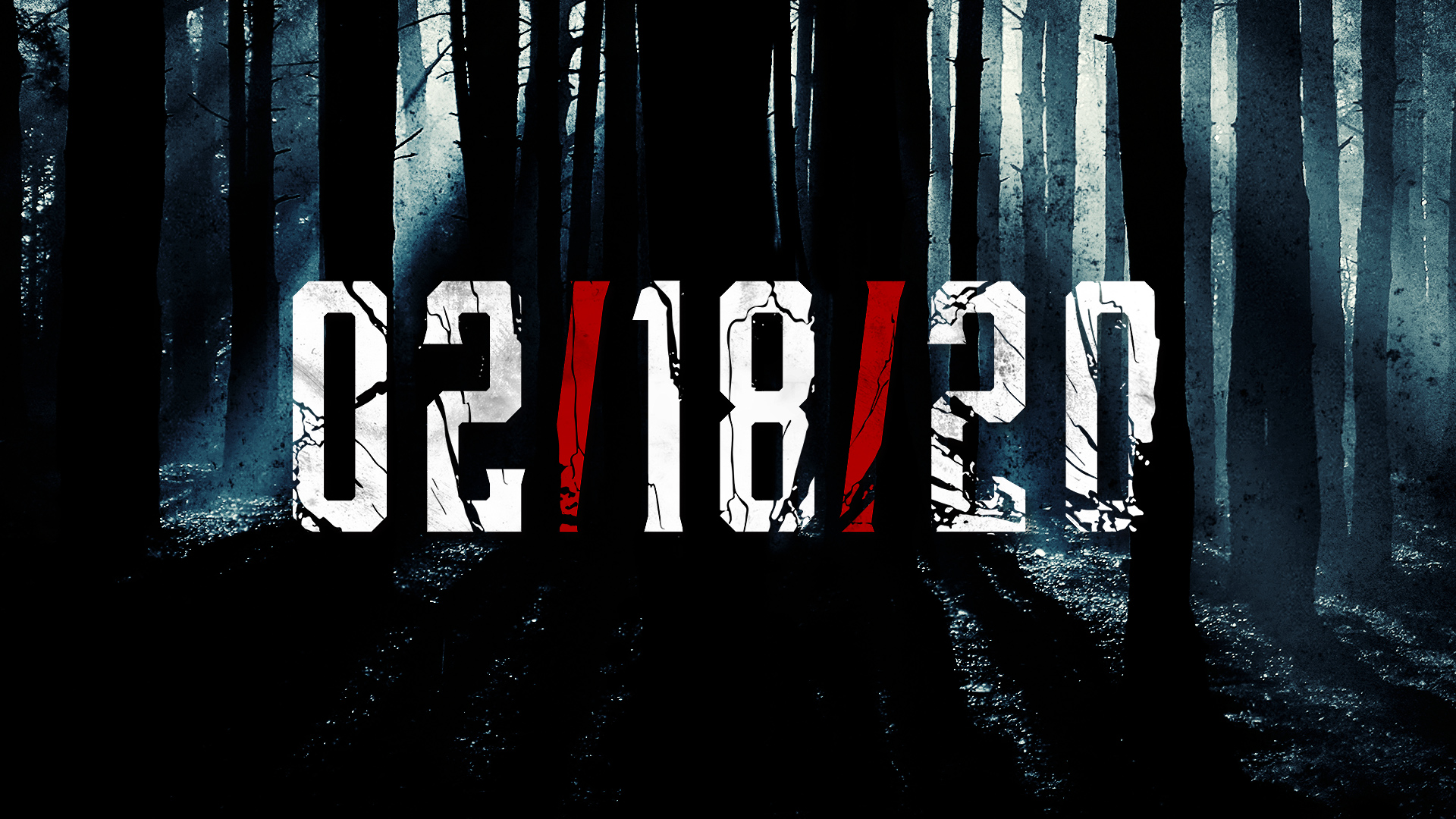 Hunt: Showdown is a competitive first-person PvP bounty hunting game with heavy PvE elements. Set in the darkest corners of the world, Hunt packs the thrill of survival games into a match-based format.
www.huntshowdown.com

Crytek name Koch Media Publisher of their online multi-player bounty hunting game for Xbox One and PS4, announce PS4 release date and upcoming content.

www.crytek.com