Now that an MCU Ms. Marvel show has been announced for Disney+, one point I was thinking about was how important her origin is for the character. And I really hope Kamala, alongside Lunella, and Kid Kaiju (If they ever get introduced in the MCU proper), remain Inhumans.
Or at least they don't become mutants...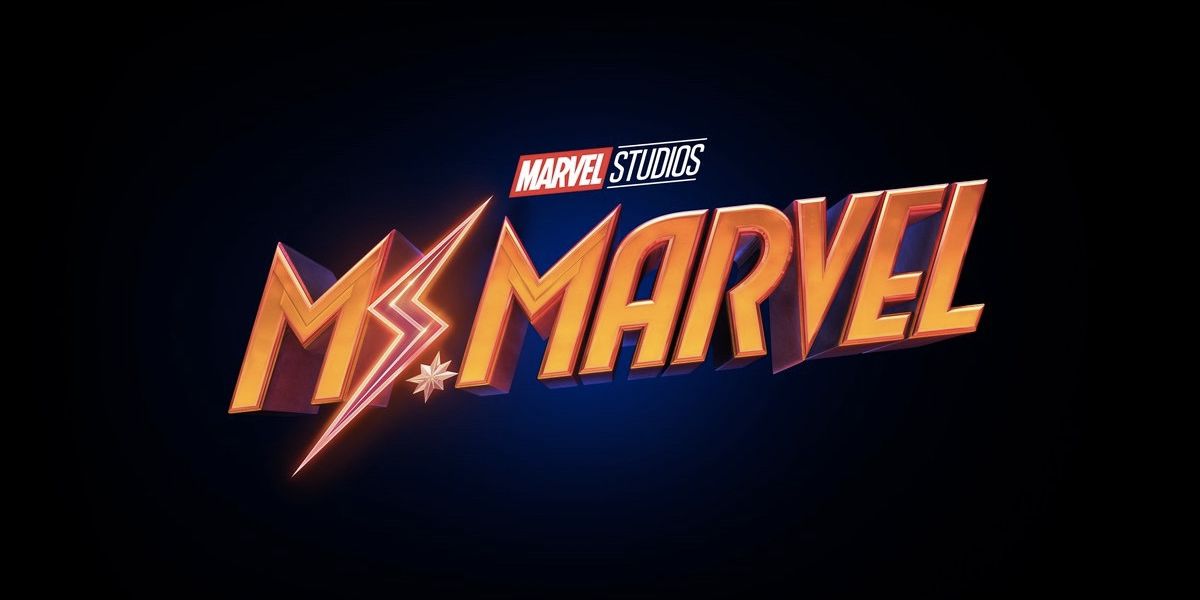 ​
While mutants are cool and all, they tend to come with a piece of whole baggage about their future: Joining the X-Men or Magneto, replacing humans, hate propaganda, being chased by Sentinels, post-apocalyptic futures, etc.
Meanwhile there are people on Earth with dormant Inhuman genetic legacy on them, but honestly, the majority are never going to undergo Terrigenesis, and even if any Inhuman is welcome to be a citizen in Attilan they can easily deny the invitation. There is simply less in-universe hate for Inhumans and Nu-Humans since they are way more rare (And less prone to replace humanity in decades :v)
Those characters I mentioned are more likely to stand on their own instead of a team. There is simply no full united "Inhuman and Proud" front. But as individuals, those three all still seek belonging as part of their arcs. And it's OK there is no easy answer for them.
As for Ms. Marvel specifically, her Inhuman (alien) heritage is another way to extend the metaphor about how she feels isolated sometimes in her home (culturally). Plus, it was a brilliant move to be exposed to the Terrigen Mist in a moment of rebellion against her parents, it really adds layers to her. Instead of, y'know, simply reaching puberty, being sent to Westercher, and suddenly be surrounded by millions of mutants and rising.
Plus, the Kree-Inhuman link is great to have for a legacy character to Captain Marvel.
So, what do you think? What do you see happening to Kamala's origins in the MCU?