Community Resettler
Member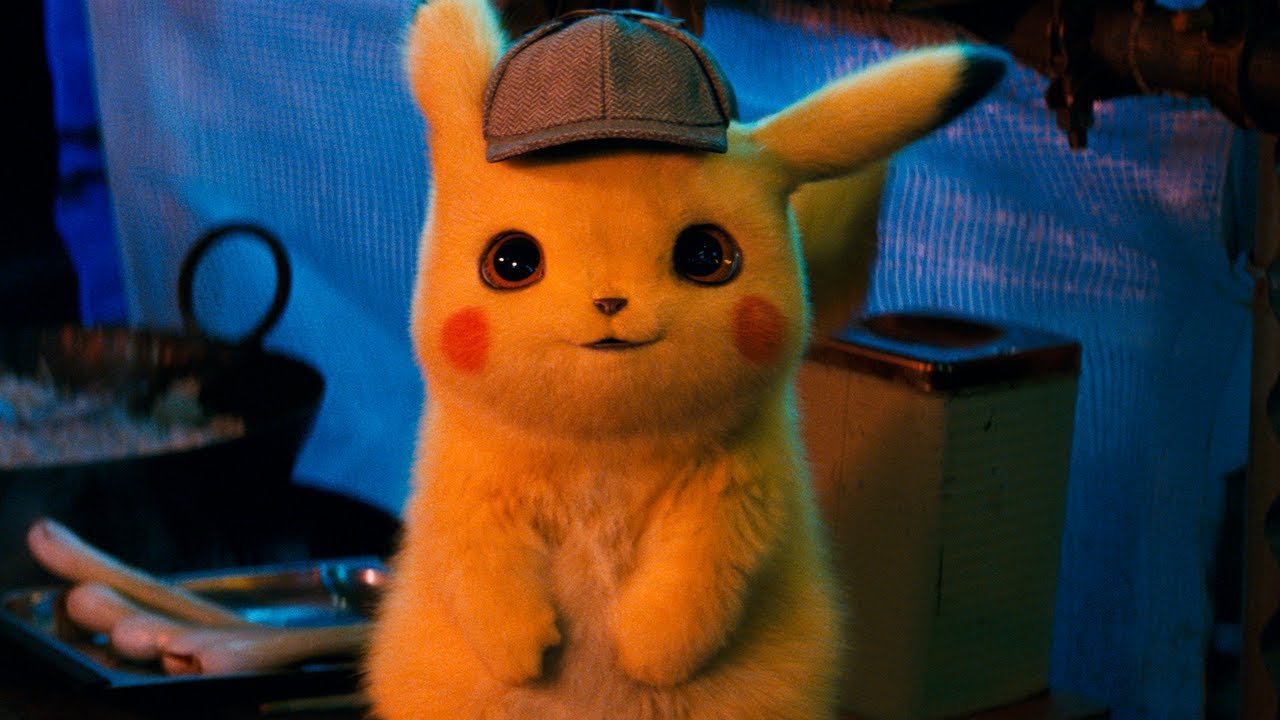 I'm a basic bitch, I love pokemon and I LOVE pikachu, they are just so iconic and cute!!
This thread is for you to share your favs without people judging you, here are some of mine so you won't feel bad;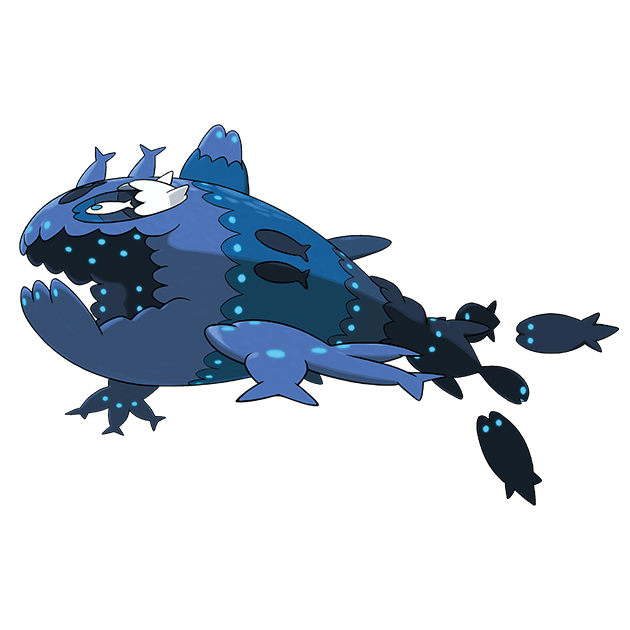 Wishiwashi rules!! it's a fish that turns into a school of them to be big and strong! super cool concept that is really well used both in the games and the anime!
Literally unstoppable!!
Pachirisu turned to be one of my favorites after that amazing tournament, powerful!!
(also garchomp rules)
AMAZING design and concept!
I literally really like almost every pokemon so lets end it here