I grew up knowing there are 7 continents.
The farthest I've gone out of the US is Canada. Never really had a reason to just look at a map.
Watching a random YouTube video, had nothing to do with maps or geography, with a shot of the globe.
How is Europe a continent?
I don't know why in 30+ years I've never questioned it but it doesn't really make sense. Africa is often split I to subsaharan and North but it's all o e land mass.
It also appears other parts of the world teaches things differently.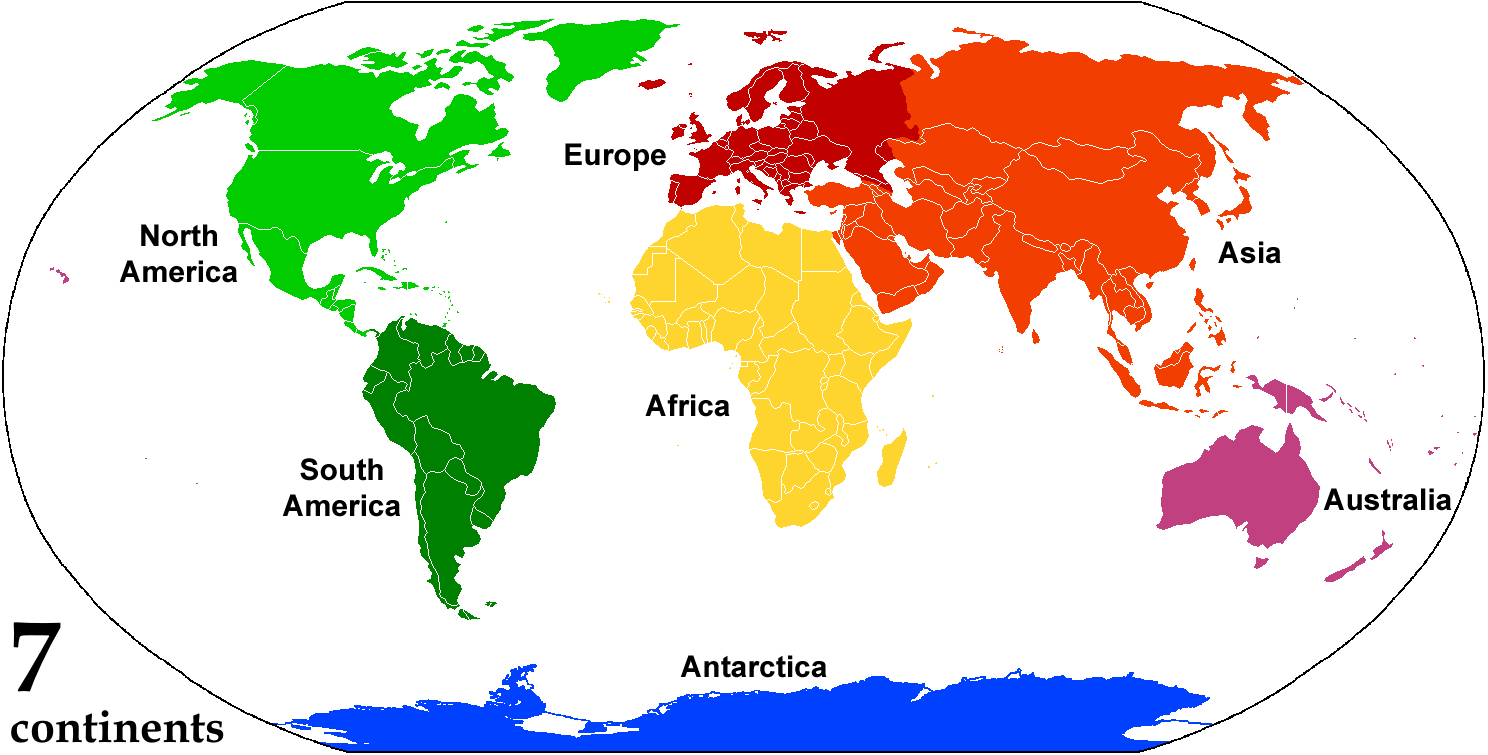 Of course this doesn't include the lost continent of Lemuria.
And do you include the United States sized subterranean cave system under Antarctica?