Hey guys, I need your help. For the first time in my life, I have an opportunity to get high end (expensive) headphones. I've never had anything beyond the cheap $10-$20 wired earbuds.
Suffice to say, I don't know very much about the high end headphone market. I've done some research, and it seems there's not really a product that can fit all my needs?
I wanted something that can provide surround sound like experience with deep bass for gaming purposes, but also something that is active noise cancelling and can be used to listening to music or browsing videos on my laptop.
So as far as wireless and active noise cancelling headphones go, with great sound, my leading pick is the Sony WH-1000XM3: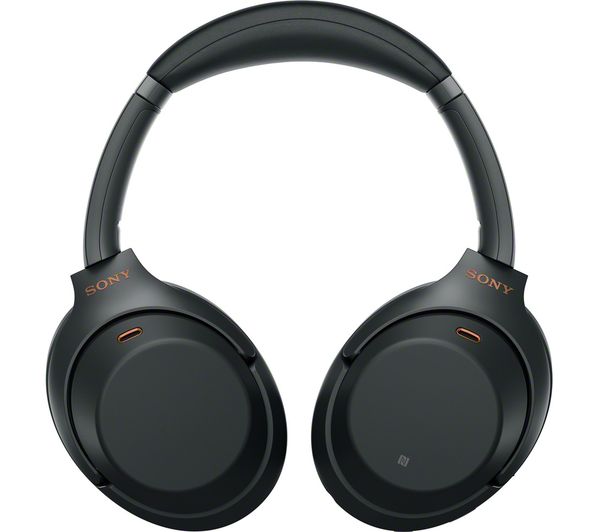 I've tested these out at my local bestbuy, and they sound great for music. The noise cancelling is unbelievable. And the app seems to have alot of customization. But I can't tell (and none of the staff could help me) if this headset would be great for gaming on my PS4.
When gaming I want that bombastic, immersive feeling where you can hear steps behind you and stuff, or deep rumble/bass from thunder and explosions. I want 7.1 sound.
And the best I could seem to find is the Astro A50s? I'm not sure if they're best headset for gaming:
This is where I need Era's help. Is there no headset that can fulfill both needs (gaming and noise cancelling/music)?
If not...what's the best headset I can get for gaming?
I'm excited to finally have a premium audio experience, but I want to make the best of my choice. I would really appreciate suggestions and help.