Provided to YouTube by Milan Records First Echo · Takagi Masakatsu Wolf Children ℗ 2013 Milan Entertainment, Inc. Composer: Masakatsu Takagi Auto-generated b...
www.youtube.com
Danced...
Played...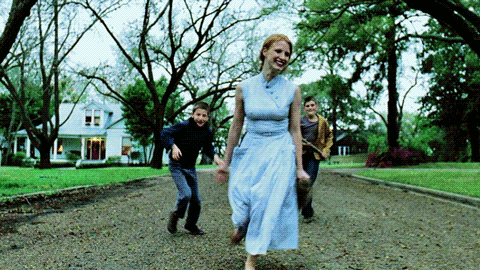 Celebrated...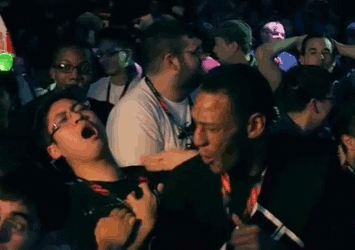 Listened to the purrings of the earth...
Knew peace...
Cherished every memory...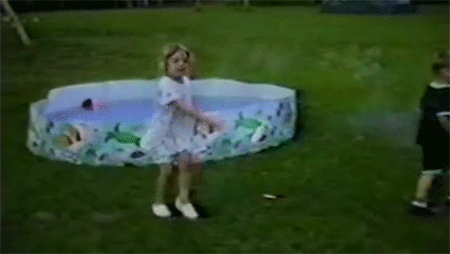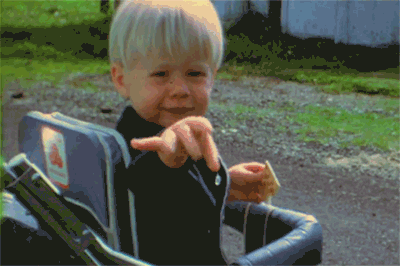 The future awaits. Faceless people you'll one day never forget. Who one day will never forget you.
In the backdrop sits a trove of stories. Of every accomplishment and every failure. Of every laugh and whisper.
Imagine a world, where everyone can say the same.
Now wake.
In this world, not everyone can celebrate. Not everyone knows peace.
But sometimes, with a little imagination, are some
afterimages
.
彡彡◦༄◦°˚°◦.¸¸◦°´ *•.¸\/¸.•**◦༄◦°˚°◦.¸¸彡彡
Man is the only creature who refuses to be what he is.
~ Albert Camus​
Now, where did I put that dang pizza..!!
​