Today, I was looking at rankings on Nintendo eShop for July 2019: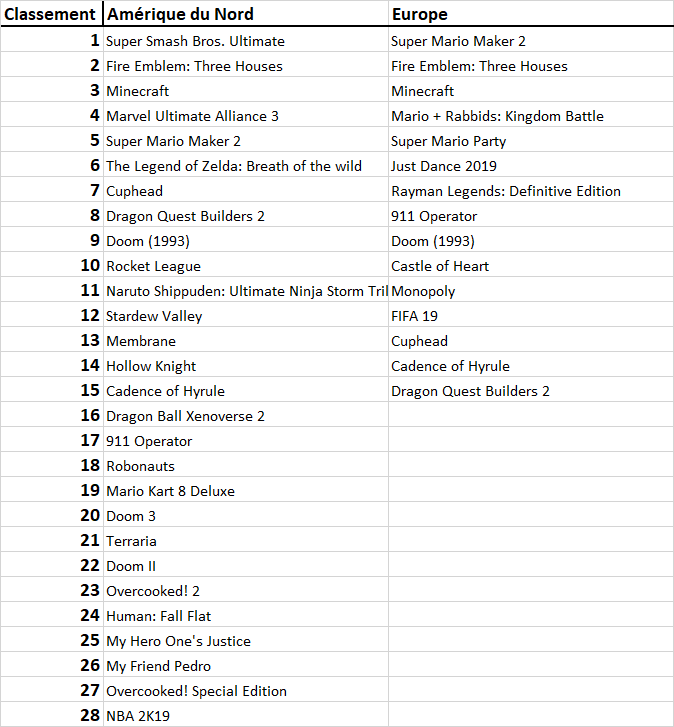 (If someone has access to the japanese ranking, please post it there)
Wolfenstein: Youngblood is nowhere. Yes, it has been released late in the month, but it's the same for Fire Emblem: Three Houses, which is second. In the same month, Bethesda released Doom (1993), Doom II and Doom 3 on Nintendo eShop. All of them had good sales, especially the first game. I think it's interesting to see three very old games selling more than a game released last month.