I like all sort, RPG, strategy, humoristic, P&C, Adventure.

Just something that is not too heavy for my computer

Ok, I have some suggestions so i hope to have similar taste XD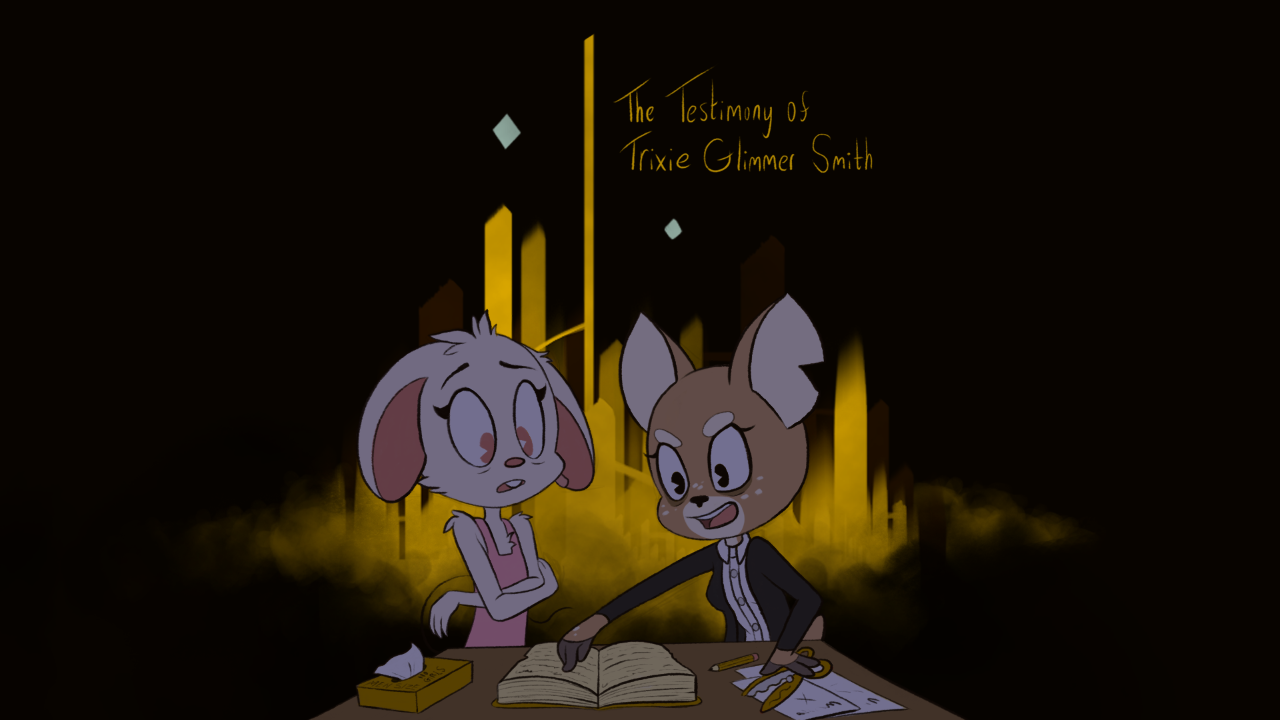 The Testimony of Trixie Glimmer Smith
https://digital-poppy.itch.io/trixie
After finding the cursed play 'The King in Yellow', Trixie Glimmer Smith, a slacking student at Bluebell University recounts the terrible events that set her a week behind in her coursework.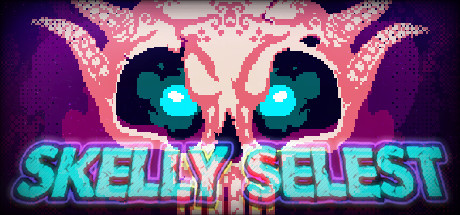 Skelly Selest
https://store.steampowered.com/app/685400/Skelly_Selest/
Skelly Selest is a score-attack slash dash run 'n' gun-athon. Venture into the procedurally generated perdition depths of Hell to purge the evil taint of the Deamonica Netherlords and their fiendly followers.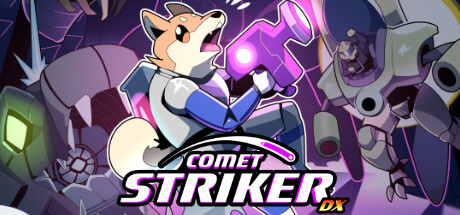 CometStriker
https://store.steampowered.com/app/701040/CometStriker/?curator_clanid=33029971
CometStriker is an arcade action shooter featuring dodging, strategic power-ups and intense boss fights, from the developers of Mute Crimson+
A world devouring, living space station has set its sights on your planet! Help Lt. Comet Striker on his journey to recover the Ancient Power Cores from various worlds in order to power the Planetary Defense Cannon, his world's only hope against this cosmic menace!
The Mind's Eclipse
https://themindseclipse.itch.io/the-minds-eclipse
The Mind's Eclipse is a science-fiction visual novel featuring hand-drawn scenes in black and white, and emotional narrative-driven gameplay. Players will uncover the mystery of the Eclipse and its side-narratives by exploring, searching through logs and journals, and piecing together what happened to the CORE whilst searching for Jonathan's family.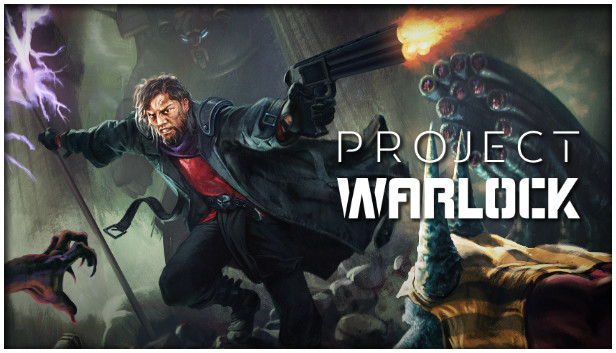 Project Warlock
https://www.gog.com/game/project_warlock
Project Warlock is a first person shooter that fans of Doom, Hexen and Wolfenstein cannot miss. It serves you an exploding cocktail of bullets, spells and monsters. In Project Warlock you battle through 60 levels of non stop action packed with bloodthirsty enemies and challenging bosses. The game offers not just firepower, but perk-based character development, weapon upgrades and unlockable spells system. This high-quality independent gem is priced to appeal to fans of polished indie titles and seekers of classic fps experience alike.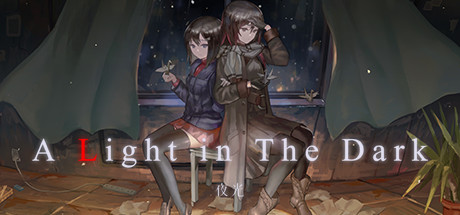 A Light in the Dark
https://store.steampowered.com/app/766280/A_Light_in_the_Dark/
Hao-Chen Jiang did not understand what it was when he opened his eyes. Before him was a dim and dreary room that he had not seen before. Trying to get up to turn on the lights, he finds that his arms are tied behind him and that is when he realizes that he's been kidnapped. It is then that a mysterious girl appears before him and with a look of disdain tells him that he's been kidnapped and unless his family agrees to pay a ransom he has no chance to escape. But perhaps there is more to this than just money...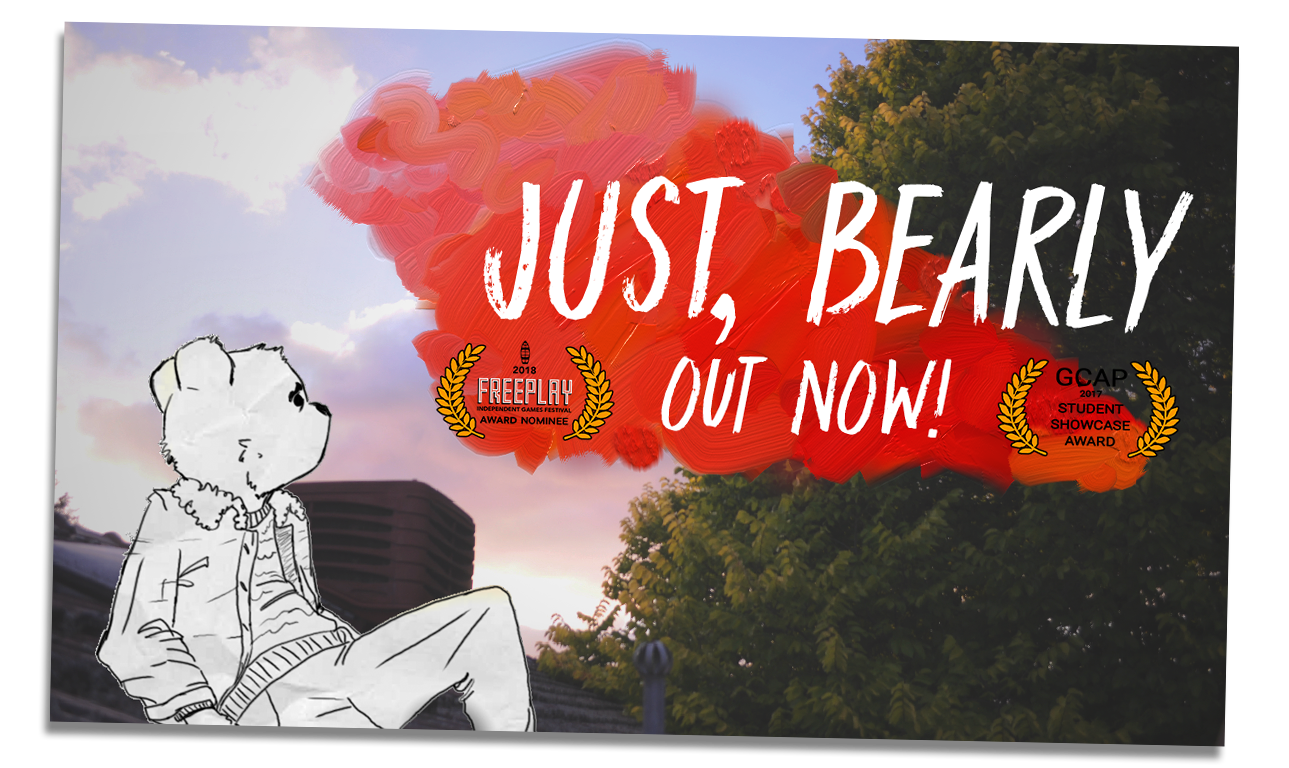 Just Bearly
https://danieljroberts.itch.io/just-bearly
A collection of playable vignettes about feeling awkward and being anxious that interlock to tell an abstract story, played with a mouse.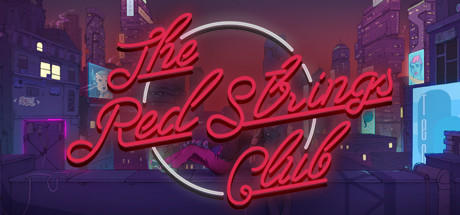 The Red Strings Club
https://store.steampowered.com/app/589780/The_Red_Strings_Club/
The Red Strings Club
is a cyberpunk narrative experience about fate and happiness featuring the extensive use of pottery, bartending and impersonating people on the phone to take down a corporate conspiracy.
​
I hope you enjoy some of them. Cheers!!!