A woman has died after setting herself on
fire
while facing a possible jail sentence for watching a game of football illegally in
Iran
.
The 29-year-old has not been publicly named but has been dubbed "Sahar" by local media.
She was arrested in March after trying to enter
Tehran's
main football stadium to watch a match, according to
Human Rights Watch
.
The sports complex is known as the Azadi stadium. Azadi is the
Persian
word for
freedom
or
liberty
.
Following her arrest Sahar was held in prison before being released on bail. She doused herself in
petrol
on 2 September after leaving a
Tehran
court. She died on Monday, according to the semi-official Shafaghna news agency.
Masoud Shojaei, the captain of the Iranian national football team, paid tribute to the fan on Instagram.
"As we are shocked by old limitations set for women, the future generations will be astonished to [find out] that women were banned from entering sports arenas in our time," he said, according to
Radio Farda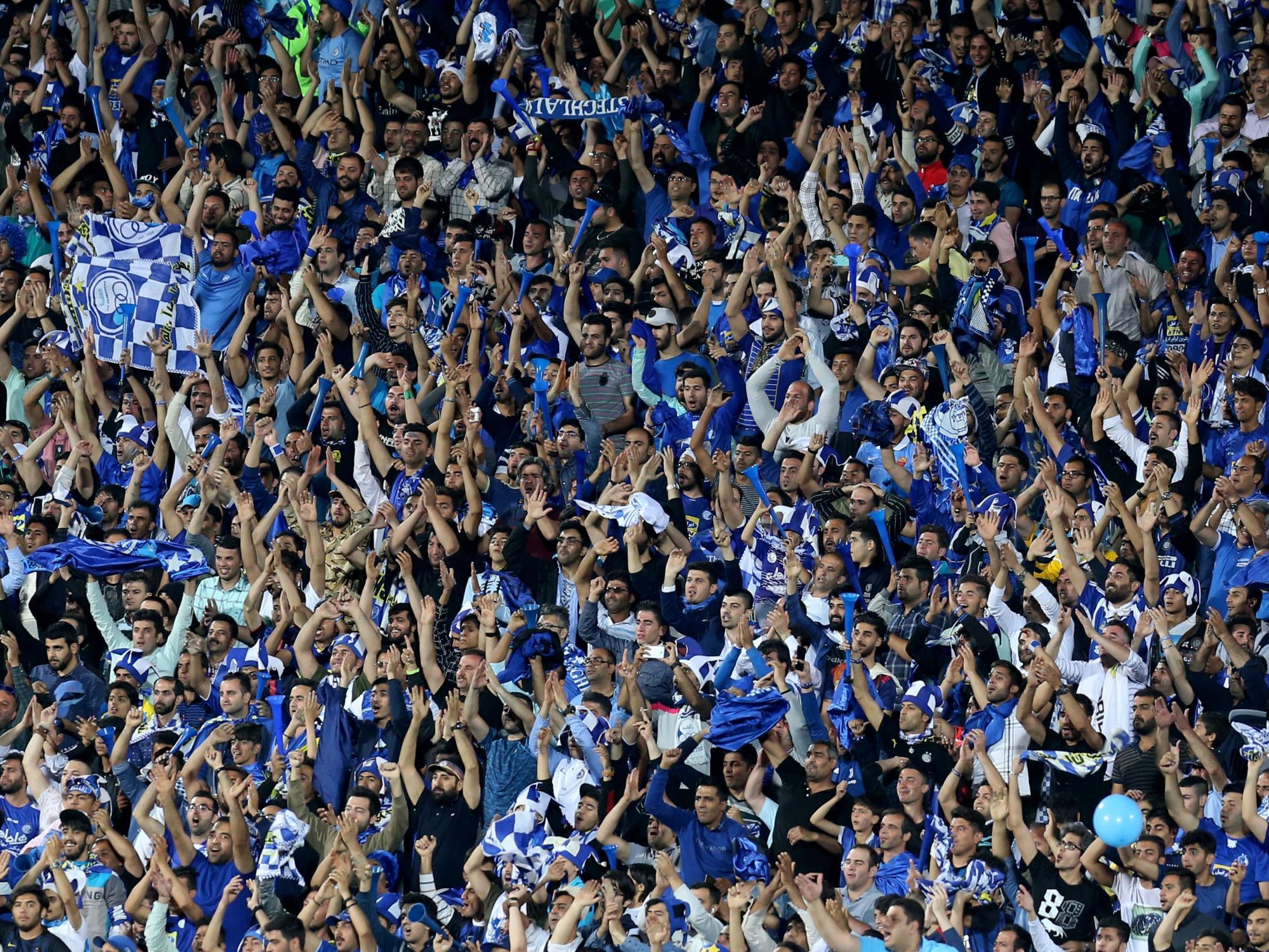 Unnamed 29-year-old arrested in March after trying to enter Tehran stadium
www.independent.co.uk