Fire Emblem 4 is one of my favorite games for this reason. The first half of the game stars not a plucky young teenager, but a fully capable adult. Sigurd fulfills the stereotype of many Fire Emblem heroes in that he is of noble lineage, has blue hair, wields a sword, and acts in a stereotypically heroic manner, but he differs from his peers in that he is already in his mid-to-late 20's, which shows in that he is an already promoted unit on horseback by the time the game begins.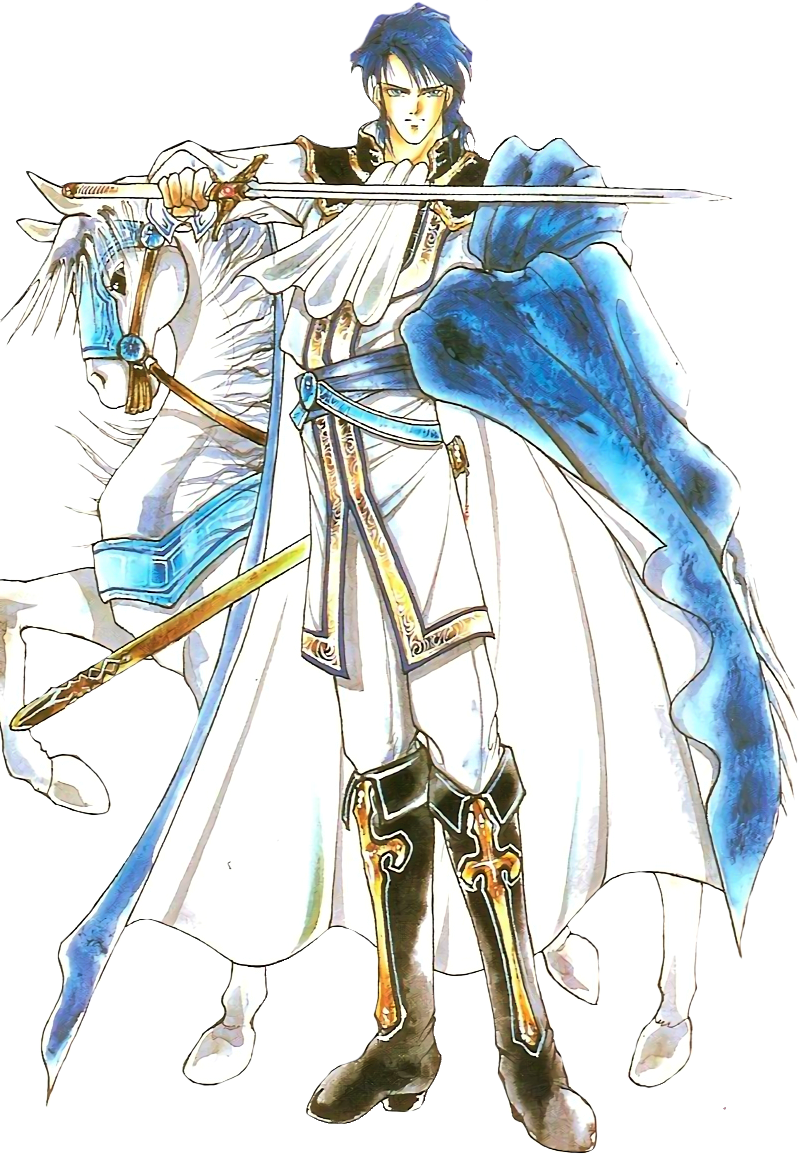 This seems to be a rarity in Japanese games, and even in the case that we do get an adult, they are usually in their early 20's or so. Seeing Sigurd with his fully capable, already-trained self, who thought and acted like a rational adult and had down-to-earth relationships with the people around him, was very refreshing, especially in a series as vanilla as Fire Emblem.
What are some other Japanese games that star fully functioning adults? Again, bonus points for anime games, or JRPGs.