In the latest protest against rigid rules over women's appearance, the hashtag "glasses are forbidden" was trending on Twitter in reaction to a Japanese television show that exposed businesses that were imposing the bans on female staff.

One woman who works in restaurants tweeted that she was repeatedly told not to wear her glasses because it would appear "rude" and they did not go with her traditional kimono.

"If the rules prohibit only women to wear glasses, this is a discrimination against women," Kanae Doi, the Japan director at Human Rights Watch, told the Thomson Reuters Foundation on Friday.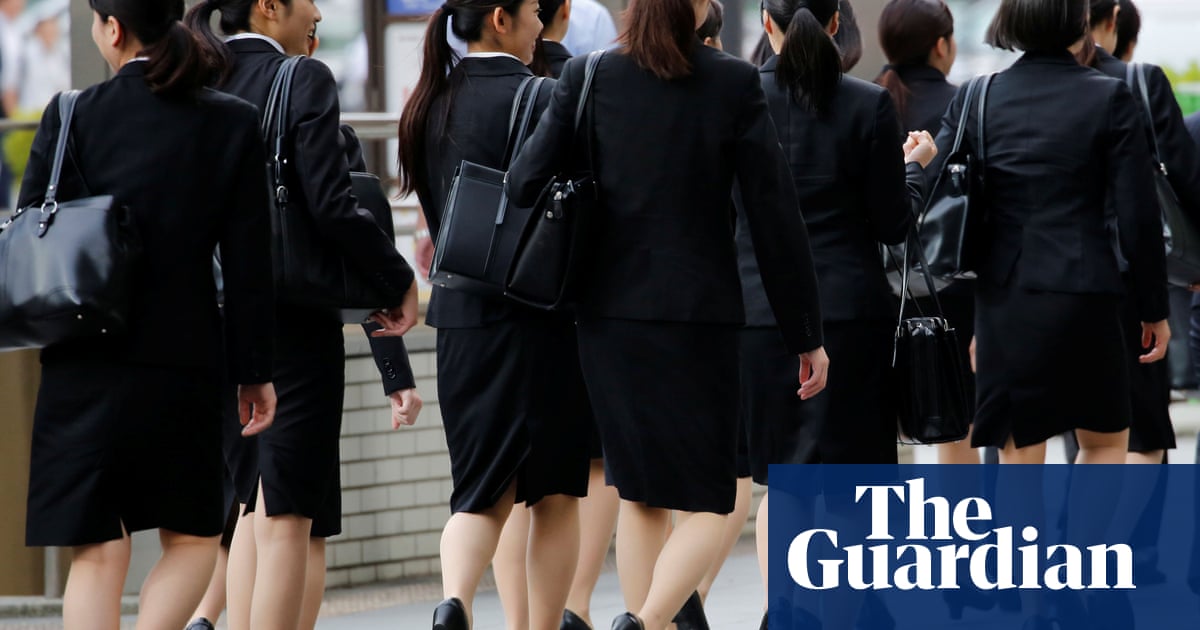 Public outcry after TV show exposes businesses imposing ban on female staff
www.theguardian.com
Imagine these rules before contact lenses...