Community Resetter
Member
*People needed to trade in one of their on-feet shoes for the new QNTM shoes.
Kinda odd way to do things, but I think the point was to celebrate Chicago, the shoe launch, and the NBA All-Star game.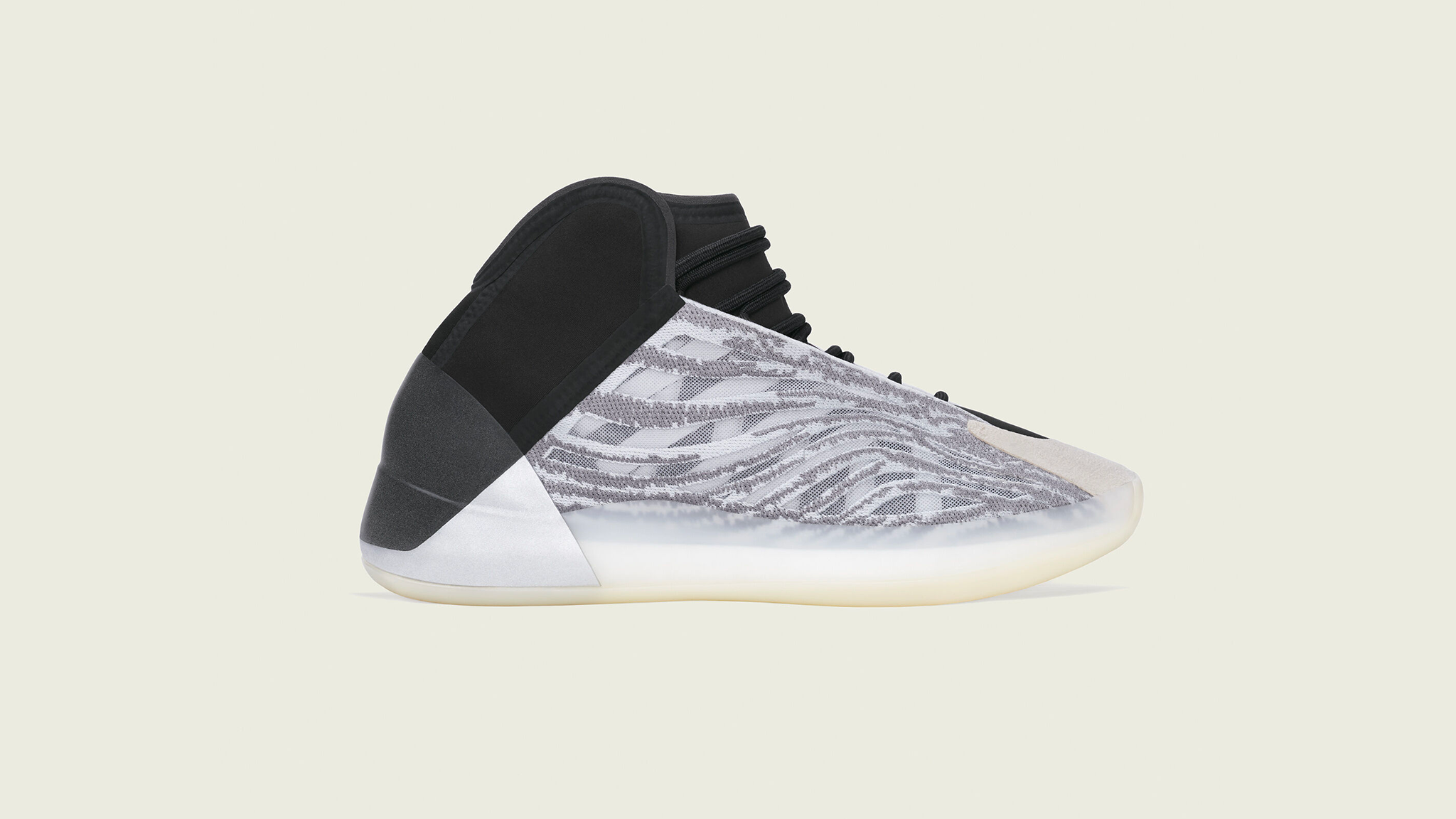 QNTM sneakers go on sale this weekend in select stores $250 MSRP and resell anywhere from $500-1000 USD
The basketball version of the QNTM will debut at the NBA All-Star Game in Chicago tomorrow.
CHICAGO — Kanye West is debuting the latest shoe in his popular Yeezy line and he wants the youth in Chicago to have them first. In honor of his upcoming YZY QNTM shoe, secret sherps (pictured right) will be parked in different locations across Chicago Friday distributing the shoes. The YZY...
wgntv.com