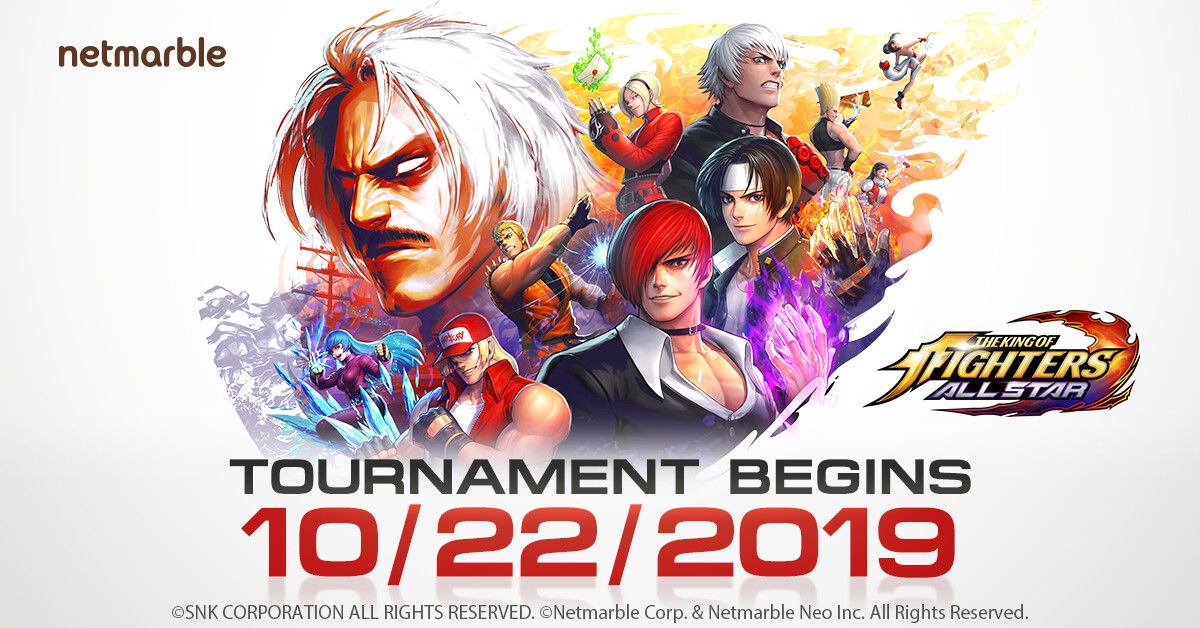 Developer
- Netmarble
Publisher -
SNK, Netmarble
Platform(s) -
iOS & Android
Price
- Free
What is The King of Fighters All Star?
It is a beat 'em up gacha that includes fighters from 94-XIV (Note: At the time of writing this it covers 94-98 with a little bit off 99. Fighters from 99-XIV will be added as time goes on). It also includes Co-op modes and PVP.
Who can I look forward too?
You can look forward to versions of your favorite fighter through 94-XIV, seasonal stuff like Halloween and Christmas, plus other random things. Also (if things go well) look forward to collaborations with Gintama, Samurai Shodown, and Tekken.
Yo so I can get K9999?
NO! We don't talk about him.
Guild?
KOFera
Kusoge
Gameplay:

Official English Twitter
(Apologies if my first OP is sloppy, If you want me to add or change anything just tell me and I'll get right on it.)
Last edited: