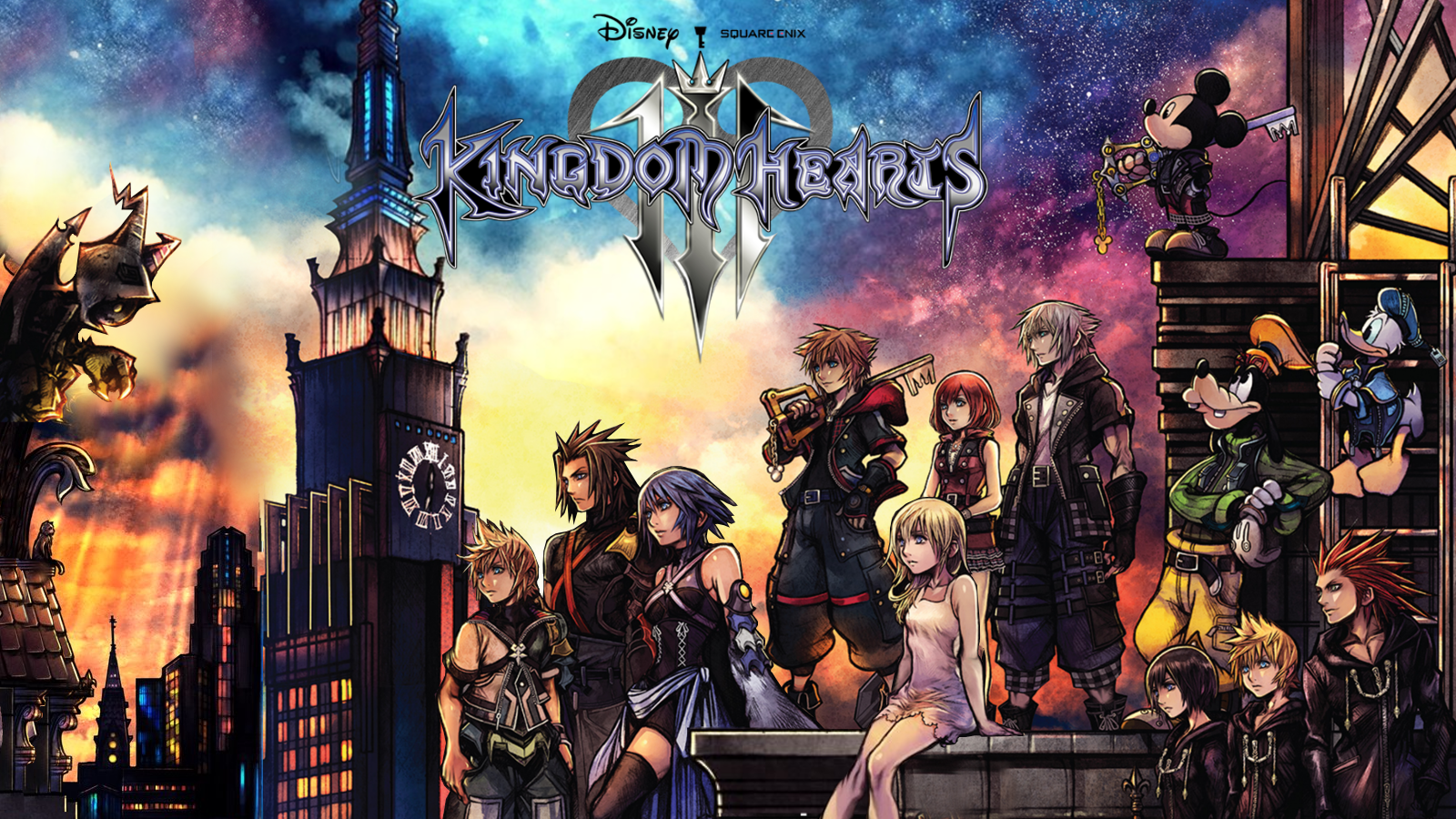 Title -
Kingdom Hearts III
Genre -
Action RPG
Platforms -
PlayStation 4/PlayStation 4 Pro, Xbox One/Xbox One X
Engine -
Unreal Engine 4
Developers -
Square Enix Business Division 3
Composers
- Yoko Shimomura
Rating
- E10+/PEGI 12
Price - $
59.99(US), $79.99 (CAD), £79.99
Japan Release Date
- January 25th, 2019
Worldwide Release
- January 29th, 2019
Q:
Where does this fall in the timeline?
A:
It's after every game in the series.
Q: Can I play this game without playing any other game in the series?
A:
You can...You just won't understand anything that's going on, I recommend buying the All In One Edition for PS4 to 'understand' the story or watch a story explained on YouTube.
Or you can read this summary:
https://landofodd.net/kingdom-hearts-story-summary-in-chronological-order
KINGDOM HEARTS III tells the story of the power of friendship as Sora and his friends embark on a perilous adventure. Set in a vast array of Disney and Pixar worlds, KINGDOM HEARTS follows the journey of Sora, a young boy and unknowing heir to a spectacular power. Sora is joined by Donald Duck and Goofy to stop an evil force known as the Heartless from invading and overtaking the universe.
Through the power of friendship, Sora, Donald and Goofy unite with iconic Disney-Pixar characters old and new to overcome tremendous challenges and persevere against the darkness threatening their worlds.
Gameplay in
Kingdom Hearts III
is similar to its predecessors, with hack and slash combat, which director Tetsuya Nomura stated would be along the lines of the system seen in
Kingdom Hearts II
, with an evolution similar to what was seen from
Kingdom Hearts
to
Kingdom Hearts II
, and closely tied to the gameplay in
Kingdom Hearts: Dream Drop Distance
, however, it is a lot flashier this time and you have the ability to summon "attraction flow" which is based off Disney rides.
Mini-games are back with a new set of mini-games called 'Classic Kingdom', Classic Kingdom is over 20 LCD like mini-games that are spread around the worlds to collect, play and earn rewards! Play Kingdom Hearts Union Cross now to play five of these mini-games to earn a special Keyblade! And of course, there are the more traditional mini-games that we are used to!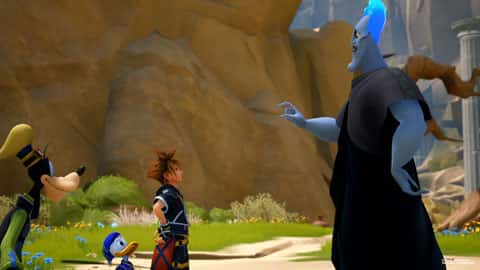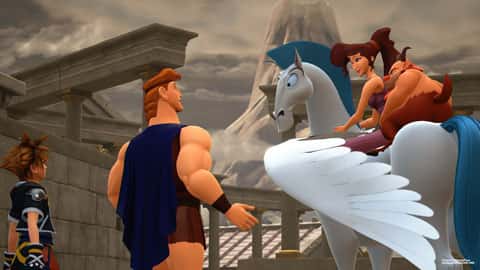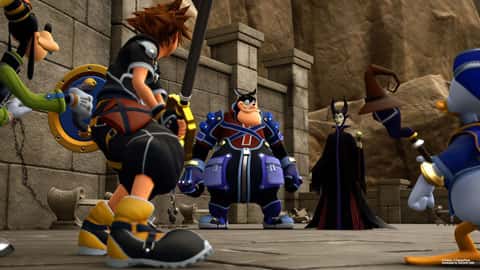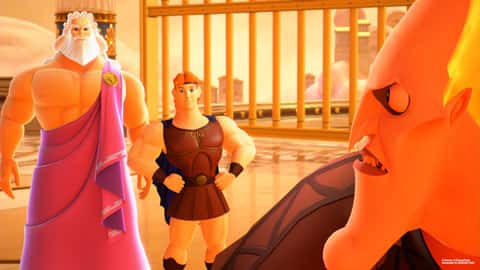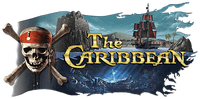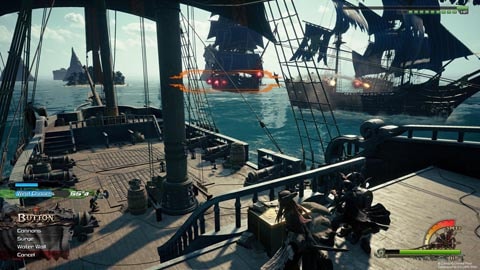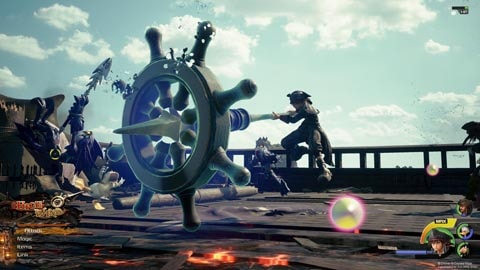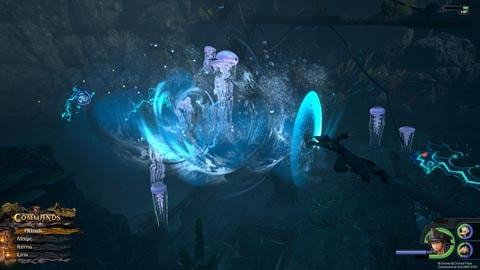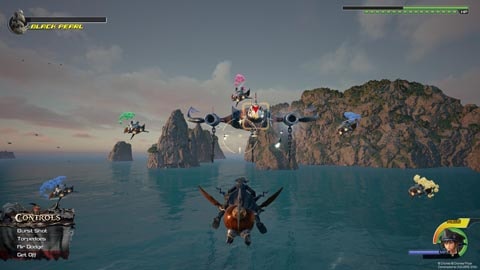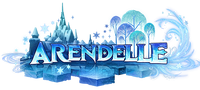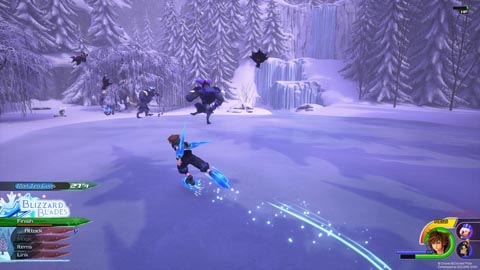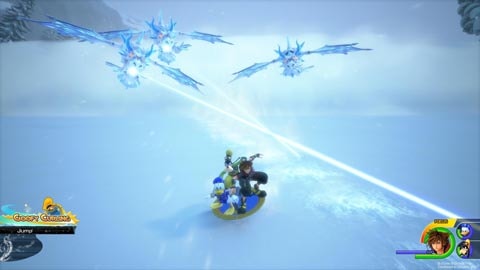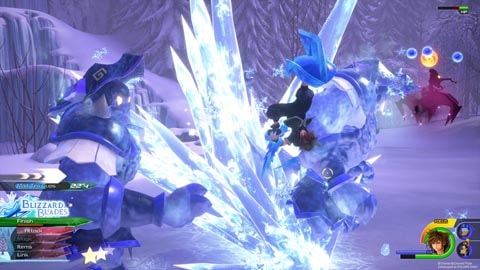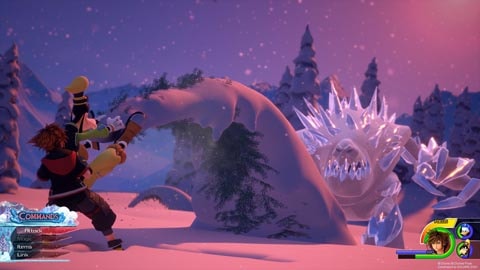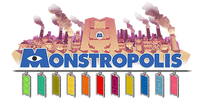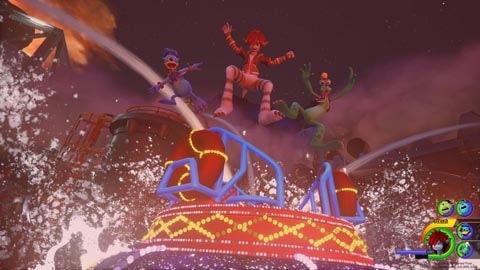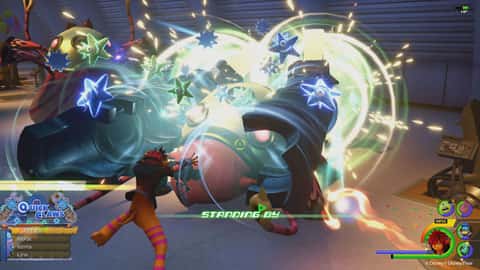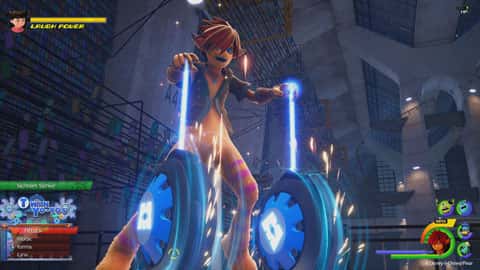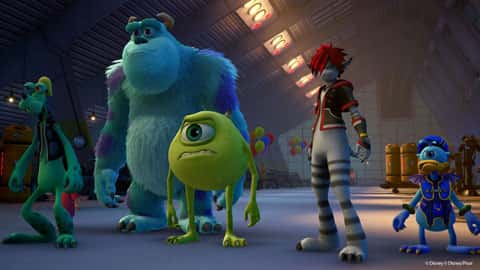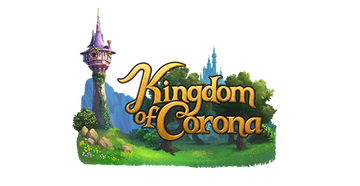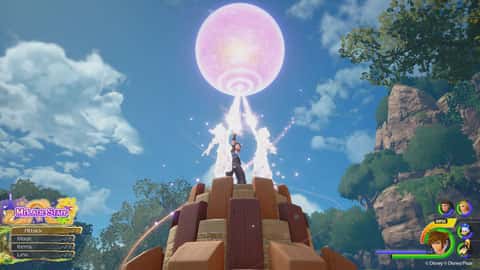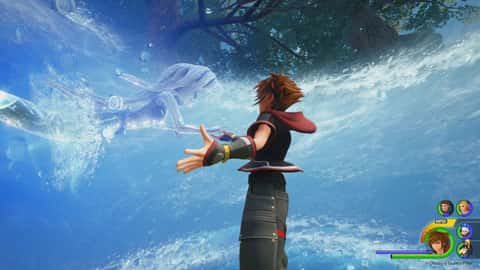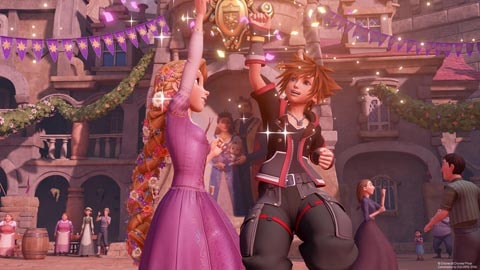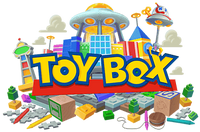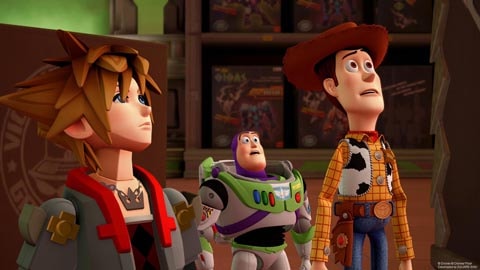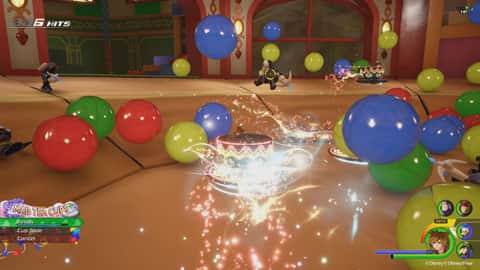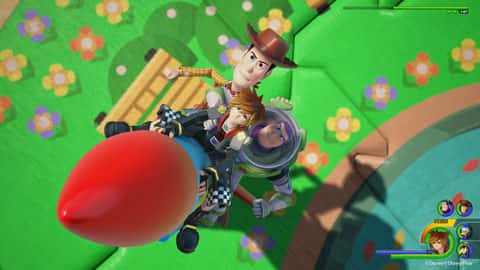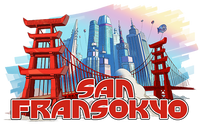 Note: Not every world is on here.
Brand new music by Utada Hikaru! In the opening theme she and Skrillex team up for an epic rendition of "Face My Fears"
In the ending theme "Don't Think Twice" Utada Hikaru sings by herself!
Last edited: