ZeoVGM, where you at? -- 11/12 Update
----------------------------------------------------------------------------
As this thread is meant for me to share my experience with the franchise and discuss it with Era, please don't give opinions (good or bad) on future seasons and especially don't give spoilers. I know bits and pieces, here and there, but I'm trying to watch it with as clear of a mind as possible. Thanks. :)
----------------------------------------------------------------------------
Original Post:
I have seen bits and pieces of the Arrowverse over the past few years but with the upcoming Crisis on Infinite Earths event (and my decade-long relationship collapsing to the ground, leaving me alone in a house all by myself with numerous cats, turtles and fish but we won't talk about that too much I digress anyway moving on), I have decided to dive in.
And when I say "dive in," I mean "dive the fuck in."
Arrowverse episode order tracker. Never spoil a crossover episode again!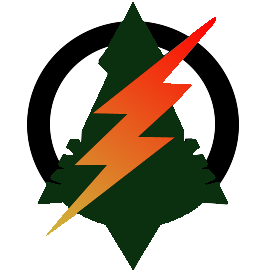 flash-arrow-order.herokuapp.com
The link above will be used as my guide. Yes, I will be watching all 20+ seasons of the Arrowverse from salmon ladders to Chris Kline.
I will share my journey with Era and I shall begin with my thoughts on the pilot of Arrow.
Last edited: