So I recently got around to playing Xenoblade Chronicles 2 on Switch. I've been a longtime Monolithsoft/Takahashi fan since Xenogears, but had been kinda soured by the Xenosaga experience, and then missed out on XBC1 and XBCX as I was busy with my kid being younger at the time, though I did have a Wii/Wii U around.
Anyway, long story short, finishing XBC2 rekindled my love of all things Xeno and, since I'm one of the few suckers who bought a Wii U, I figured I'd check out this game that is marooned on the White Whale (see what I did there?).
Got a new copy of the game. It just arrived!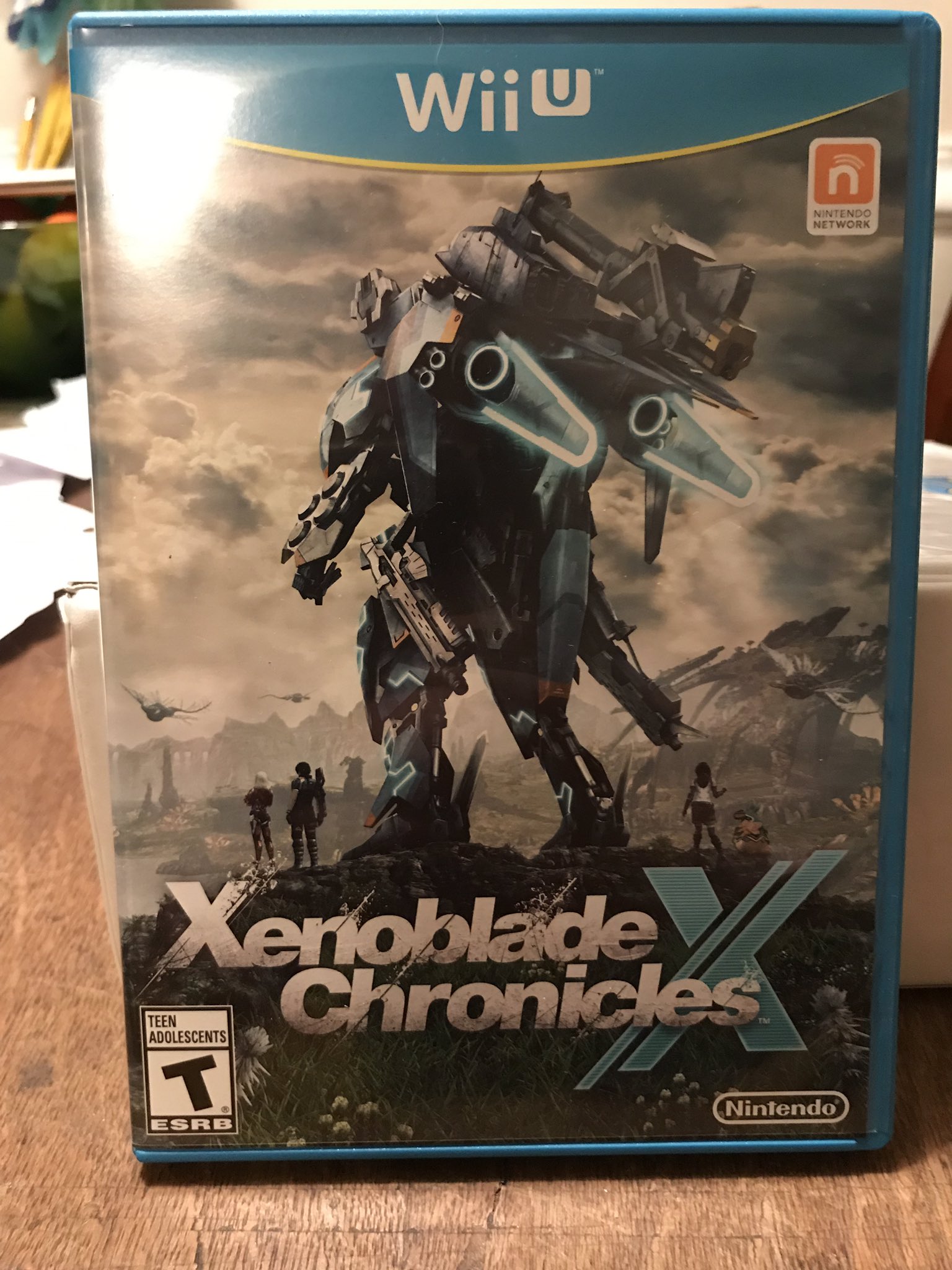 I'm only a couple hours in, so I will try to update this game as I play through as long as I'm not obnoxiously bumping without folks replying.
For now, though the UI is different, the fighting feels pretty familiar coming from XBC2, in a good way - obviously I'm still VERY early, but it does have similarities there.
I will say, I am amazed that this is a Wii U game. I think it looks pretty decent. I just figured out how to take screenshots on the Wii U, so I'll be posting some here.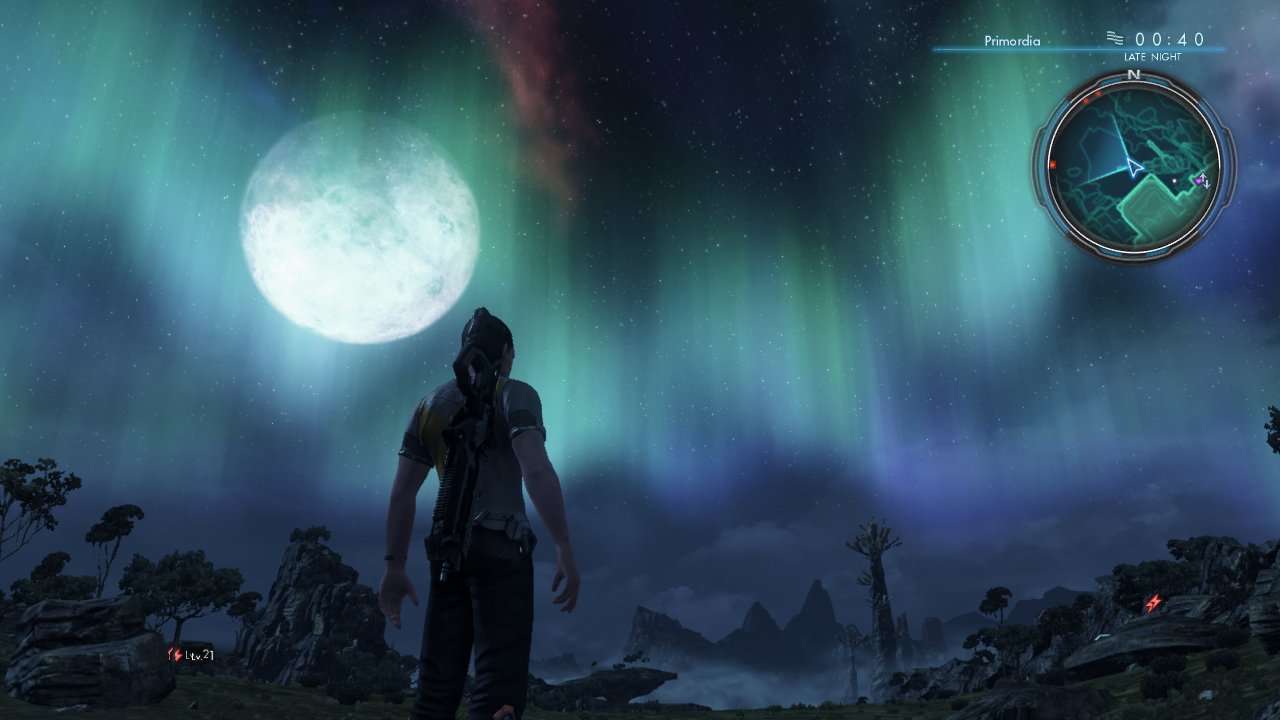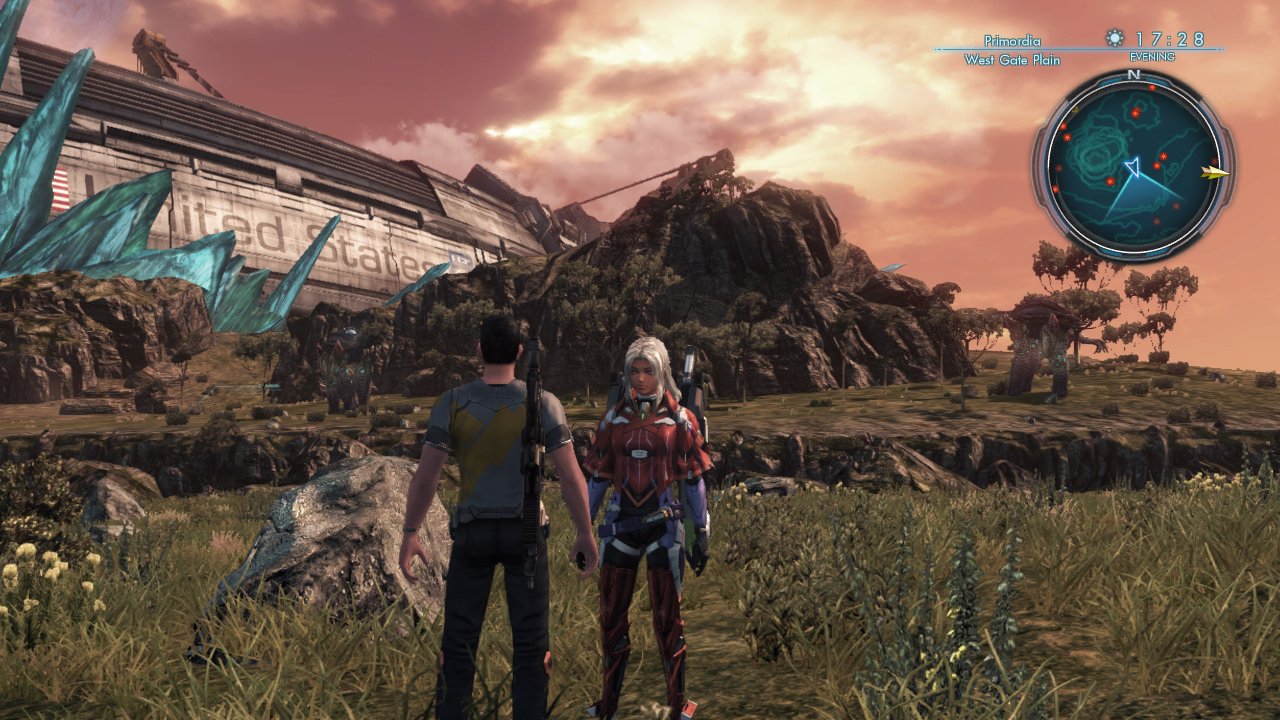 I can't comment much on the story so far. I've just been wandering around, avoiding high level monsters, fighting scrubs, and stopping to look at the crazy scenery. But I can already tell that I "vibe" with this game. I'm not sure how much the story will hook me, but the opening was very cool, and the concept of course is intriguing. At the very least, it seems like a great way to drag a little more value out of the WiiU "investment".
Anyway, so far, so good, and I hope I keep enjoying it as much as these first hours!