Maybe it's because Superhero films and shows are all the biggest rage now, so maybe that's skewing a lot of things, but is it just me or is men's turn for massive body image issues with portrayal in film and television nowadays?
I understand that the super heroes themselves are going to look like gods and be portrayed as a pretty unattainable standard, but I feel like
every
part has some massively ripped dude in it now. There's almost no variety. It looks like every one of them is competing to be super man or something now.
I was googling a bit and came across this list of
most illogically ripped TV characters
and it is pretty hilarious.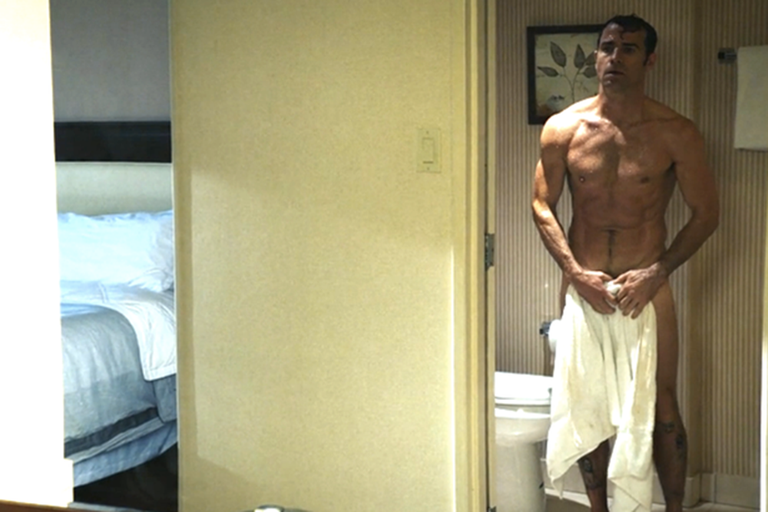 I love Leftovers, but the main character's a fucking mess, except he also looks like he spends hours upon hours at a gym every day.
Personally I'm in really great shape now. Probably the best I've ever been, but I'm definitely not a 6-pack or yet or maybe ever. I wonder if it's the amount of crazy ass work I put into looking like this that has me kind of hyper aware that seeing everyone look like they spend even more time than me and/or get really strict with diet while portraying people from every walk of life is kinda... weird.
Anyone else notice this?