Hell Warden Higuma 5
Continues to do the exorcism idea on a level that is comparable with the long running ones in JUMP SQ. This is just plain amazing.
ne0;lation 6
Epic conclusion to an awesome arc, just six chapters in and this is honestly some of shonen jumps tightest, strongest, best writing in years. Literally everything about it is on a level that not even the current manga can even reach. It's just that good.
Also love the scene and the crows.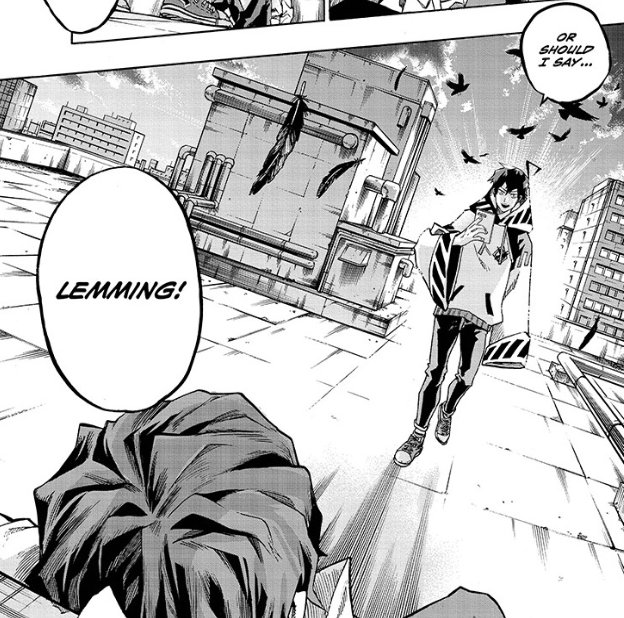 Last edited: