Mario Community Thread
History
1981 -
Donkey Kong
was the first video game appearance of Mario. But Mario wasn't calle "Mario" at the time, his name in the Donkey Kong arcade was simply "Jumpman".
From
Npr
Created by Shigeru Miyamoto who was a young game designer at Nintendo
Since Mario's first appearance in a a video game in 1981, 35 years later, Mario has made an appearance in around 300 different video games.
This thread is to celebrate our hero, Mario. Post your experiences with Mario video games, Mario Game & Watch games, board games Trump/Playing Card and Hanafuda Card games. Post your Mario merchandise, clothes, toys, amiibo, comics, books. Your hopes, your fears. Your memories. Talk about the Super Mario Bros movie from the 90's. This is a mostly positive discussion for anything Mario. Mario is coming to iOS, how do you feel about that? All sorts of stuff.
Next Mario game: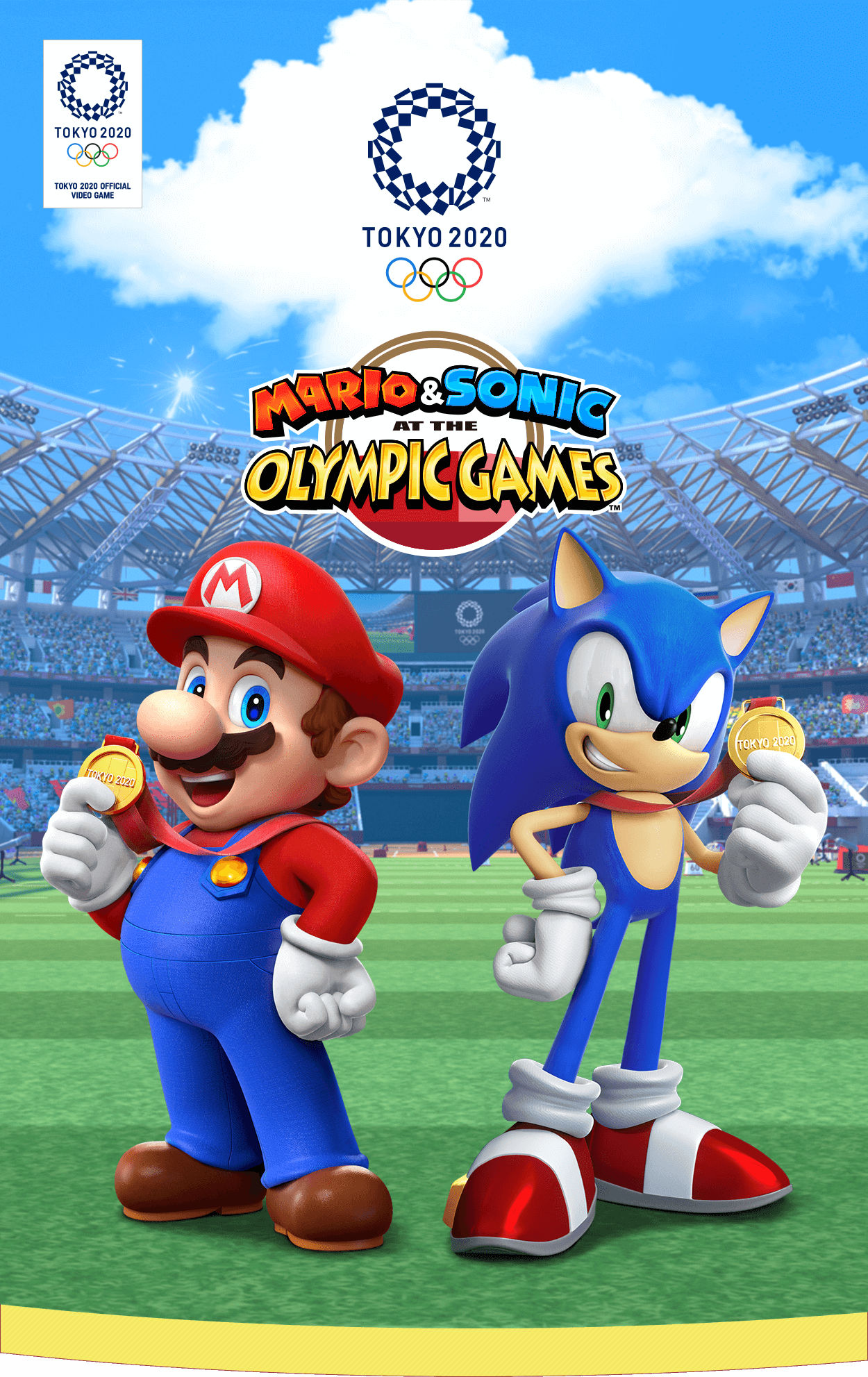 Join the NintendoEra Discord!!!!!
https://discordapp.com/invite/bnUCaya
Last edited: