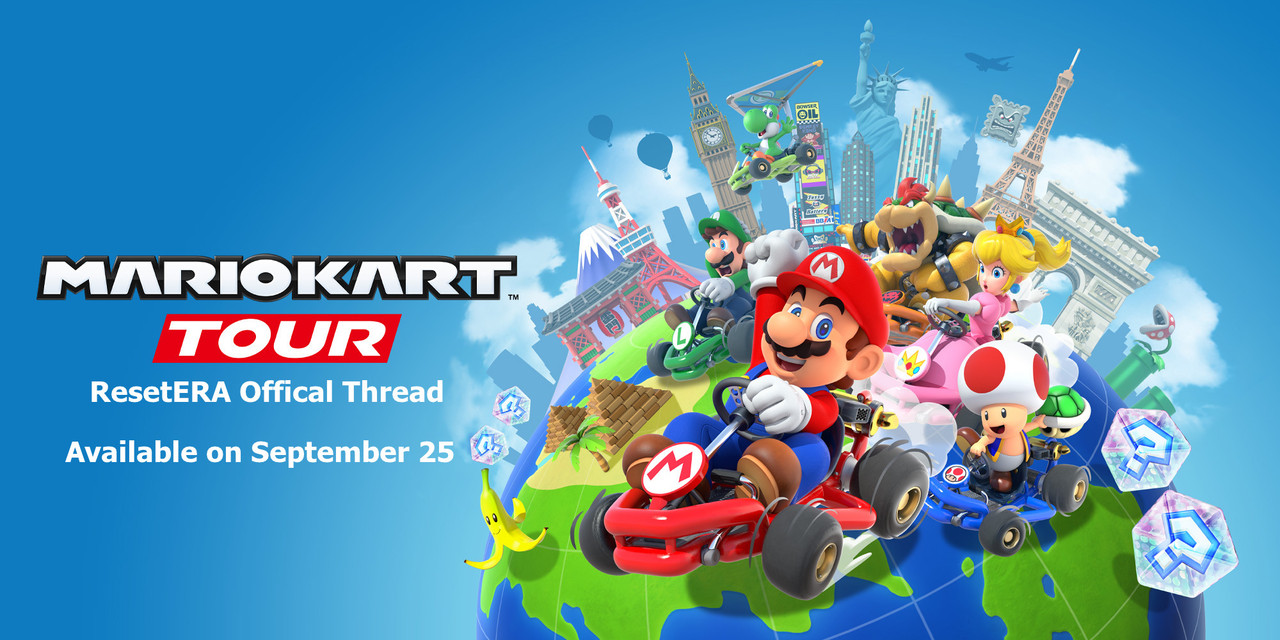 About the Game
Mario Kart Tour marks the first appearance of the long-running series on mobile devices, with the core Mario Kart gameplay being controllable with just a single hand. This entry marks a first in the series by introducing brand new courses based on famous real-world locations such as Tokyo, New York City, and Paris.
Release Information
Global Release Date: September 25th, 2019 (Around 1am PT / 10am CEST)
Developer: Nintendo EPD and DeNA Co.,Ltd.
Publisher: Nintendo
Platform(s): iOS and Android
Price: "Free-to-Start", contains Microtransactions and Gacha mechanics, also has Gold Subscription ($5 per month)
Genre: Kart Racing
Players: 1 (Multiplayer to be added in a future update)
Before You Play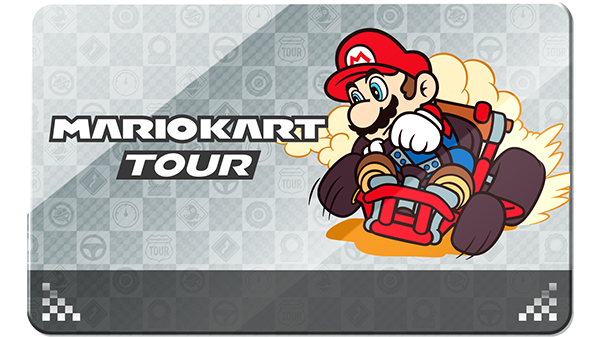 In order to play Mario Kart T
ou
r, Nintendo is requiring that users first link a Nintendo Account.
If you do not yet have a Nintendo Account, you can sign up for one now by following this link:
Nintendo Account Registration
Trailer and Commercials
Mario Kart Tour News Volume 1
Links
Mario Kart Tour Official Website
Mario Kart Tour Official Twitter Account
Apple App Store Page
Google Play Page
FAQ
What changed from the beta? The energy timers have been removed.
Does this have multiplayer? At launch this is a single player game. Multiplayer will be added in a future update.
Who are the new characters? Diddy Kong has made his long-awaited return, and Peachette joins the series for the first time! Additionally, Musician Mario and Pauline will be unlockable during the in-game New York Tour event.
What are the new race courses? New courses themed around Tokyo, New York, and Paris make their debut in this game. Additional future courses are teased as well, such as one inspired by London.
I would lik
e
to give a special thanks to
vestan
and
Luminaire
for encouraging me on making this OT. This is the first time I have ever made an OT, so I am a little nervous about how this turns out! I am happy to hear any suggestions you may have to help me improve this OT. Happy racing!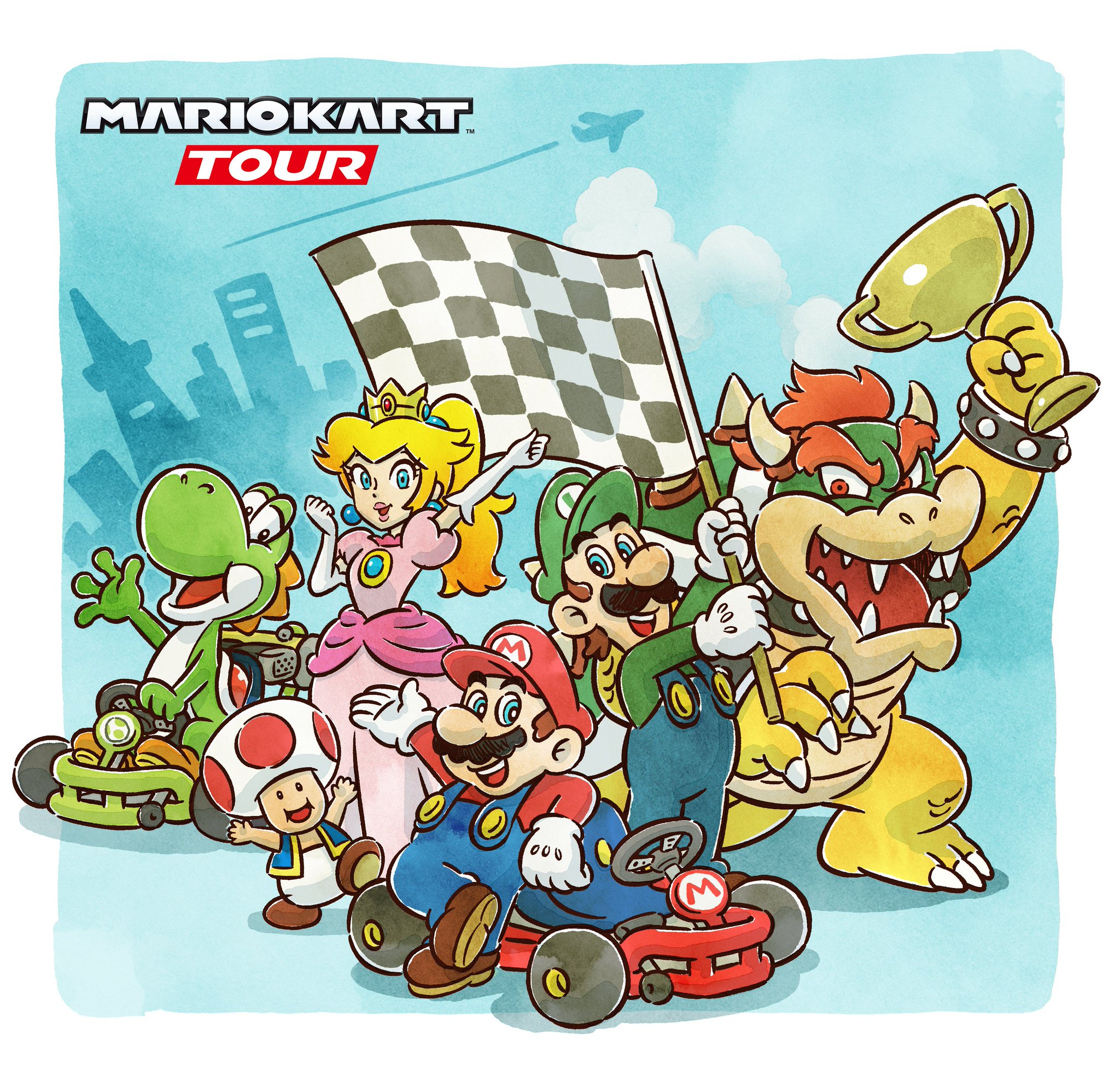 Last edited: