METACRITIC: 69
/
OPENCRITIC:
REVIEW THREAD
Mario & Sonic 2020 is the sixth installment in the series.
Gameplay is traditional Minigame sports game.
21 Olympic Events can be played with motion controllers or button controls.
10 Retro Events can only be played with button controls, retro style
Minigames controller options depend on the minigame
There is also Online mode and Local multiplaye
r
TOKYO 2020 EVENTS:
100m Dash
110m Hurdles
4x100m Relay
Javelin Throw
Triple Jump
Discus Throw
Badminton (Singles or Doubles)
Skateboarding - Park (new)
Sport Climbing (new)
Football
100m Freestyle
Equestrian - Jumping (Individual or Team)
Fencing (Individual or Team)
Canoe Double (C-2) 1000m
Karate - Kumite (new)
Boxing
Surfing - Shortboard (new)
Gymnastics - Floor Exercise
Rugby Sevens
Table Tennis
Archery
TOKYO 1964 EVENTS (RETRO)
100M
400M Hurdles
Long Jump
Marathon
10M Platform
Vault
Kayak (K-1) 1000m
Judo
Volleyball
Shooting - Trap
DREAM EVENTS
Dream Racing
Dream Shooting
Dream Karate
MINIGAMES
Tokyo Tower Climbing: A minigame where Tails climbs Tokyo Tower.
A minigame where Luigi has to find four specific Toads in a large crowd.
A minigame where Tails has to fight a wave of Shy Guys.
A Boss Battle-style minigame against Metal Sonic where Luigi has to steal a Rugby ball from an Egg Pawn, perform a Try in the center of the stage, and kick the ball with enough power to damage Metal Sonic within the time limit.
An Archery style minigame where Tails has to shoot Egg Pawns and avoid the spiked balls they throw
A Boss Battle-style minigame where Mario drives the Tornado and shoots enemies and has to shoot Dr. Eggman.
A Boss Battle-style minigame where Sonic is running on a road and must catch up to Dr. Eggman's car and attack it enough times before the time limit runs out.
A minigame where Sonic runs along a bridge while avoiding obstacles to catch up to a train the Dr. Eggman is sitting in.
A minigame where Mario has to find Keys.
A minigame where Mario races Bowser on a boat.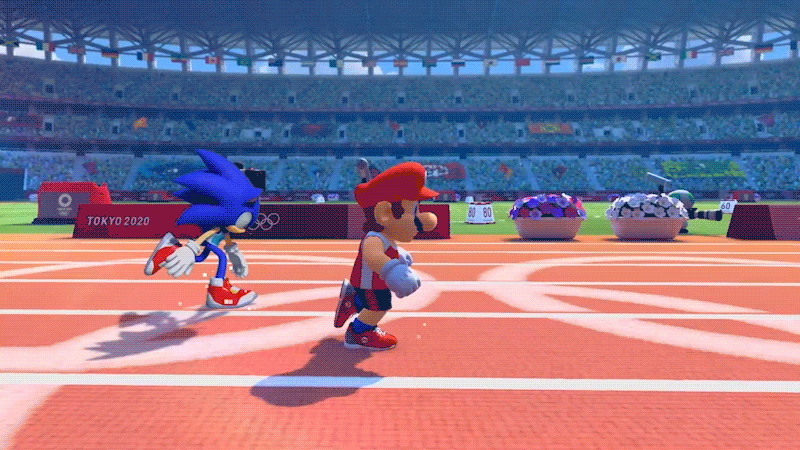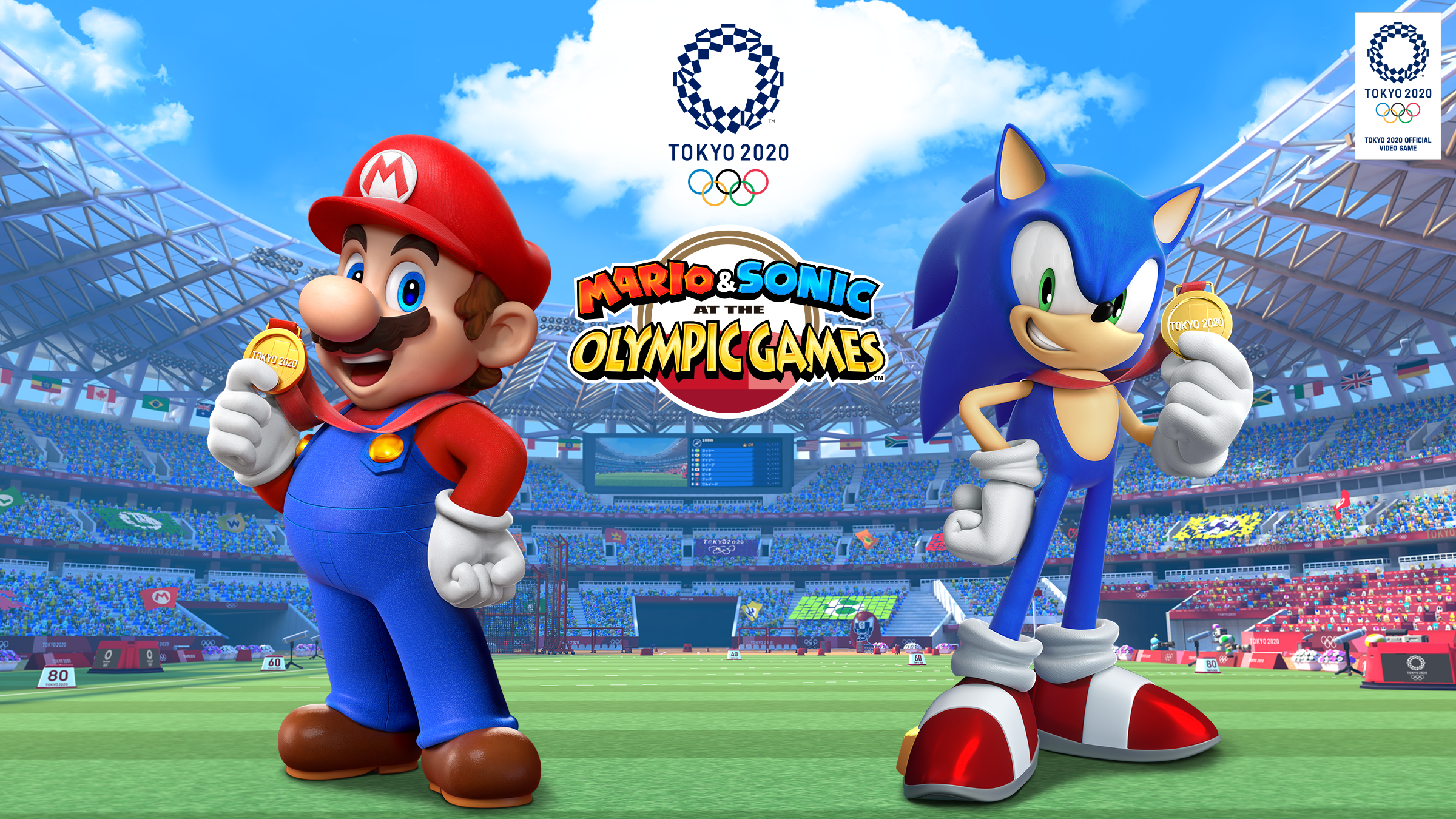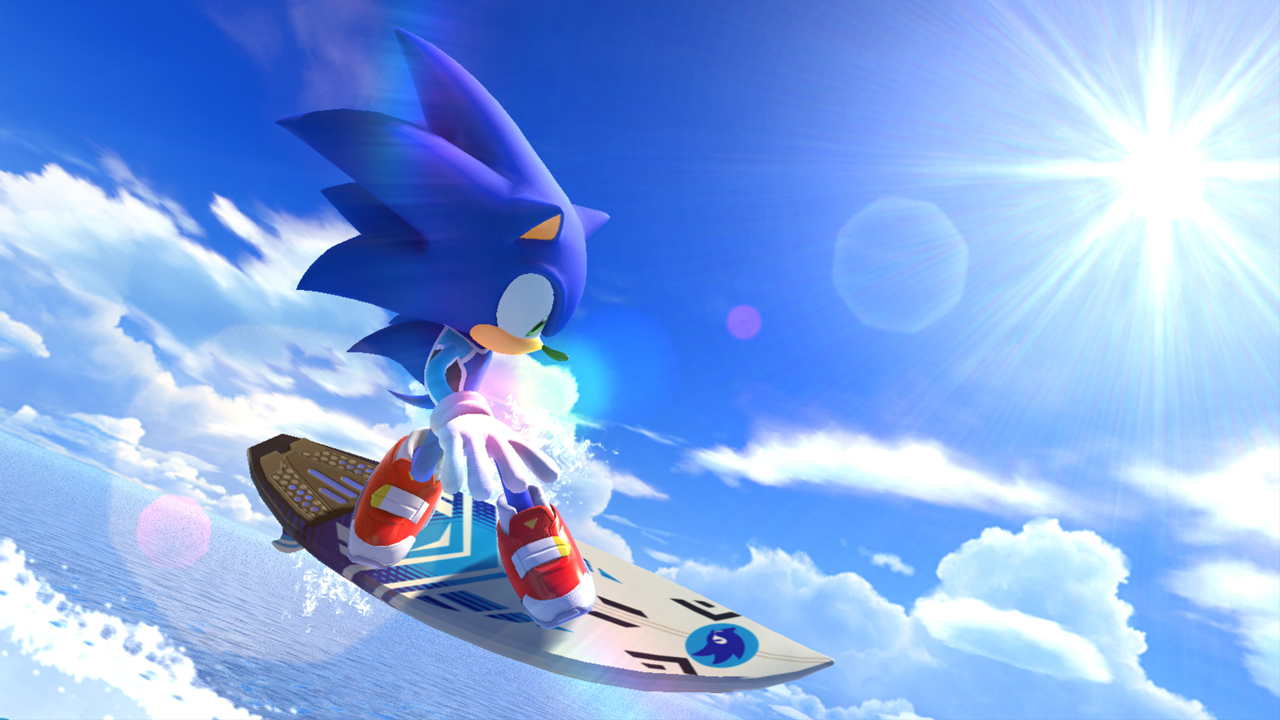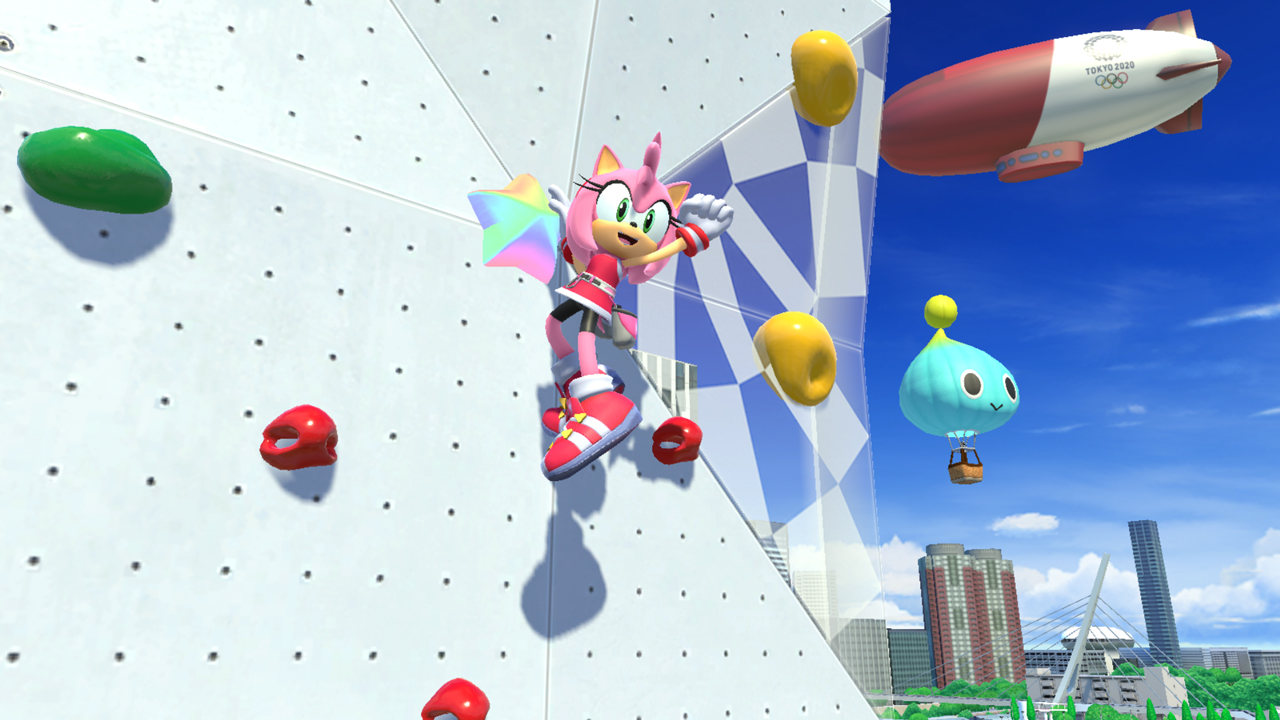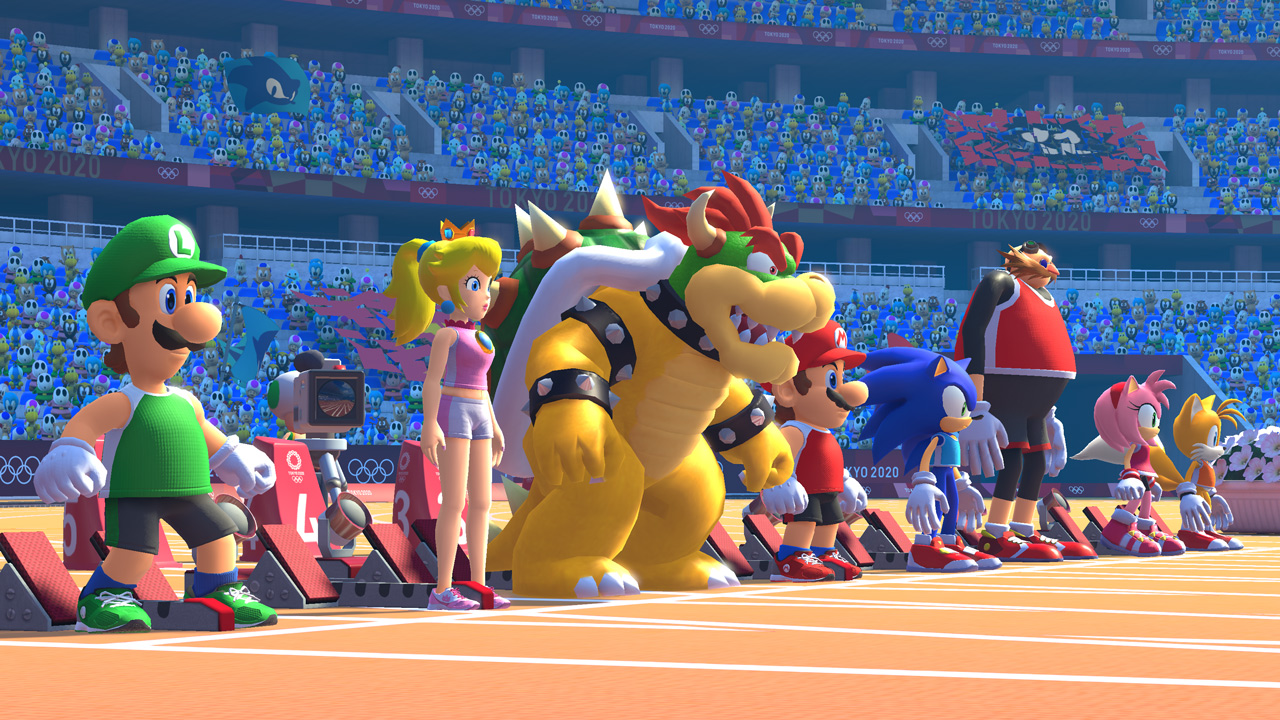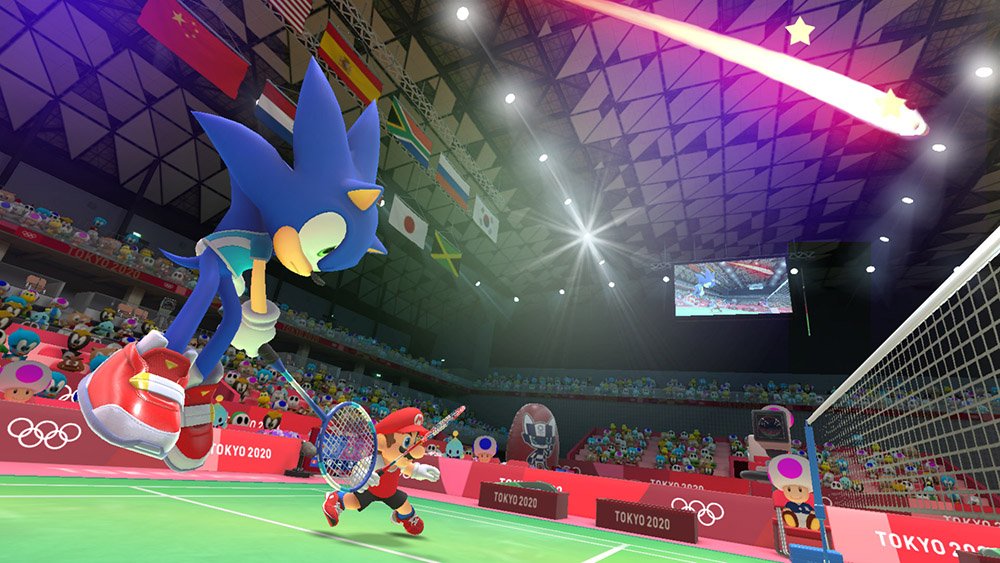 You can find the character descriptions clicking the link to official character page above
CHARACTERS

TEAM MARIO
Mario
Luigi
Peach
Daisy
Bowser
Wario
Waluigi
Yoshi
Donkey Kong
Bowser Jr.
TEAM SONIC
Sonic
Tails
Knuckles
Amy
Dr.Eggman
Shadow
Silver
Metal Sonic
Blaze
Vector
This was my first ever OT and I messed up because I thought that the release date for Europe (8th Nov) was universal and then I panicked. But here it at least is.
Hopefully everyone is enjoying the game. I am getting it first thing tomorrow.
FAQ: COMING SOON