Just shown at the game awards
The
Nintendo Switch
video game system is about to get a lot more heroic.
MARVEL ULTIMATE ALLIANCE 3: The Black Order
is heading exclusively to the Nintendo Switch system for Super Hero gaming action at home or on the go. The new game, which arrives nearly 10 years after the previous installment in the series, is being developed by KOEI TECMO GAMES/Team NINJA and published by Nintendo. Nintendo made the announcement with a
trailer
shown during The Game Awards in Los Angeles.
https://www.businesswire.com/news/h...ntendo-Marvel-Unite-Nintendo-Switch-Exclusive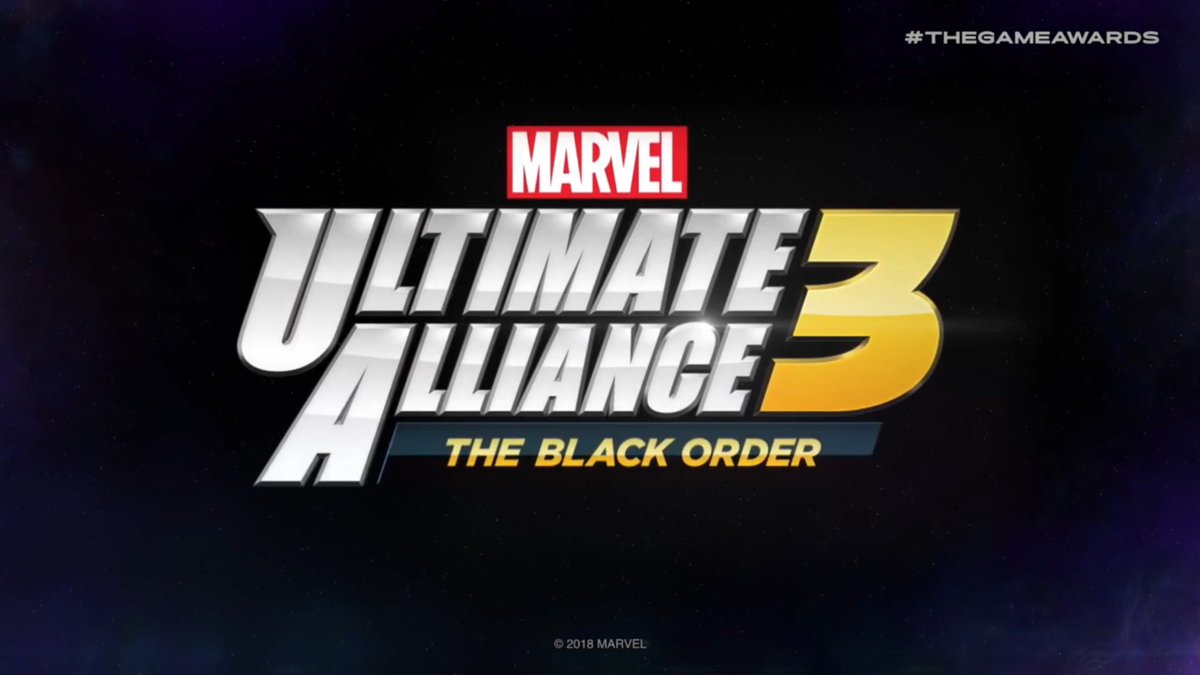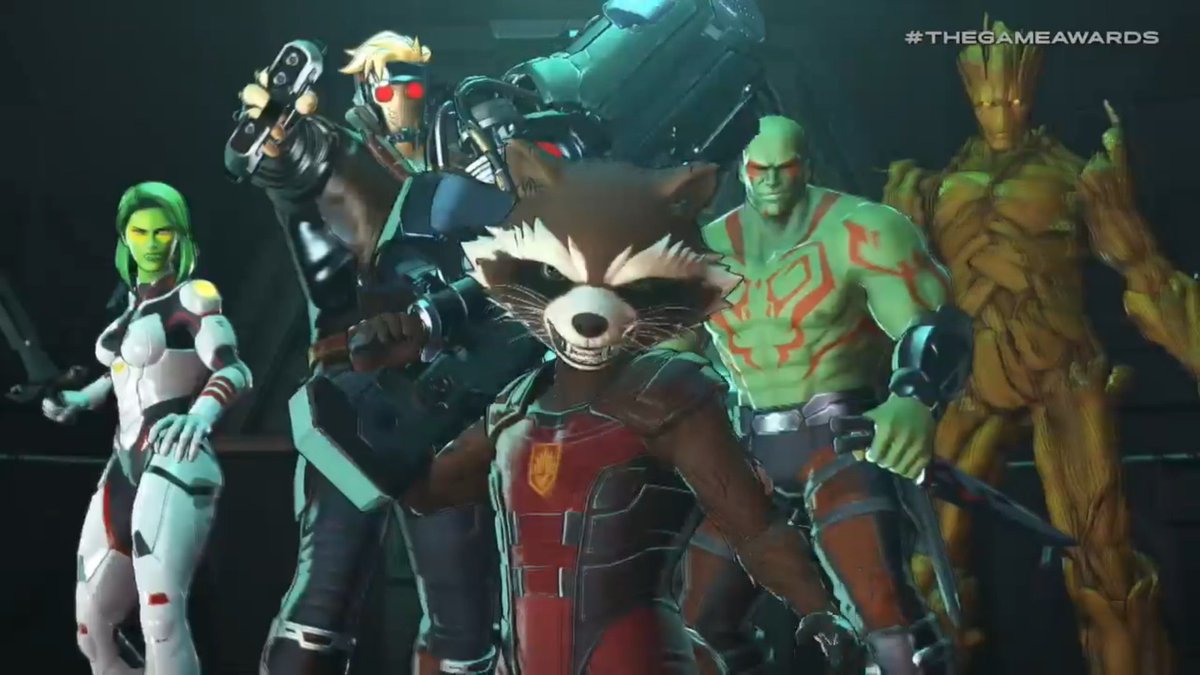 CHARACTERS KNOWN SO FAR
Credits to
Mandos
Ok something for a little more discussion while we wait for the next trailer. After thinking about it and reviewing the info and the original game I noticed a trend that could lead to some interesting predictions. Traditionally mua has had standard lineups of each main team having 5 characters as the standard. In the original game avengers were the only exception(at release). Now from the info we have there are dozens of characters playable and we have about 16 revealed and 3 major revealed factions(and 3 smaller ones that aren't a confirmed team but have been previously)
So the reason I bring it up is a major part of mua on top of making your own teams is that each major team has a full team(and usually an alternate) which means 5 total characters. So here's the confirmed factions, and minimum slots. So a big one is we don't have the full X-men lineup and we should get at least 4 more
So here's the factions we know of
Gotg
Starlord
Gamora
Drax
Rocket and groot(seem to be a single character)
X-men
Wolverine
?
?
?
?
Avengers
Iron man
Cap
Hulk
Thor
Falcon
Scarlet Witch
Vision(not officially shown but in a split second frame of the trailer)
Inhumans (not nessecarily a full faction as Both have been a member of multiple teams)
Crystal
Lockjaw
Shield(has been a sub faction, and the only faction only character is generally Nick Fury, but we could see more with it as a primary this time)
Nick Fury
Spider friends (general colloquial for Spider-Man related characters)
Spider-Man
Now the last three won't nessecarily fill up, oh and marvel knights are likely as both hand ninjas have beeen shown. We don't know if there will be playable villains. X-men could get more as we truly don't know what other teams were getting but 5 characters are the most likely. Oh and if we go off previous games here's a legacy team that is like
Marvel Knights
Daredevil
Elektra
Luke Cage
Blade
Ghost Rider
Moon knight
And of course avengers is likely to be the biggest it's wver been however it's also possible for multiple characters to be focused in their sub teams like west coast avengers
Last edited: