General Info:
Developer:
Team Ninja
Publisher:
Nintendo
Platform:
Nintendo Switch
Release Date:
July 19, 2019
Genre:
Action RPG
Price:
$60
Size:
13.2 GB
Players:
1-4(same console, local, and online)
Launch Trailer
A universe spanning adventure, this Action Rpg allows you to create any team of four you want out of Marvel Heroes and Villains spanning the entire Marvel universe. An original take on the Infinity Gauntlet storyline inspired by what went before this new story is a standalone adventure for those who haven't played the previous games. Feel free to play with up to three additional friends on the same system, local wireless, or online with drop in drop out coop. With RPG elements varying from level up characters to unlock new skills(buffs but mainly special attacks) along with ISO-8 materials allowing you to customize characters in a variety of way. Along with those gained in Story mode there are additional characters, costumes and items to unlock in Infinity Trials.
Here are the Base 34 officially announced characters
Of these 32 are unlocked via story, 3 are Infinity Trial unlocks being Elektra, Magneto and Loki.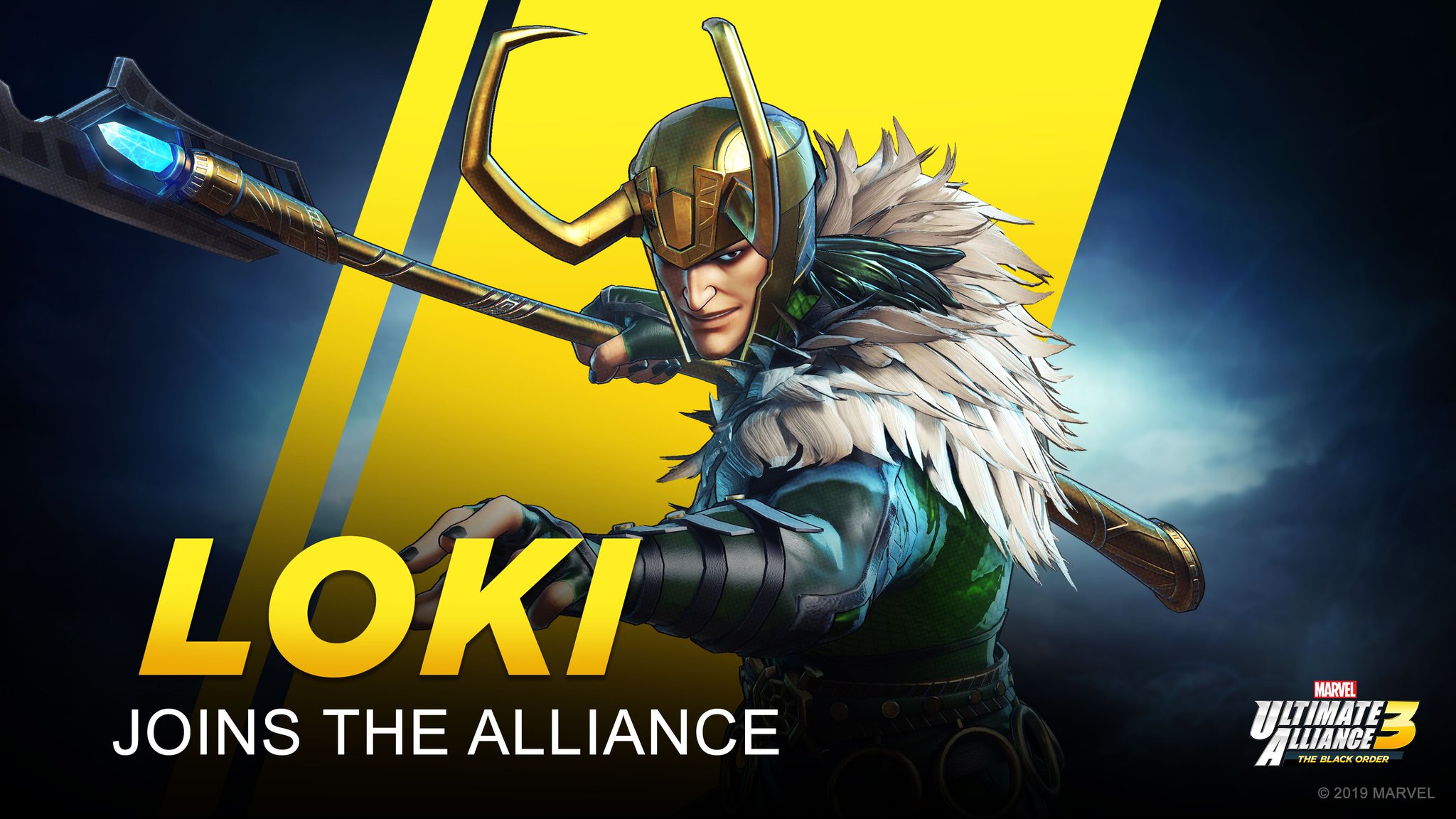 There is 1 additional character however as It has not been officially shown it is considered a spoiler
The Final Infinity Trial Unlock are Thanos. Prepare for a difficult battle.
Post Release Free DLC has been confirmed:
August 20th: Cyclops and Colossus
Likely more to come
Story:
Go through an adventure over a variety of chapters while visiting various iconic Locations and unlocking tons of characters. This starts with two difficulties: Friendly(easy), and Mighty(normal). There are also Infinity Rift challenges you can find throughout the story for additional challenges and rewards
Infinity Trial:
Challenges with a variety of unlocks from various items(exp boosters, credits, re-colors, and Characters)
New Game Plus:
After beating the story there is a new difficulty Superior and other changes to the story that have not been fully revealed. I will flesh out this section later.
Online:
Available in most modes once you reach the first checkpoint. The way it works is that the host chooses the level, and can bring people online with them locally. Each online player chooses one character other than the host(who fills any empty slots). The host can swap between their characters, but others are locked in. Only each player's respective characters level up and bring each players' respective stats. All loot gained in the level is shared.
More to Come? DLC has been confirmed to have more modes.
Each character has four skills they unlock as they level up, starting with one. Each skill can be individually leveled up. They also have four ISO-8 slots that get unlocked as you level up and these can be crucial to adapting for later missions. A lab for upgrading and selling ISO-8 unlocks later in game.
Just remember if you are having trouble with a boss, check your levels and team build, also adjust your ISO 8's
There are several Items you can collect, Experience boosters called EXP cubes, AP orbs for upgrading skills, Credits and several other items
Marvel Knights release on September 30
According to Nintendo UK
First DLC pack is Marvel Knights, with X-men and Fantastic Four to follow. More than four characters will show up but the playable amount is unknown. Each DLC pack will have a new story chapter. There will also be free DLC characters, the first being Cyclops and Colossus on August 30
Free alt costumes will also be continually added to the game till Q1 2020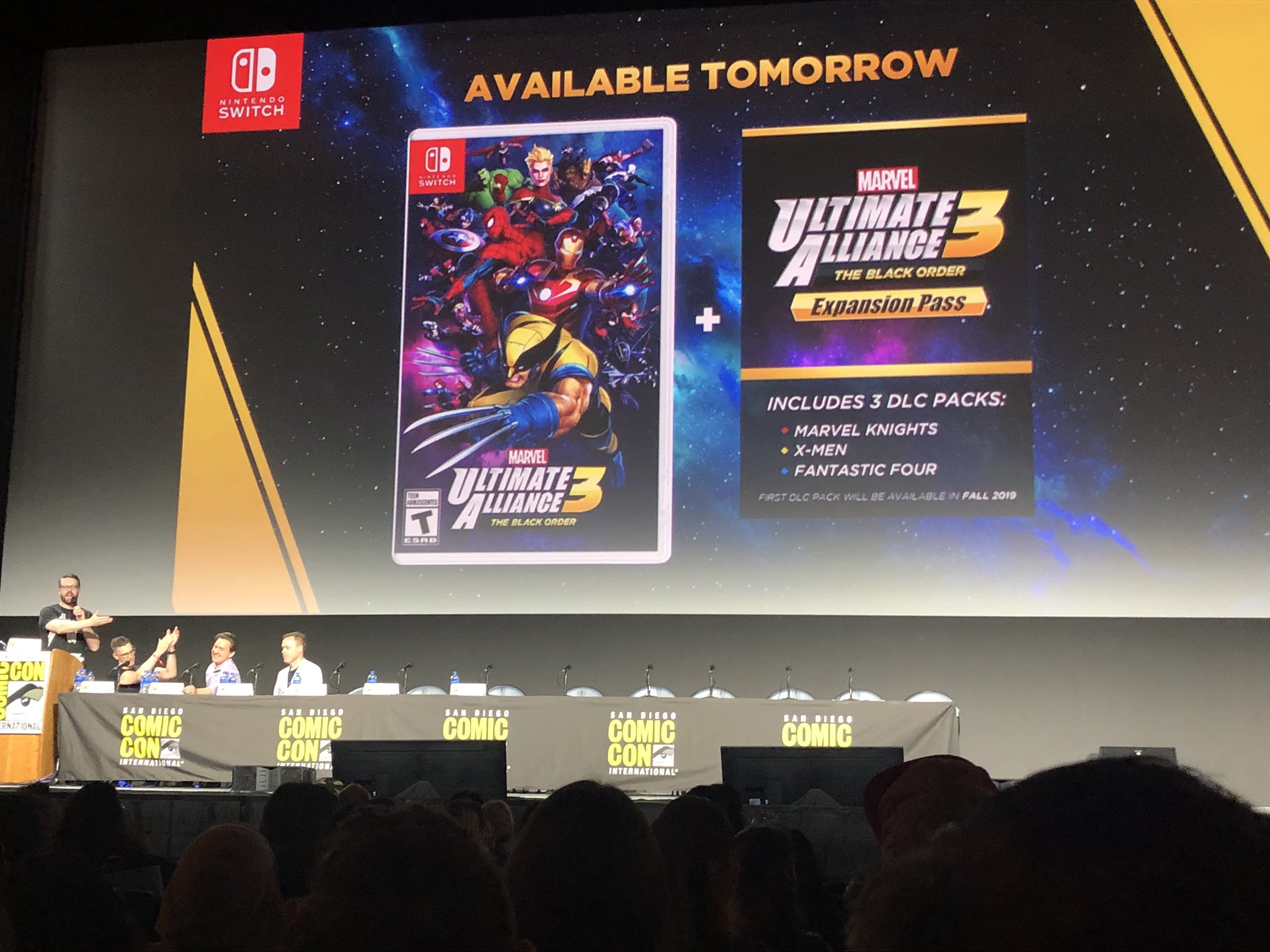 Thanks to
Ryce
translating from the Nintendo Japan website we now know the first 3 free dlc costumes will be for Captain Marvel, Hulk and Spider-Man and release alongside Cyclops and Colossus August 30
Q: When Will open Spoilers be allowed?
A: Two Weeks After Launch
Q: Where is the Launch Trailer?
A: It will be added when it goes live
Since it will be mentioned and discussed, here is a small section on the recent Datamined info:
Dataminers have found four more base playable character placeholders in the code. They are: Black Bolt, Medusa, Valkyrie, and Vision.
Also more costumes and 50 Blank DLC placeholder slots(which don't mean anything specific)

Special Thanks to
Muzy
for the help
Last edited: