You can't be a good Sci-fi/Space opera shooter without some horror paced levels with zombie-like enemies. Halo and Mass Effect are the biggest hardcore sci-fi/Space opera franchises in gaming and (as usual) the horror elements are in check.
Halo creates the unsettling atmosphere with the use of dark environments, body horror and creepy noises, the classic (and effective) sci-fi horror stuff, some examples:
343 Guilty Spark, The Library, High Charity, Cortana. Well... there's no much to explain, everyone knows the flood and how they act.
Main threat: The Flood
Mass Effect takes advantage on Cosmic horror, this awesome mix of Weird environments, powerful enemies beyond our comprehension, and awesome (and creepy) music. Some examples: First time on Eden Prime (The Geth were scary to me) Feros (the Thorian), the Whole Cerberus plotline.
In ME2 we had the Collectors, this strange enemy that killed us the first time we met, and then we go to their own ship where we discovered some SERIOUS shit, then we have this crazy mission INSIDE of a Reaper, an enemy that can turn you crazy (indoctrination) even miles away from you. Mass Effect 3 had some scary missions, but they were generic to me, the music had no charm, and the... "magic" was gone (blame the over the top military setting)
Main threat: Geth (ME1, ME2 Overlord DLC) Reapers, Collectors, Husks, Banshees (ME3)
Which kind of space horror do you prefer?
WARNING: Images heavy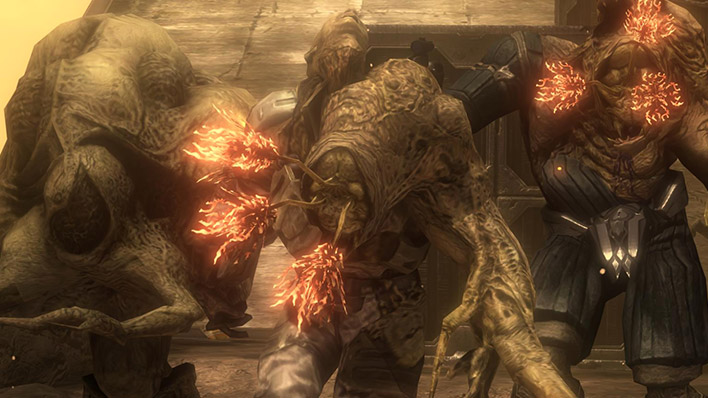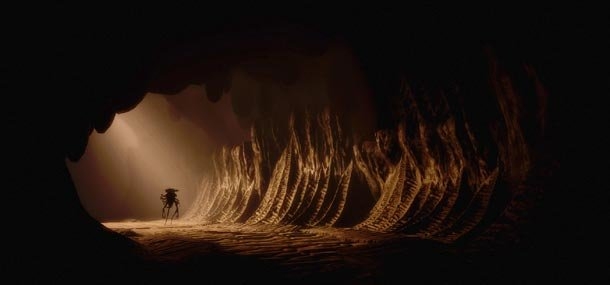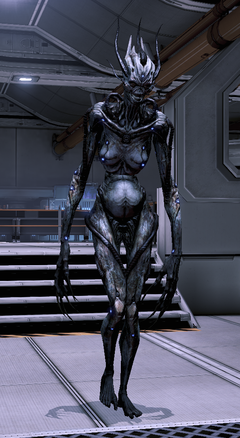 Last edited: