Freelance Games Journalist
Verified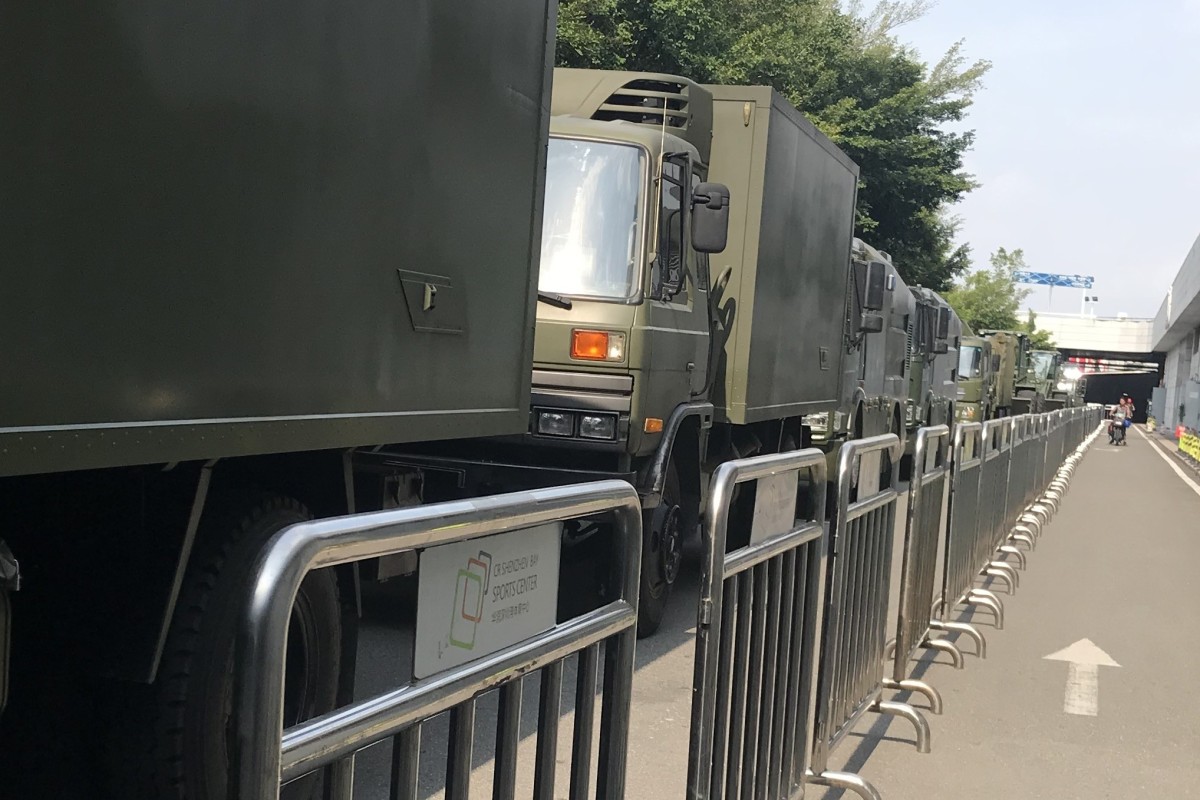 A convoy of armed police trucks has been stationed at a sports centre in a mainland Chinese city bordering Hong Kong, adding to speculation online that Beijing could be preparing to intervene directly in the protests roiling the special administrative region.
But a Beijing-based military expert said the movements were part of regular exercises and not cause for concern.
Footage of the trucks rolling into Shenzhen in the southern province of Guangdong began circulating online on Saturday.


On Monday, Communist Party mouthpiece People's Daily and Global Times posted videos of the convoy in the city, saying the police were there to prepare for large-scale drills.
Source