Was trying to find a thread about this awesome show but came back empty.
http://www.imdb.com/title/tt5290382/
Binged til episode 6 with my Gf and we both really loved it so far. The pacing is very slow at first but a good kind of slow in my opinion.
Incredible how the acting and actors choice was so tight in this show.
This guy, man THIS GUY!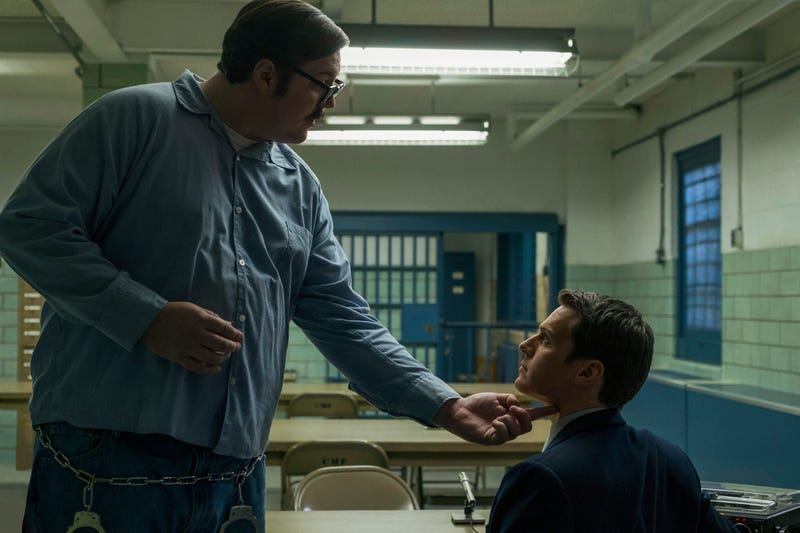 We will probably finish it today or tomorrow (since wolf2 + stranger things S02 are coming!) but so far, one of the best shows on Netflix without a doubt!
Will probably be one of those shows where I will be screaming for a S02 as soon as the season finale ends.
Last edited by a moderator: