1000% Demon King
Moderator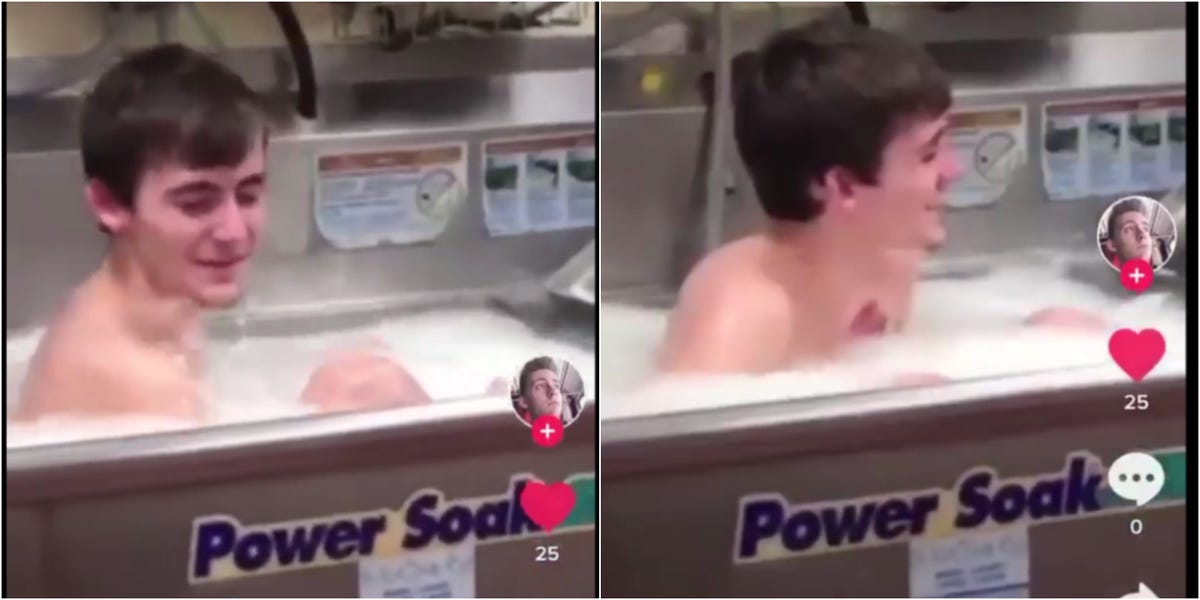 All employees in the video were terminated immediately.
www.delish.com
A video of a person wading in a sink in the back of a Wendy's restaurant has been causing a lot of conversation on social media this week.

The video, taken at a Wendy's in Greenville, MI, was originally posted on TikTok by a user who goes by @paulkash2. It has since been taken down, but when it was posted on Facebook by someone named Connor Somerfield, it quickly went viral. It was first reported on by The Daily News.

In the 23-second video, the person is sitting in a sink filled with water and is not wearing a shirt. He tells other people that it "feels like a hot tub," and a person in a Wendy's uniform tosses something in his direction.

Somerfield posted it on Facebook with the caption, "So yeah I'm just gonna tell everyone right now DONT NOT GO TO THE GREENVILLE WENDYS. THIS IS DISGUSTING PLEASEEEEEE SHARE THIS."
Not an old story