3-15-19 Rollercoaster stream; RP 310 - The Shattered Realm 9 - Into the Nostril
Friday stream followup, we watched the following.
1. Phineas and Ferb - Flop Starz
2. Phineas and Ferb - Tree to Get Ready
3. Phineas and Ferb - Rollercoaster: the Musical
4. Haruhi - Bamboo Leaf Rhapsody
5. Haruhi - Endless Eight part 1
I chose these Phineas and Ferb episodes because they get callbacks later, but the only other person who showed up for the stream had already watched Phineas and Ferb, so ¯\_(ツ)_/¯ . Episodes were still good.
We started Haruhi season 2. "Bamboo Leaf Rhapsody" went differently than I remembered, particularly Kyon not giving his name as "John Smith" to Young Haruhi. I mentioned before that it's disappointing that Mikuru isn't presented seriously that often, since her brief serious moments in season one are interesting. I forgot that this episode confirmed that Mikuru is still super meek even outside of Haruhi's earshot.
I also mentioned before that I wasn't 100% on splitting "Endless Eight", and yeah, I feel like that was the wrong move now.
After multiple Friday streams in a row with just me and one other person, I decided it was time to change the time. The Friday stream (or weekday stream I suppose) will now be on
Thursdays at 4:30 PM PT
, since that time worked out when watching The Promised Neverland earlier this week.
~~~
I've made
the folder with the RPs
viewable to anyone with the link.
The next RP will be the last one until season 9 goes on break.
RP 310 - The Shattered Realm 9 - Into the Nostril
Trixie - Cappy

Smolder takes Trixie, Applejack, Fluttershy, and Maud to the School of Friendship Dragon Lands. They give the mysterious figure tormenting them the name Hedgehog the Shadow, AKA Hoggy. She explains the school, including that Flurry Heart is a teacher there, and they talk to an old dragon who chooses not to have a name, who provides more information about the Ur-Dragon. It has a connection to the flow of time, and its roar can split or destroy timelines.

They go to the two nostrils, minus Smolder who is a fire hazard. The right one is closed off by boulders and police tape. A big crowd is gathering in the left nostril. Maud runs a simulation of how it would turn out if Trixie tried to open a hole in the right nostril's barricade, and it doesn't turn out well for her. They go into the left one, where they find an 18 years older Angel Glimglam giving a magic performance with his two assistants. They have another magic duel, and before it can be completed, the boulders in the other nostril collapse, creating an opening. The group goes off to enter that way. The old dragon explains that to awaken the Ur-Dragon, one would have to awaken its heart.
~~~
Art dump
1.
Kotobukiya Rainbow by bbtasu
2.
Rainbow by meowcephei
3.
Anthro Twilight in a swimsuit by sharkehchas
4.
Petunia Paleo by acersiii
5.
AppleDashing by LiaAqila on DeviantArt
- Applejack and Rainbow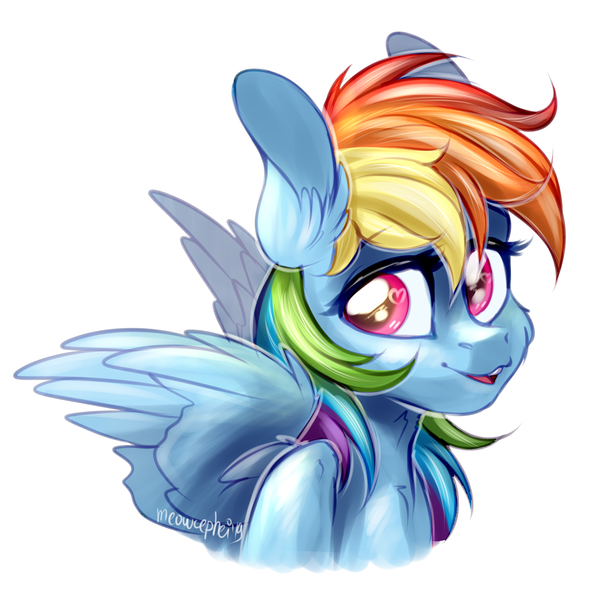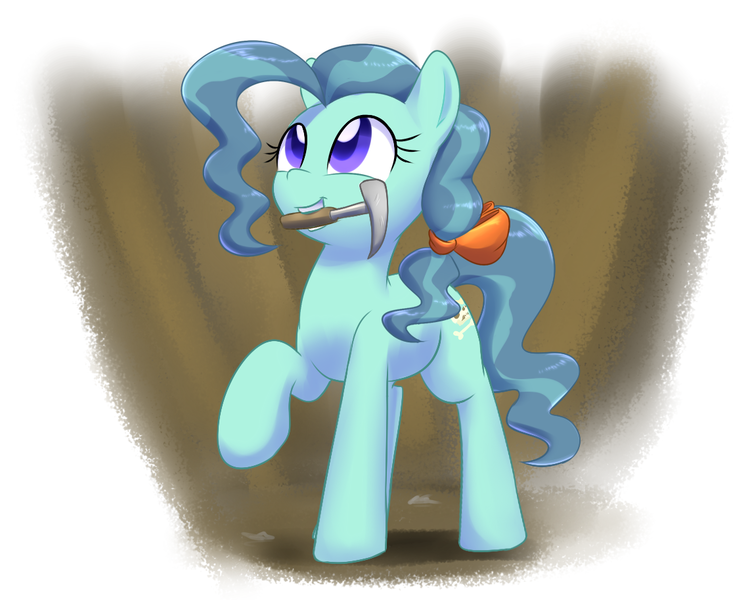 1.
Don't be so cloudy by LiaAqila on DeviantArt
- Filly Rainbow and Rainbow Mom (Windy Whistles)
2.
Flying Colors by LiaAqila on DeviantArt
- Rainbow
3.
0-0 by aphphphphp on DeviantArt
- Rainbow and Fluttershy
4.
Let's cuddling all night by LooknamTCN on DeviantArt
- Rarity X Applejack
5.
doodle by LooknamTCN on DeviantArt
- Rarity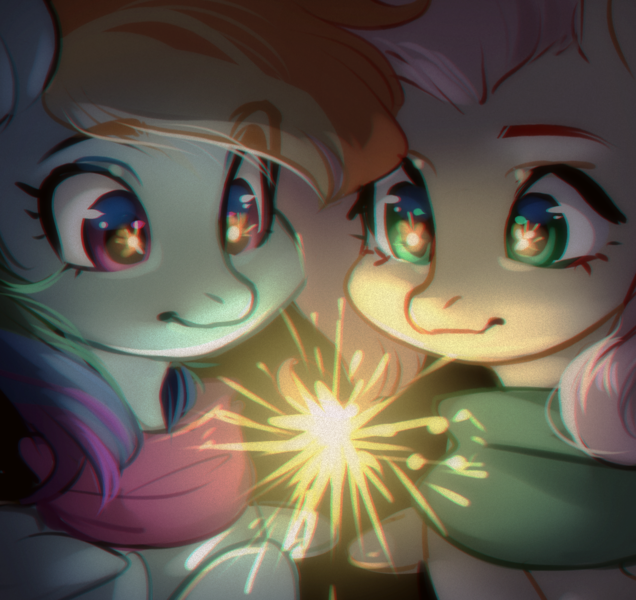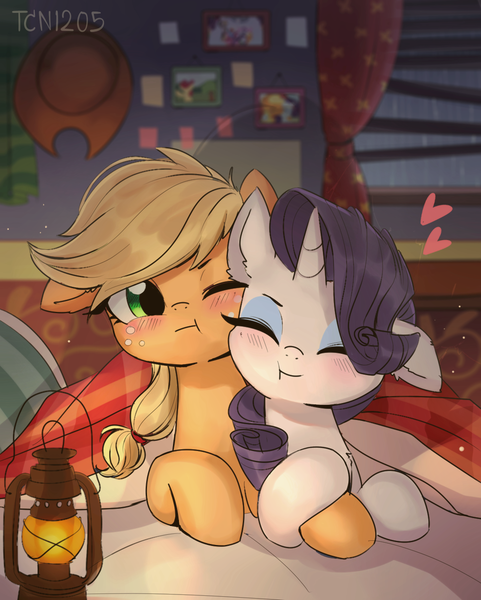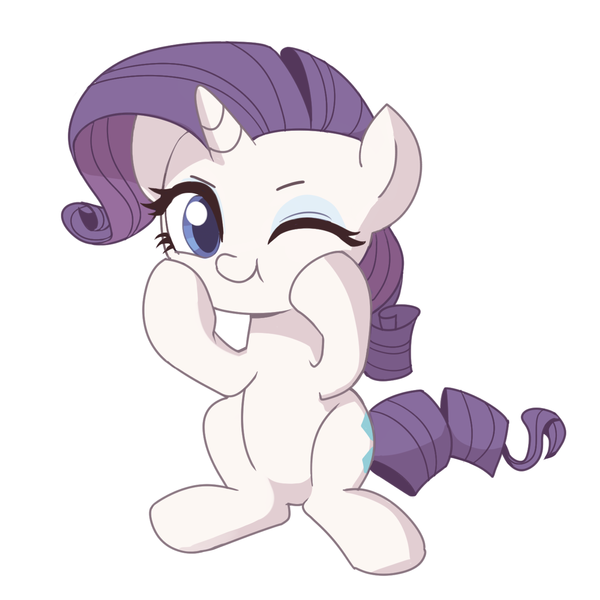 1.
Lyra Vector - Boots and Hand by CyanLightning on DeviantArt
2.
Bon Bon Vector 02 - Hand Thingy by CyanLightning on DeviantArt
3.
Sunburst recieves a special gift by Remiaro on DeviantArt
- With Thorax, Starlight, and Twilight dolls
4.
Fluttershy with an emo look by erinliona
5.
Spitfire by php61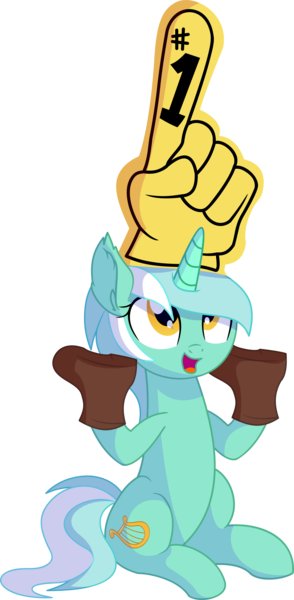 1.
Spitfire (2) by php61
2.
Pinkie by tohupo
3.
Maid Applejack by flutterthrash
4.
Mardi Gras Starlight by flutterthrash
5.
[Collaboration] Adventurous Apple by thediscorded on DeviantArt
- Apple Bloom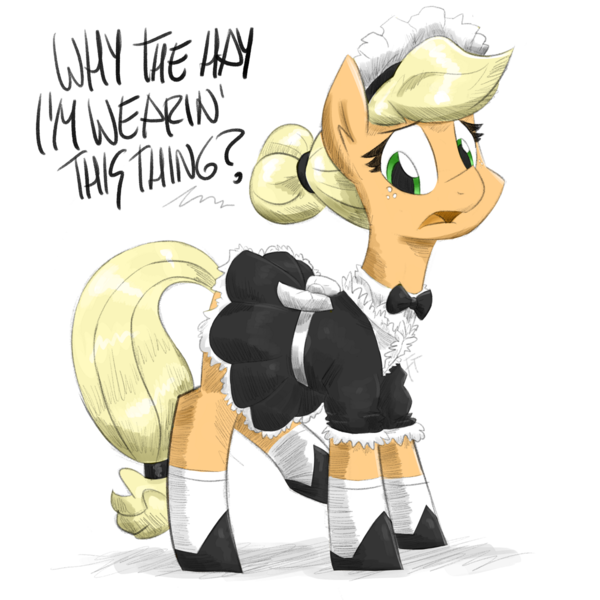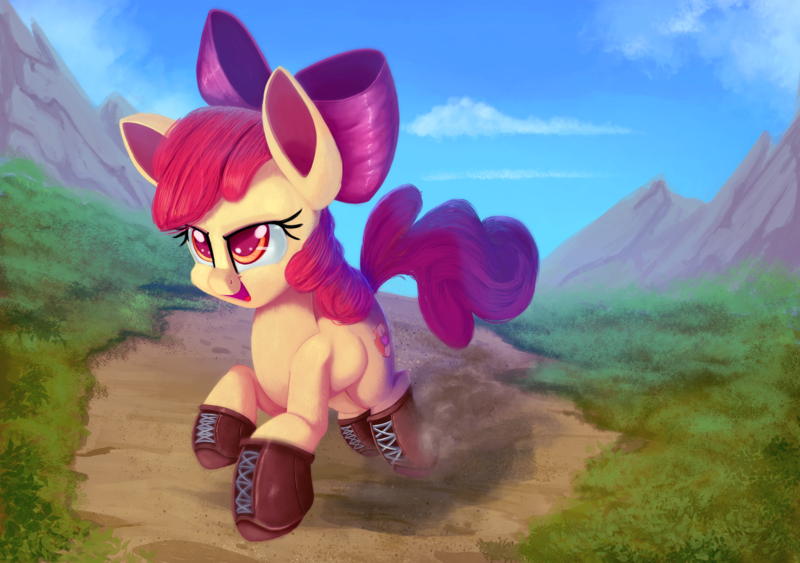 1.
Cute Shining Armour by xbi on DeviantArt
2.
Starlight Glimmer is cute by xbi on DeviantArt
3.
REGNUM AETERNAM by MysteriousShine on DeviantArt
- Twilight
4.
Fair Lady by Rossignolet on DeviantArt
- Luna
5.
Remember by PavlovzDawg on DeviantArt
- Autumn Blaze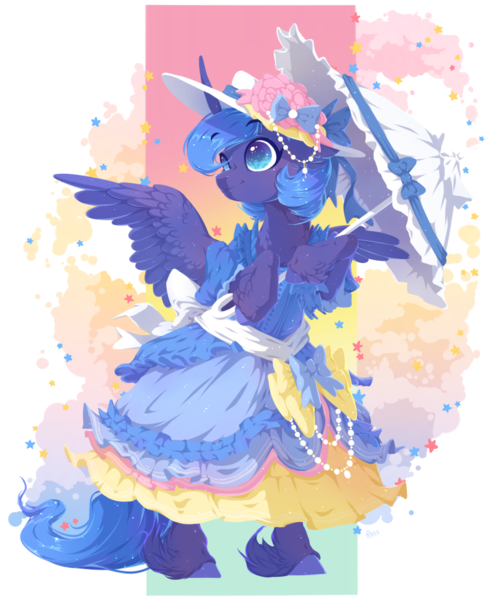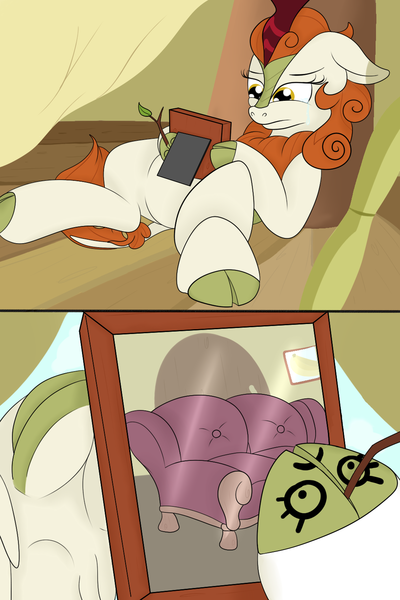 Anime metal cover guy did the MLP:FiM theme
Nice remix
Surprisingly good remix
PMVs
Spike's Got No More F***s to Give - YouTube
- Spike's theme song
PMV: Shut Up and Dance - YouTube
- Pinkie X Twilight
Not Evil PMV - YouTube
- Lego Movie 2 song with Chrysalis