Stream followup, the Friday one didn't happen, and I wasn't there for most of the Sunday stream. I was able to get The Promised Neverland streamed early, before i went to the airport. People seemed to like the episode, with the complaint being it ended too soon.
Here's what I posted about our reaction in the The Promised Neverland anime thread.
Here's a Discord chat I had about the new episode.

SigmasonicXYesterday at 1:21 PM

Meanwhile, I'm going to go into that scene where Emma decides to trust Ray. I really like how Emma shows unconditional trust in Ray, but isn't an idiot about it. She realizes things about Ray's situation that Norman didn't, and while she hates what Ray did, she understands the necessity of what he did and why he did it, because he was suffering on his own knowing he couldn't bring anyone else into the fold until now. But she absolutely won't let him keep doing that.

UberTagYesterday at 1:28 PM

Yeah, I'm impressed by how they've been very clear about portraying all of these characters as sharp and complex while still remaining true to their core defining traits.

(Well, Don and Gilda not so much as everyone else.)(edited)

But even that's accurate seeing how they're not the top performers that the others are.

SigmasonicXYesterday at 1:29 PM

Plus they're working on inaccurate information.

UberTagYesterday at 1:29 PM

True enough.

SigmasonicXYesterday at 1:30 PM

With the assumption that Conny may still be alive, and that the world outside is of humans, it's understandable to get antsy.

Speaking of which, the fact that they felt the need to lie to Don and Gilda while Ray accepted the truth so easily earlier is a hint about how he already knew all this.

UberTagYesterday at 1:32 PM

That said, I'm not sure that Don could even handle knowing the truth (hence why he was shielded from it). Although I'm not sure he can even handle this much without it escalating things in a problematic fashion (as it did at the end of this episode). He's like this unpleasant variable.

SigmasonicXYesterday at 1:33 PM

They do explore that question about what the other kids could actually handle later.

UberTagYesterday at 1:33 PM

They should be keeping Don busy with tasks that make him feel like he's contributing without potentially sabotaging things.

SigmasonicXYesterday at 1:33 PM

He was supposed to cook dinner

UberTagYesterday at 1:34 PM

That's a tightrope act to walk, no question.

Don doesn't feel like cooking dinner is contributing enough.

To be clear to those wondering if the anime left out something that would have made Don look less dumb, manga readers thought Don was pretty dumb at this point too.
The plan for the stream proper was Forgotten Friendship and other stuff, but all that got shown was the following.
*. Oscar Short - Animal Behavior
*. EQG Short - Aww... Baby Turtles
*. EQG Short - X Marks the Spot
1. The Simpsons: I Love Lisa (Season 4, Episode 15)
2. The Simpsons: Love, Springfieldian Style (Season 19, Episode 12)
Here's what people said in the chat.
UberTagYesterday at 4:55 PM


Not much of a crowd tonight so most of the expected docket got tabled. I streamed one Oscar short, postponed Equestria Girls upon request and ran with a couple Simpsons episodes (one of which buffered out for Cappy).


joke name ahoyYesterday at 4:56 PM


that was a weird short to be Oscar nominated


UberTagYesterday at 4:56 PM


Yeah, it's an odd duck compared with the others.


joke name ahoyYesterday at 4:56 PM


I always thought oscar shorts were about kids losing balloons or dogs losing balls or bugs losing their poop or


SigmasonicXYesterday at 4:56 PM


Now you see what happens when I'm not there


CappyYesterday at 4:57 PM


i finished watching it


joke name ahoyYesterday at 4:57 PM


just a bunch of monsters enjoying each other's company


CappyYesterday at 4:57 PM


another classic ep that still feels just as good now(edited)


UberTagYesterday at 4:57 PM


That's why they're classic episodes.(edited)



Truly timeless.



Very few modern Simpsons efforts have been able to even come close to capturing that early-to-mid-90s magic. Still happy to have the show on the air, though.


CappyYesterday at 5:15 PM


One thing I noticed about that ep is that Ralph clearly channels a lot of what he was going through into the role, but they don't telegraph it at all by showing him trying to prepare really seriously or anything like that. There's no scene where he decides "he'll show her" and dives into practicing. Instead, they convey the whole of it with the burning of the card. It works without making him come off as bitter and it captures his sadness and innocence in a brief moment. The writing of the scenes they "spotlight" are also perfectly in line thematically. It's a great choice because it really provides him a genuine success that comes out of nowhere. Ralph gets to not be a joke when he needed it most. It's deeply satisfying and a great example of how to choose to set up and present a big moment.
2


UberTagYesterday at 6:00 PM


Man, I really enjoyed tonight's Simpsons ep. Almost wish I could have streamed this one earlier.
New Gameloft Valentines Day update has
this animation
.
There's a ton of art I haven't been posting due to being busy, so I'll try to get through it piecemeal.
1.
【mlp】"pinky pie" / Illustration by "dodomir23" [pixiv]
- Human Pinkie
2.
【MLP】"れいんぼーだっしゅ!" / Illustration by "えーこ" [pixiv]
- Human Rainbow
3.
Human Pinkie by 豆菌tokun
4.
Human Twilight by 虎喵君
5.
Happy Lunar New Year by HowXu on DeviantArt
- Anthro Sunset and Fluttershy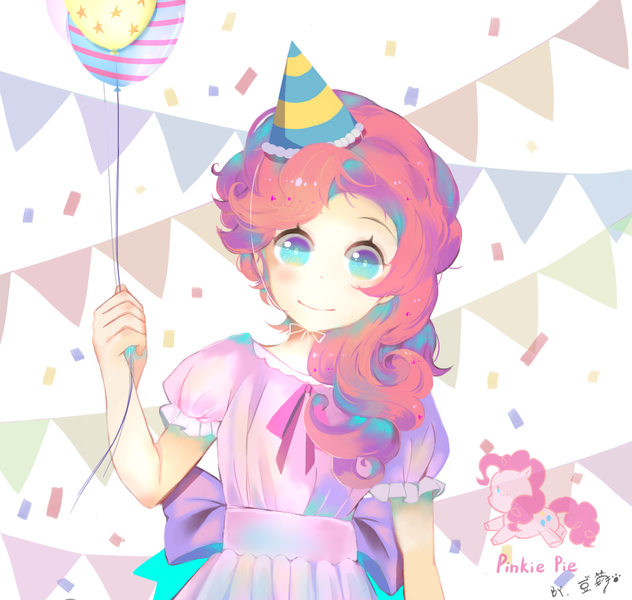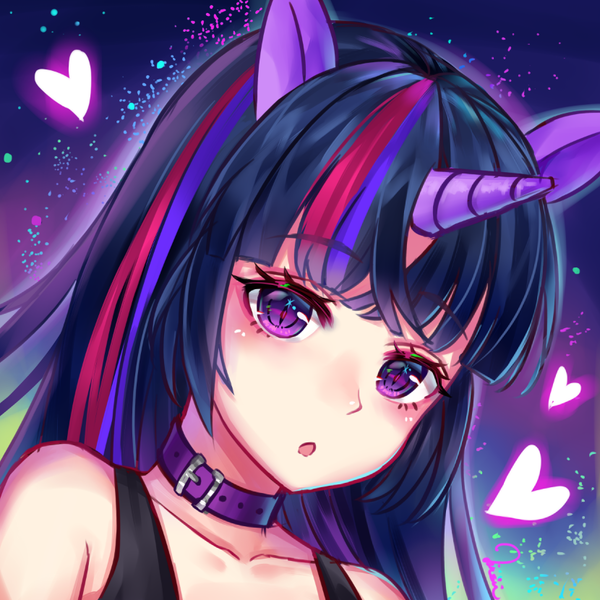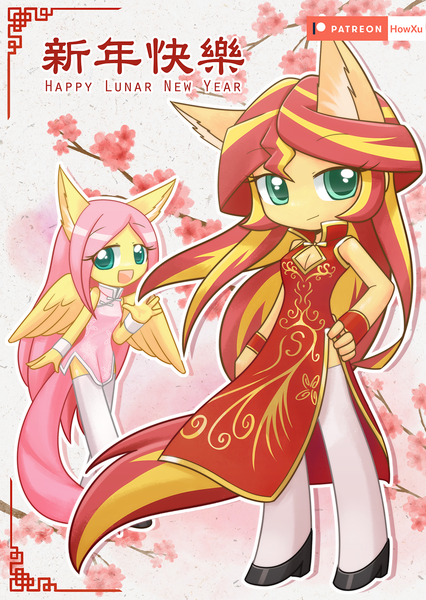 1.
[Commission] Adagio Dazzle by iojknmiojknm on DeviantArt
2.
Twilight Valentine by hiccupsdoesart
3.
Kindness in Her Eyes by ChaosAngelDesu on DeviantArt
- Fluttershy
4.
Sunset Shimmer by SerenityScratch on DeviantArt
5.
Twilight eating by tohupo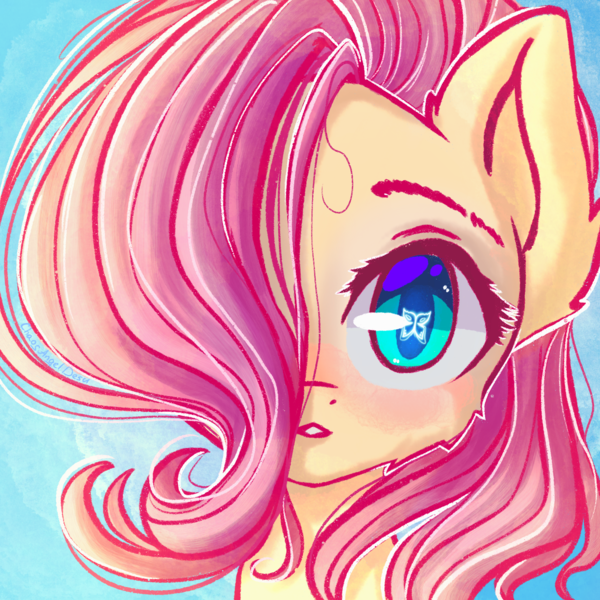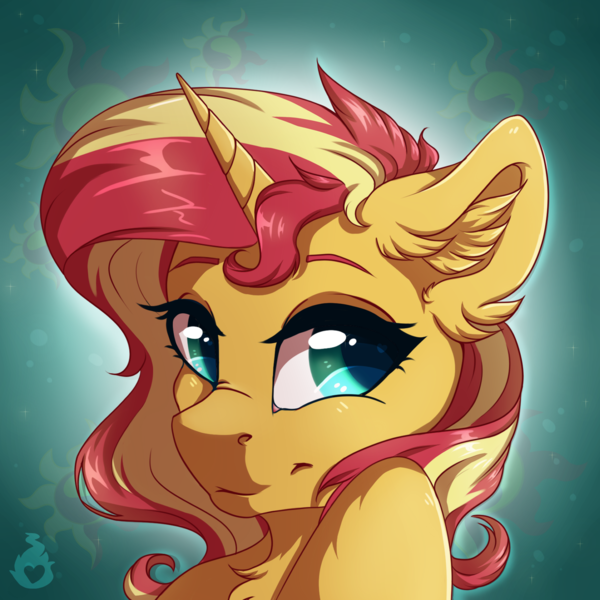 1.
Photo Finish, Fluttershy, and Applejack reacting to a saucy Rarity image by erufi
- See the saucy Rarity image at the source
2.
TEENAGER by uotapo on DeviantArt
- EQG younger Celestia and Luna
3.
Twilight by Holivi on DeviantArt
- Anthro
4.
praticerarity by saxopi on DeviantArt
5.
Autumn Blaze with a sparkler by shadowreindeer
1.
Aviator Fluttershy by Huckser on DeviantArt
- League of Legends inspired
2.
Fluttershy two sides by cutepencilcase
3.
Twilight sparkle by Pink-pinktooth on DeviantArt
4.
Applejack X Rainbow by mateha_c殿下
5.
Limestone telling you to stop drawing her by ikarooz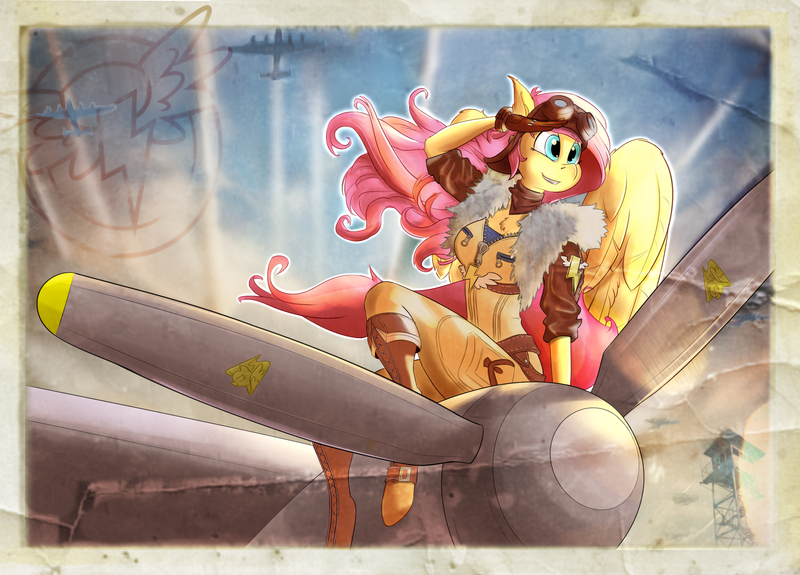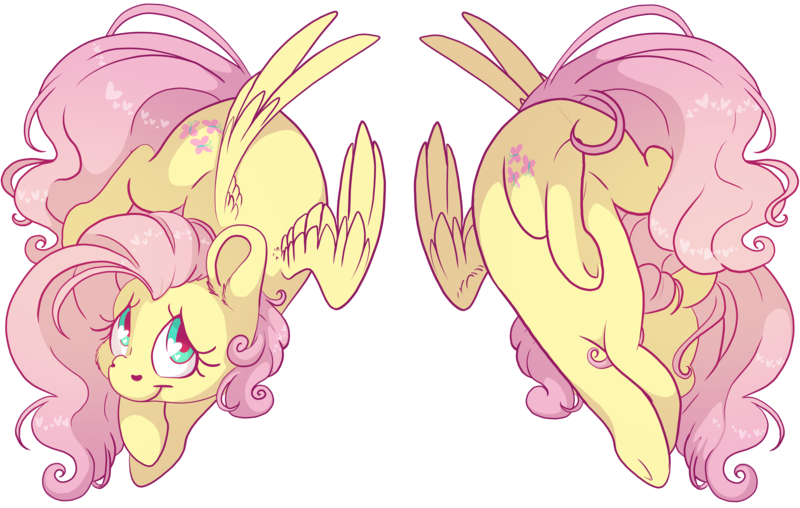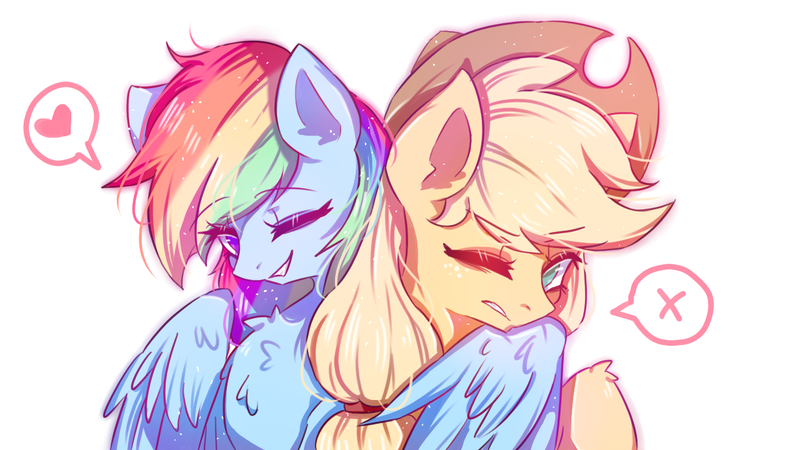 1.
Starlight by Puetsua on DeviantArt
2.
XIV - The Balance by HowXu on DeviantArt
- Student Six
3.
Twibaby by AngusDra on DeviantArt
- Twilight
4.
Where in Equestria is Rarity Sandiego? by dan232323 on DeviantArt
5.
Winter by dSana on DeviantArt
- Twilight and Spike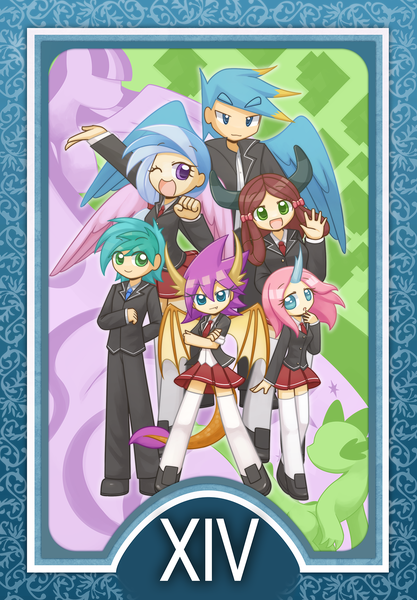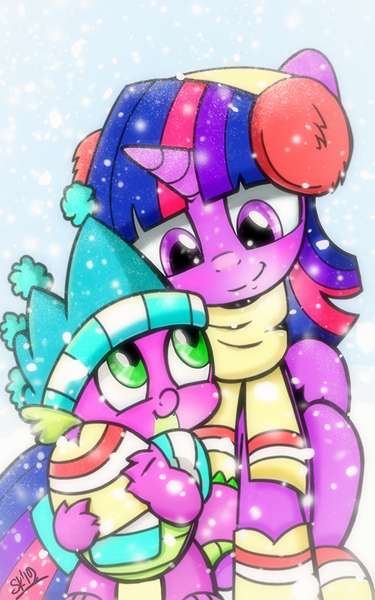 Comic
Luna's humor V.2 by Yakovlev-vad on DeviantArt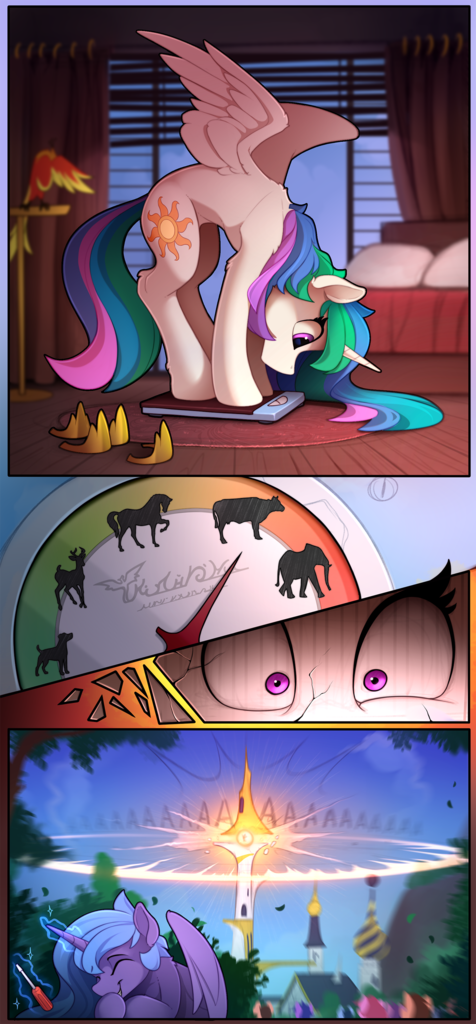 Nice PMV collab
And cute CG animation