To the Milwaukee Bucks, Toronto Raptors, Golden State Warriors, Denver Nuggets, Portland Trailblazers, Houston Rockets, Philadelphia 76ers, Utah Jazz, Boston Celtics, OKC Thunder, Indiana Pacers, San Antonio Spurs, Los Angeles Clippers, Brooklyn Nets, Orlando Magic, and the Detroit Pistons, congratulations on making it to the NBA Playoffs!
And congratulations to the Los Angeles Lakers for successfully tanking for Zion.
After the 82 game regular season we have finally arrived at the playoffs! Lots of things happened this year, including Wade and Dirk playing for the last time on an NBA Court, LeBron failing to make the playoffs after a 14 year streak with 8 consecutive Finals appearances, and the discovery that the basketball does not give falsehoods.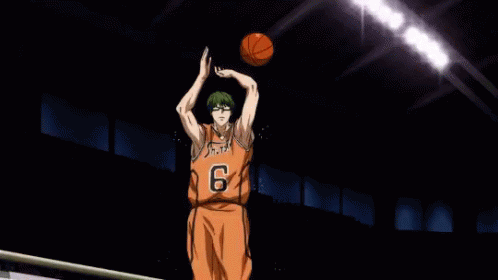 Here is the playoff bracket, and below is the start times/TV schedule for every game of the first round.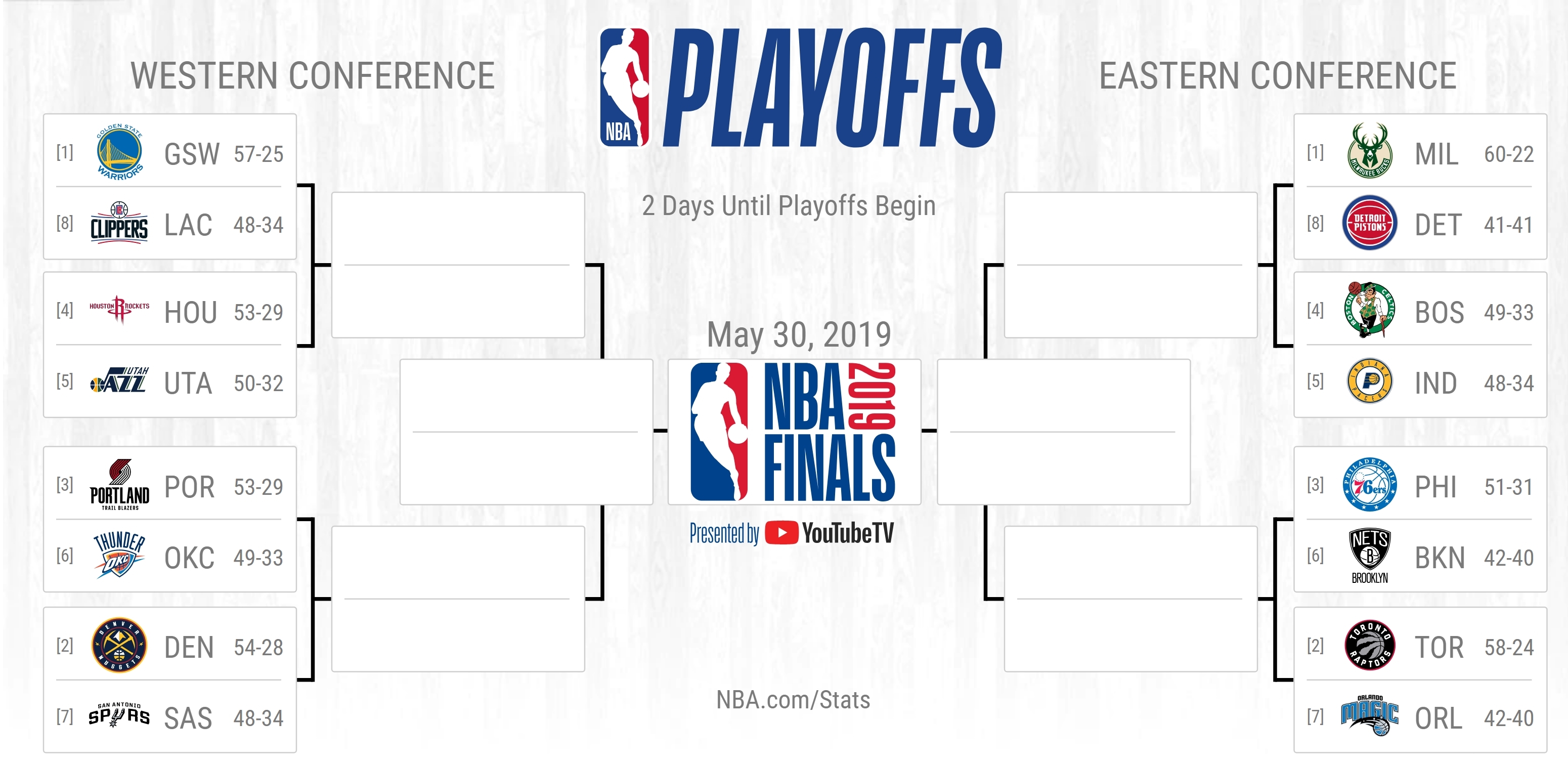 And here is a survey to vote for our prestigious NBA thread awards:
https://www.surveymonkey.com/r/KHXM6H7
Something more special was going to be made for this, however due to unforseen circumstances it could not be finished in time.
Who do you think will make it out of each round and on? Who will be embarrassed the most?
And feel free to post your resumes in here to apply to become a Monstar in Space Jam 2, I heard they've been having some trouble finding stars to be in it.
Also, post here your rankings for All NBA etc, I'll count up the points by hand and release our rankings later.
FORMAT:
MVP
1 -
2 -
3 -
4 -
5 -
Defensive Player of the Year
1 -
2 -
3 -
Rookie of the Year
1 -
2 -
3 -
Most Improved Player
1 -
2 -
3 -
Sixth Man of the Year
1 -
2 -
3 -
Coach of the Year
1 -
2 -
3 -
Executive of the Year
1 -
2 -
3 -
1st Team ALL-NBA
G)
G)
F)
F)
C)
2nd Team ALL-NBA
G)
G)
F)
F)
C)
3rd Team ALL-NBA
G)
G)
F)
F)
C)
1st Team ALL-Defense
G)
G)
F)
F)
C)
2nd team ALL-Defense
G)
G)
F)
F)
C)
All Rookie 1st Team
All Rookie 2nd Team
Last edited: