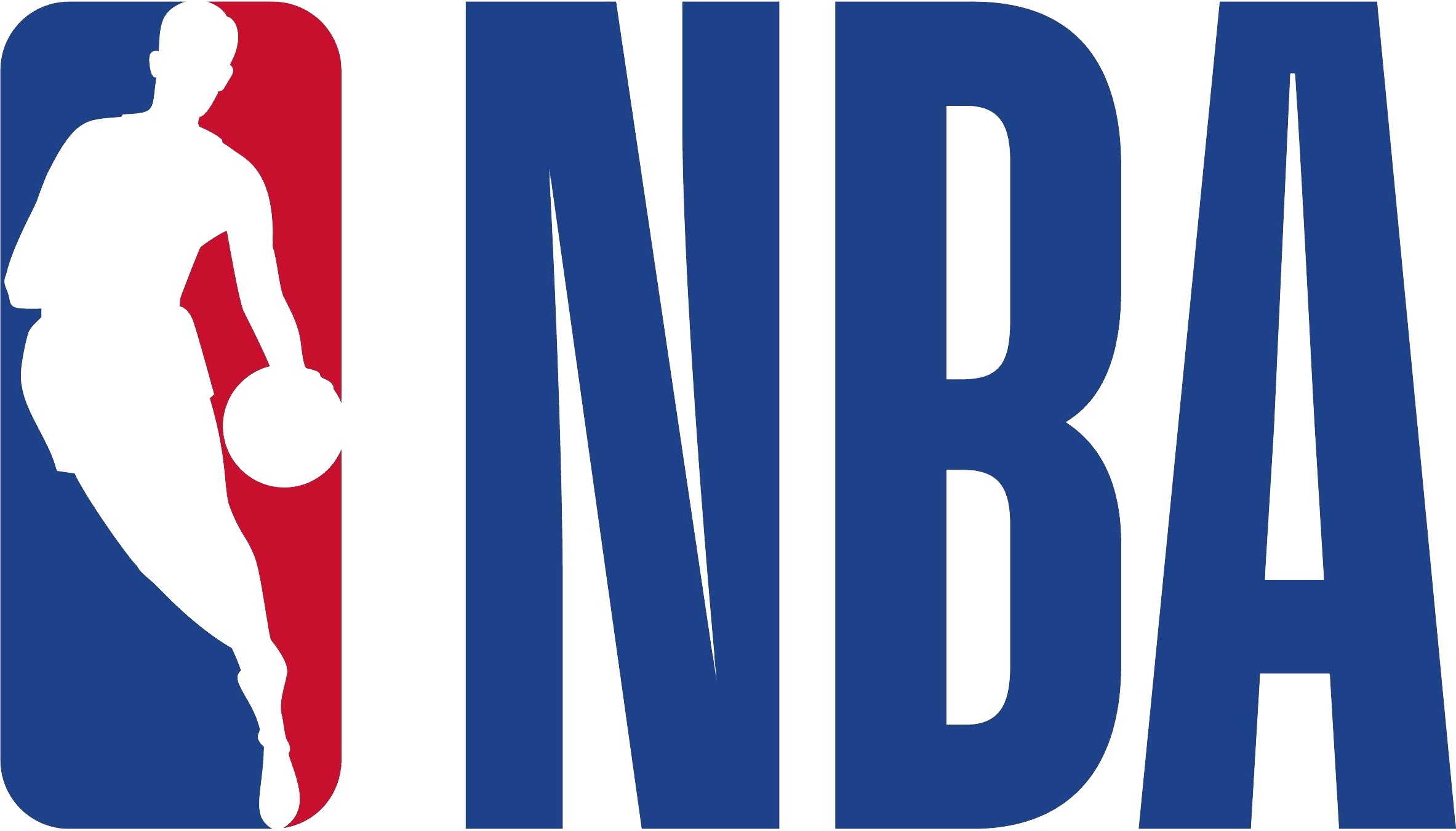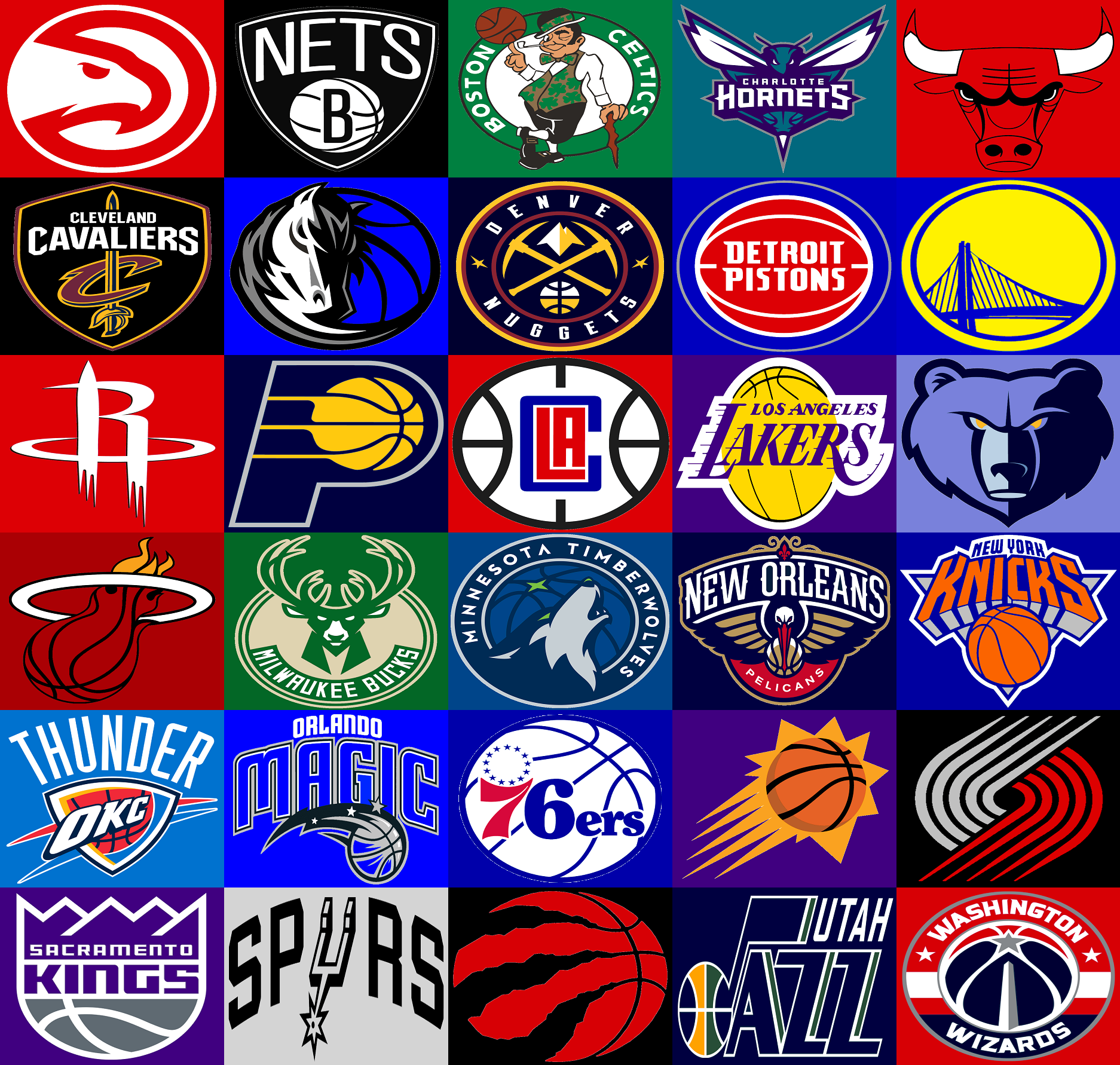 Welcome to the 2019-20 NBA regular season! Let's meet our defending champions: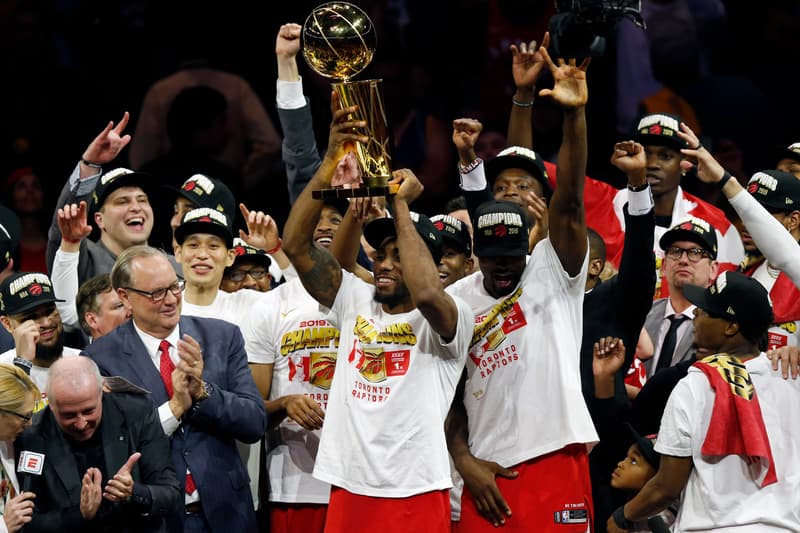 The Raptors won in 6 versus the Golden State Warriors, and needless to say this shifted the power dynamics of the NBA tremendously.
These are the only important free agent moves this summer:
Oh yeah, and...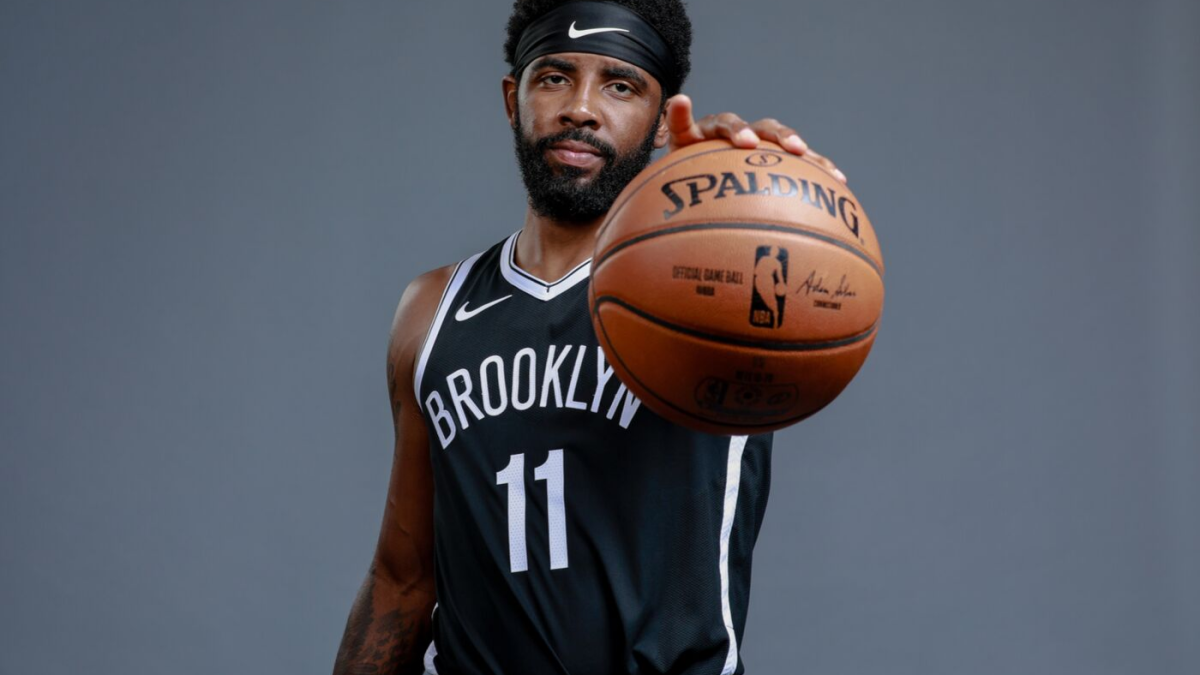 And...
This wasn't really part of free agency, but this happened too:
I think this happened as well:
Needless to say it was a tumultuous summer for many fanbases, and the new storylines write themselves. Most of the top teams now see themselves as a tandem, so widespread that we haven't really seen this since the 90's. Many of the important ones to watch are listed here:
Lebron James and Anthony Davis
Kawhi Leonard and Paul George
Kemba Walker and Enes Kanter
Joel Embiid and Ben Simmons
Kevin Durant and Kyrie Irving
Russell Westbrook and James Harden
Smurf and Veeps
Damien Lillard and CJ McCollum
Giannis Antetokounmpo and Khris Middleton
Nikola Jokic and Jamal Murray
Donovan Mitchell and Mike Conley
Before I get into more boring stuff, a small memoriam for those who retired and put out to pasture.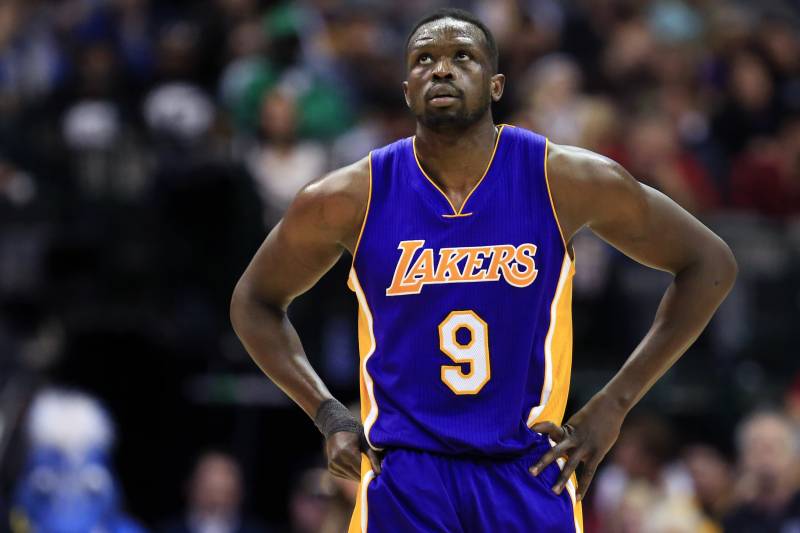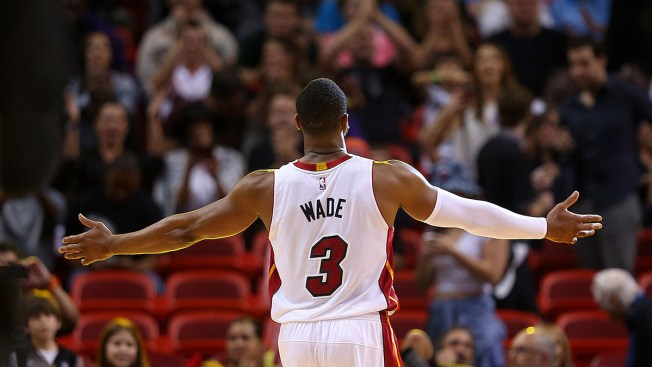 Here is a link to the
national TV schedule
for this season.
This is a timeline for the season:
Oct. 22 -- Start of the 2019-20 NBA Regular Season (NBA Tip-Off 2019)
Dec. 12 -- NBA Mexico City Games 2019, Dallas Mavericks vs. Detroit Pistons (Mexico City)
Dec. 14 -- NBA Mexico City Games 2019, San Antonio Spurs vs. Phoenix Suns (Mexico City)
2020
Jan. 5 -- 10-day contracts may now be signed
Jan. 10 -- All contracts are guaranteed for the remainder of the season
Jan. 15 -- Last day to sign NBA Two-Way contracts
Jan. 24 -- NBA Paris Game 2020, Charlotte Hornets vs. Milwaukee Bucks (Paris)
Feb. 6 -- NBA Trade Deadline (3 p.m. ET)
Feb. 14-16 -- NBA All-Star 2020 (Chicago, IL)
March 1 -- Playoff Eligibility Waiver Deadline
April 15-18 -- Portsmouth Invitational Tournament (Portsmouth, VA)
April 15 -- Regular Season ends
April 17 -- Rosters set for NBA Playoffs 2020 (3 p.m. ET)
April 18 -- NBA Playoffs 2020 begin
April 26 -- NBA Early Entry Eligibility Deadline (11:59 p.m. ET)
May 4-5 -- Conference Semifinals begin (possible move up to May 2-3)
May 19 -- NBA Draft Lottery 2020 (Chicago)
May 19-20 -- Conference Finals begin (possible move up to May 17-18)
May 21-24 -- NBA Draft Combine 2020 (Chicago)
June 4 -- NBA Finals 2020 begin
June 15 -- NBA Draft Early Entry Entrant Withdrawal Deadline (5 p.m. ET)
June 21 -- The Finals 2020 latest possible date
June 25 -- NBA Draft 2020
Who do you think will win MVP? Who will take home the Larry O'Brien? What fanbase is gonna be the most devastated by season''s end? Most importantly, have fun!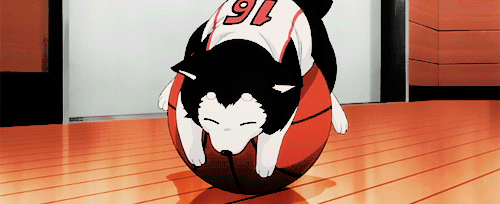 Last edited: