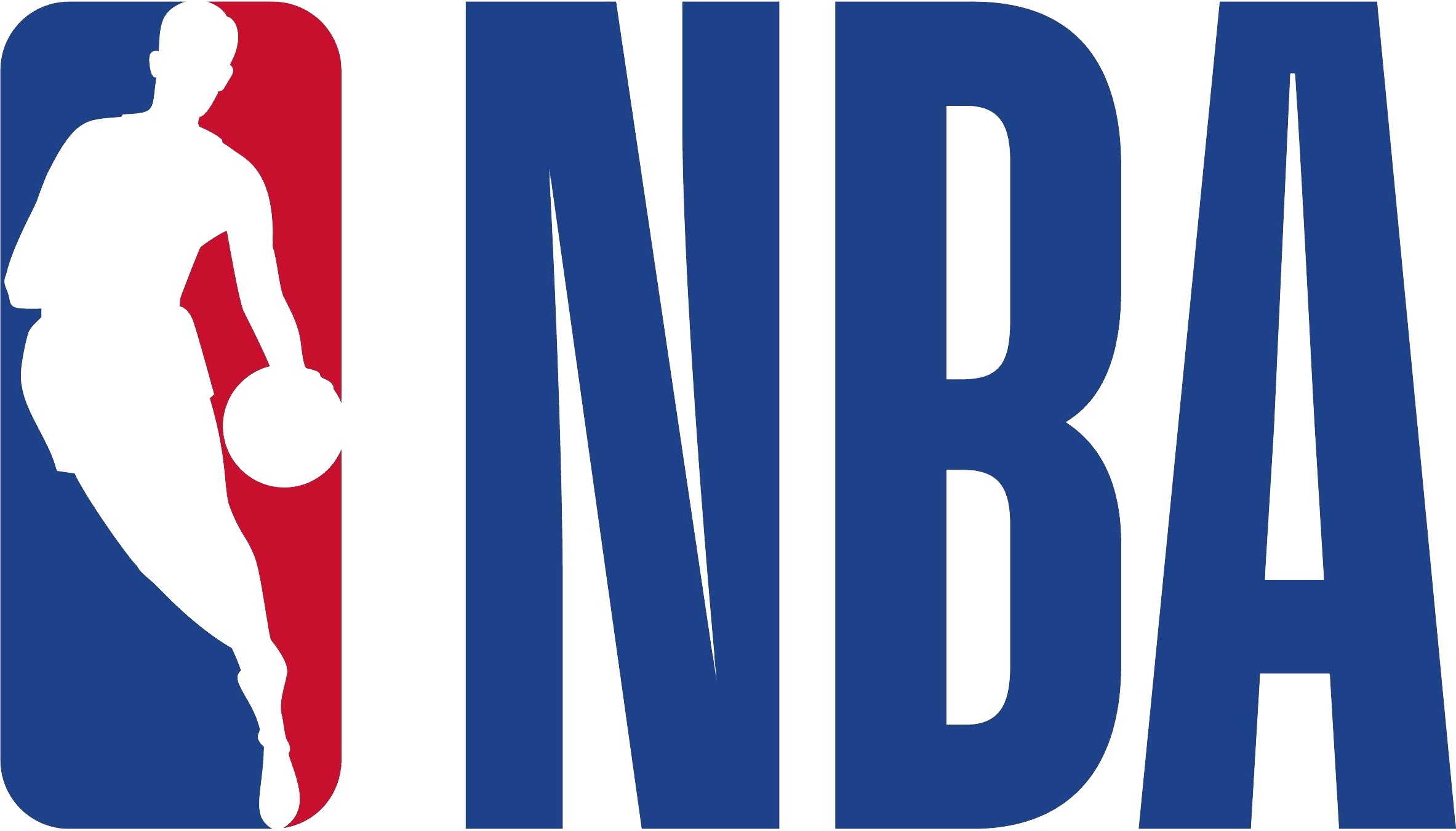 Gonna keep this short and sweet since we already know whats going on.
Here is the
national TV
schedule.
Jan. 5 -- 10-day contracts may now be signed
Jan. 10 -- All contracts are guaranteed for the remainder of the season
Jan. 15 -- Last day to sign NBA Two-Way contracts
Jan. 24 -- NBA Paris Game 2020, Charlotte Hornets vs. Milwaukee Bucks (Paris)
Feb. 6 -- NBA Trade Deadline (3 p.m. ET)
Feb. 14-16 -- NBA All-Star 2020 (Chicago, IL)
March 1 -- Playoff Eligibility Waiver Deadline
April 15-18 -- Portsmouth Invitational Tournament (Portsmouth, VA)
April 15 -- Regular Season ends
April 17 -- Rosters set for NBA Playoffs 2020 (3 p.m. ET)
April 18 -- NBA Playoffs 2020 begin
April 26 -- NBA Early Entry Eligibility Deadline (11:59 p.m. ET)
May 4-5 -- Conference Semifinals begin (possible move up to May 2-3)
May 19 -- NBA Draft Lottery 2020 (Chicago)
May 19-20 -- Conference Finals begin (possible move up to May 17-18)
May 21-24 -- NBA Draft Combine 2020 (Chicago)
June 4 -- NBA Finals 2020 begin
June 15 -- NBA Draft Early Entry Entrant Withdrawal Deadline (5 p.m. ET)
June 21 -- The Finals 2020 latest possible date
June 25 -- NBA Draft 2020
Nearing the halfway point of the season and certainly some things haven't ended up as we all expected -- the Spurs are tanking, and the Raptors are refusing to lay down. We've seen the emergence of Brandon Ingram, Pascal Siakam, Luka Doncic, and Steph's little splash bro...
Standings as of the Christmas games: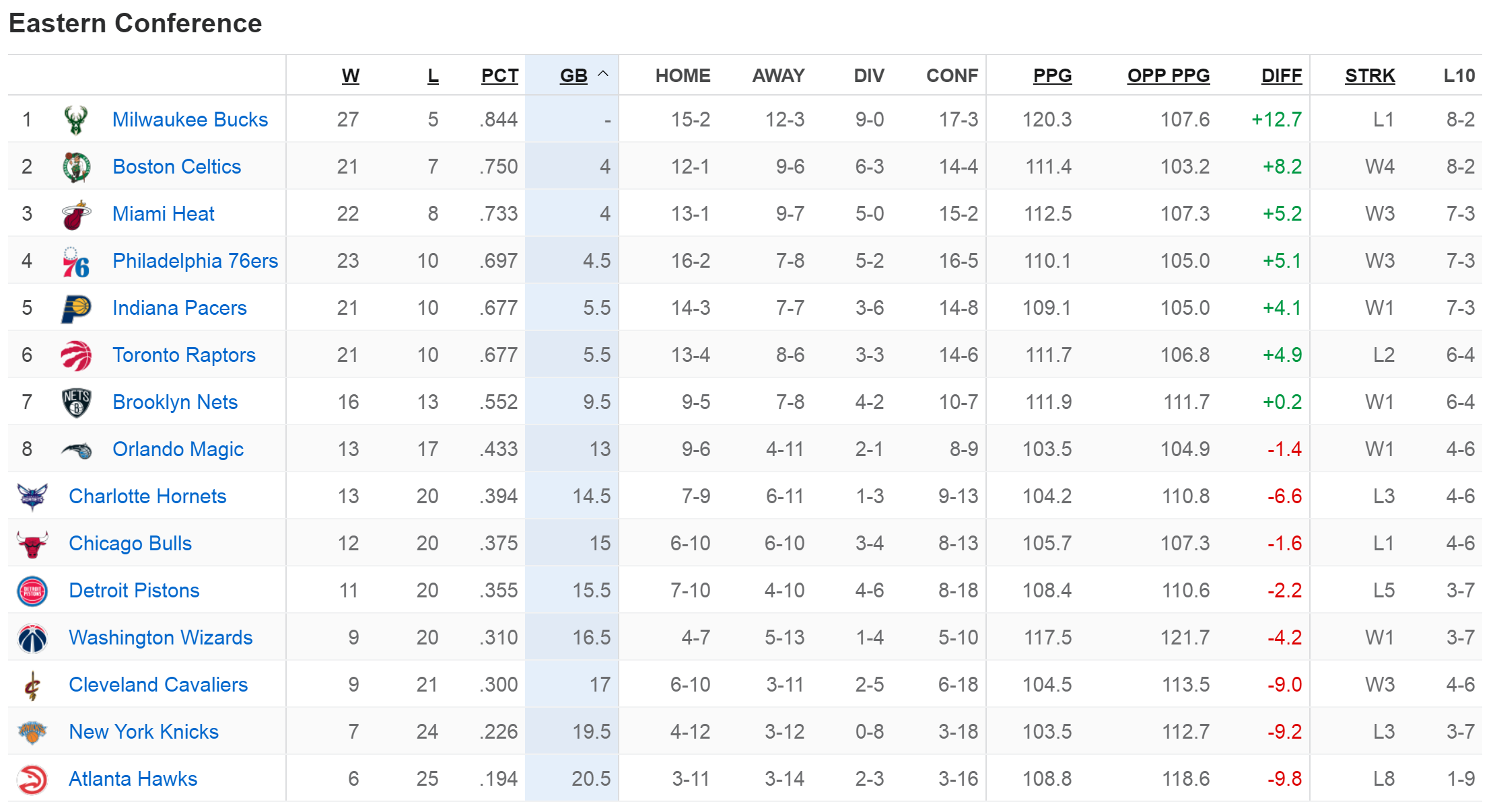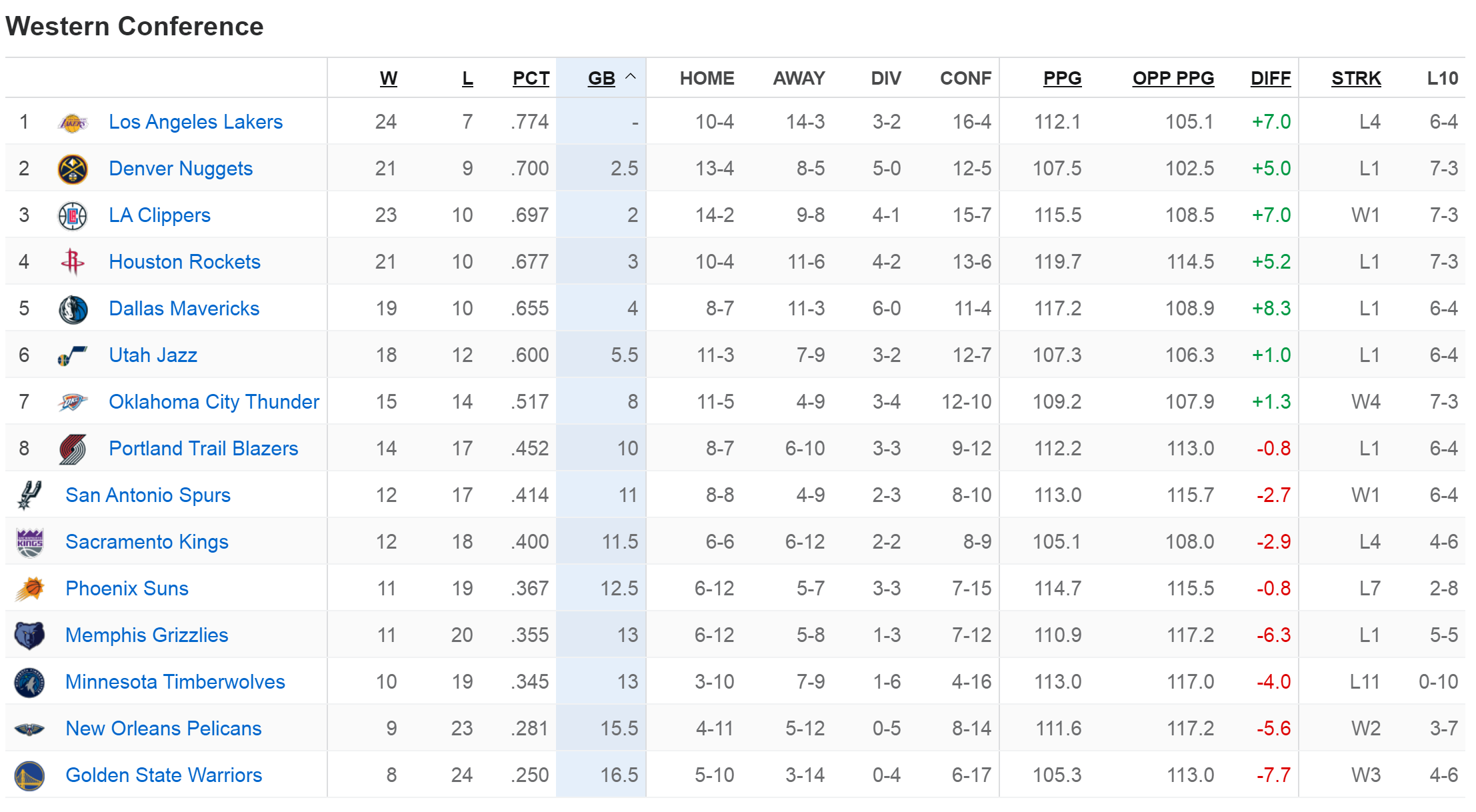 This has been one of the busier NBA OTs in a long while, but hopefully you guys dont hit 200 as quickly this time :P
Have fun!