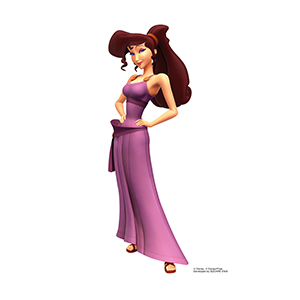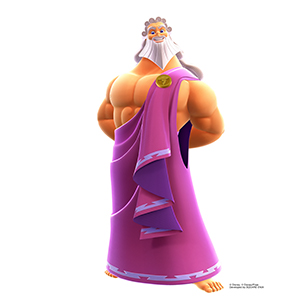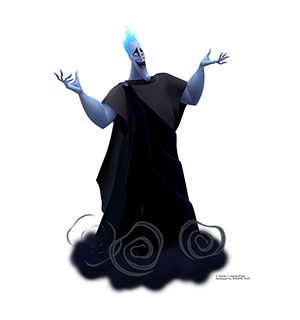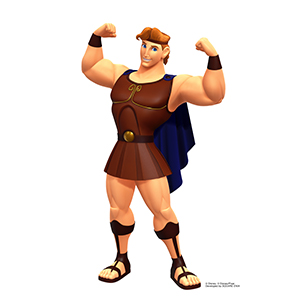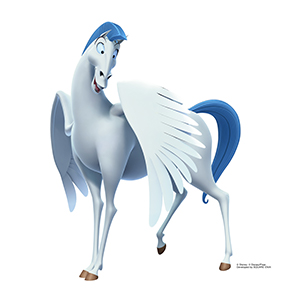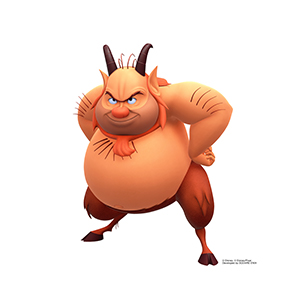 Megara and Zeus will be included in the story of Olympus. Megara first appeared in Kingdom Hearts II and this is the first time Zeus will be used in the Kingdom Hearts series. This comes after a leaked screenshot a few weeks back of Sora, Donald, and Goofy standing in an area of Olympus with the Zeus statue. The scan also showed Pegasus, who was in Kingdom Hearts II as well, standing next to Hercules. Pegasus was previously seen in a 2015 trailer where he pulled a chariot that Sora summoned in Twilight Town.
Aside from these characters being confirmed, Maleficent and Hades will be appearing in the world, and every Titan from Hercules will be making an appearance (including confirmed boss battles against the Rock Titan, Lava Titan, and Ice Titan). Xigbar will also be making an appearance in the world, as he goads Sora about his destiny, and proper NPCs are there as well.
Olympus is the first world that we will go to in Kingdom Hearts III. It's also a massive world, with many different locations, characters, and bosses being shown off. Areas include climbing the mountain (which includes meeting Hades and battling the Rock Titan), going through some ruins where Xigbar taunts Sora and Hercules saves a family, battling Heartless in Thebes, and exploring the Heavens of Olympus.
Like, for the first world in the game it is incredibly meaty and this is only one Disney world out of seven confirmed Disney worlds so far (and one original), excluding the unannounced final world. We've seen the scale of several others as well so I'm impressed by what Square Enix have pulled off with Unreal Engine 4 in just four years.
I'm also super excited to have Zeus finally be involved in the Kingdom Hearts story. He most likely won't be voiced by Rip Torn but just having him be a part of closing out the Hercules storyline is wonderful. Hopefully more renders and information will be coming out in the near future, as both Olympus and Twilight Town are the first two worlds in the game so Japanese magazines could be doing some nice featurettes up into January.
I tried to make this thread a bit informative to justify the lack of imagery (for now, hopefully Square Enix will release high quality renders of these characters) but mods feel free to close if you don't think this thread works.
Last edited: