http://rra.go.kr/ko/license/A_b_popup.do?app_no=201817210000031680
Description says that it contains wireless devices.
What's more interesting is the product code, the Switch product code is HAC-001.
Here's some previous product codes from 3DSBrew (
https://www.3dbrew.org/wiki/Serials#Console_Serial_Numbers
)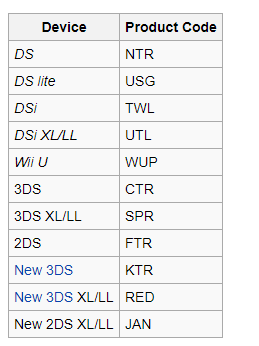 You'll notice that the original 3DS was CTR as per the Citra code name, while the New 3DS and subsequent revisions kept ta similar name (KTR, FTR)
So, could this be a Switch revision or some other product? Keep in mind that -001 is reserved for the main consoles usually, and any higher numbers are used for accessories.
Credit for the find:
http://gbatemp.net/threads/new-revision-nintendo-switch-soon-hat-001.496523/