I know that New Super Lucky's Tale doesn't generate a lot of excitement or discussion around here, but as someone who has been pining for the return of 3D platformers other than Mario for years now I feel that New Super Lucky's Tale is the best and most authentic of all the recent attempts from indie developers over the last few years. Yes, the game is too easy. Yes, it runs at 30fps. But taken as a whole, the
feeling
that I get from playing it is the closest to how I felt playing the AA platformers of the PS1/PS2 eras.
Games like A Hat in Time and Yooka-Laylee have been at the forefront of an indie-led revival of the 3D platforming genre in recent years, and both of those games had their own share of successes and failures with regard to capturing the magic of the vibrant, kinetic platformers that they sought to reference and emulate. NSLT is similarly focused on evoking nostalgic memories of older 3D platformers, but I personally feel that it is more successful in doing so than any other indie effort within this genre.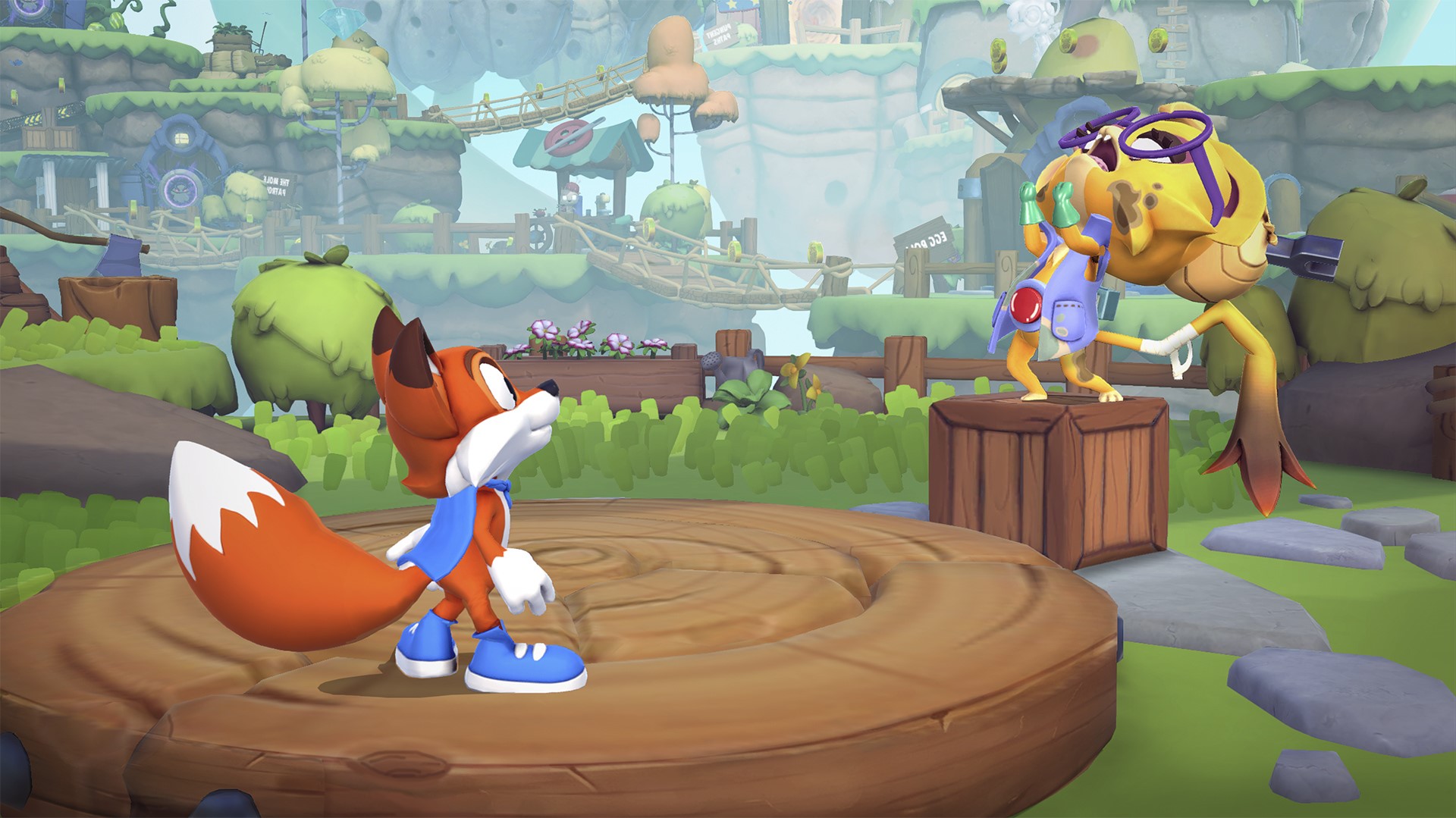 The villainous family of cats standing in Lucky's way are all full of personality and endearing in their own ways.
The game might seem a bit uninspired or overly derivative at first glance, but once you start playing it for yourself you'll see that it's crammed full of charming characters, diverse and colorful locales, delightful music, and easy-but-fun platforming. Running and jumping around these cartoon worlds stuffed with hidden collectibles as a jubilant fox makes me feel like a kid again, and my 2.5-year-old son loves to watch it just as much as he's loved watching me play through various Mario games.
You know that Playful did something right when a game like this captures the fascination of my toddler son because other similar games have failed to. He loves anything Mario, but when I showed him the Crash and Spyro remakes he lost interest quickly. Something about those character designs or maybe even the core gameplay just didn't hold his attention like Mario and now Lucky consistently do.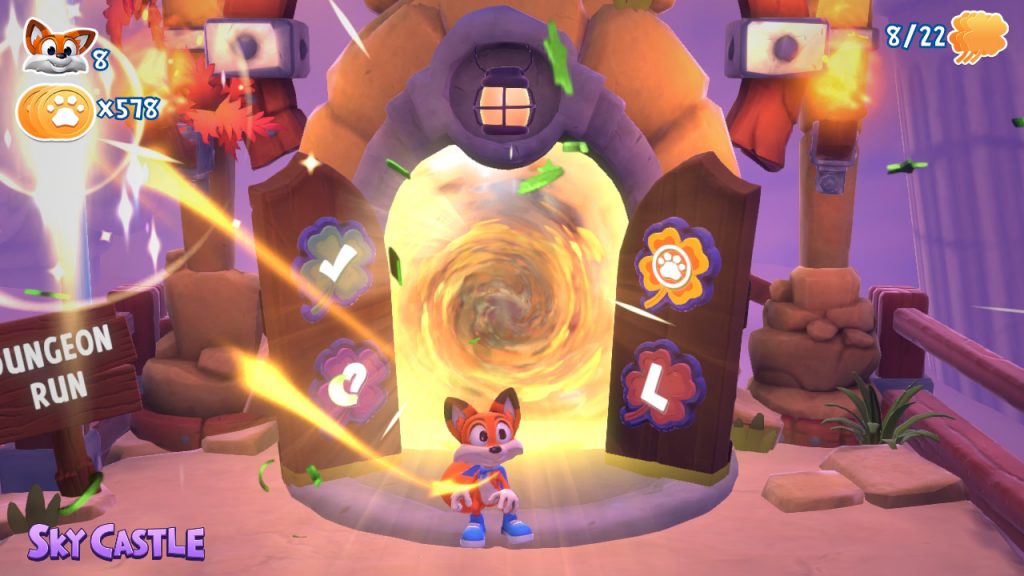 Do you like exploring hub worlds with doors to the game's various themed levels? Because I sure do.
To those of us who have been around for decades and lived through the last years of AA development on the PS2/Xbox/GameCube, a game like NSLT might seem like a comfy, albeit derivative return to an older style of game. But I could totally see younger kids getting into this game with fresh eyes now and looking back on it very fondly as their first memorable 3D platformer experience alongside games like Mario Odyssey.
I'll share this video that I came across as well because I think it does a good job conveying the passion of the team and their mission to create a new game with classic 3D platforming sensibilities: