Sorry for not updating the OP but it's very hard right now. Here's how it seems to be:
- Ni No Kuni is getting rereleased on PS4/PC/NSW
- It's only getting a resolution upscale at first glance [UPDATE: and "improved performance"]
- No specifics, but probably up to 4K on PS4/PC
- Switch doesn't have the "remastered" label but it seems to be the same game minus the resolution/performance upgrades.
- Fall 2019
- it's NOT coming to Xbox. Remastered = PS4/PC only. Switch version is getting the normal version.
UPDATE: SWITCH SCREENSHOTS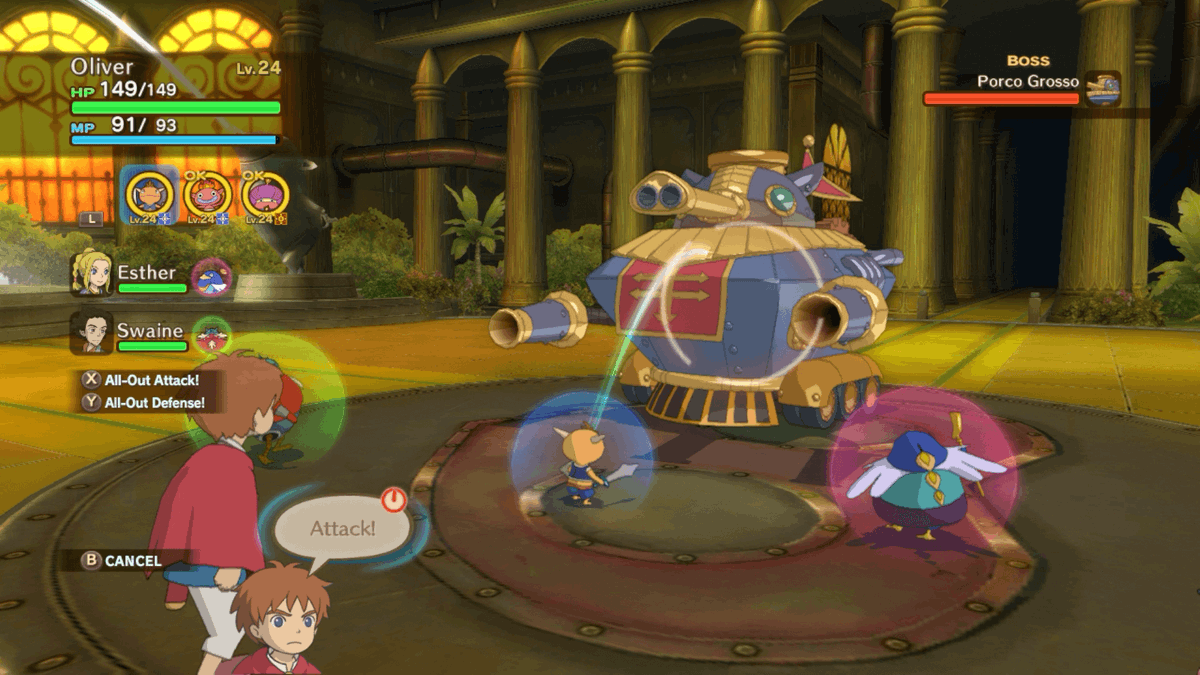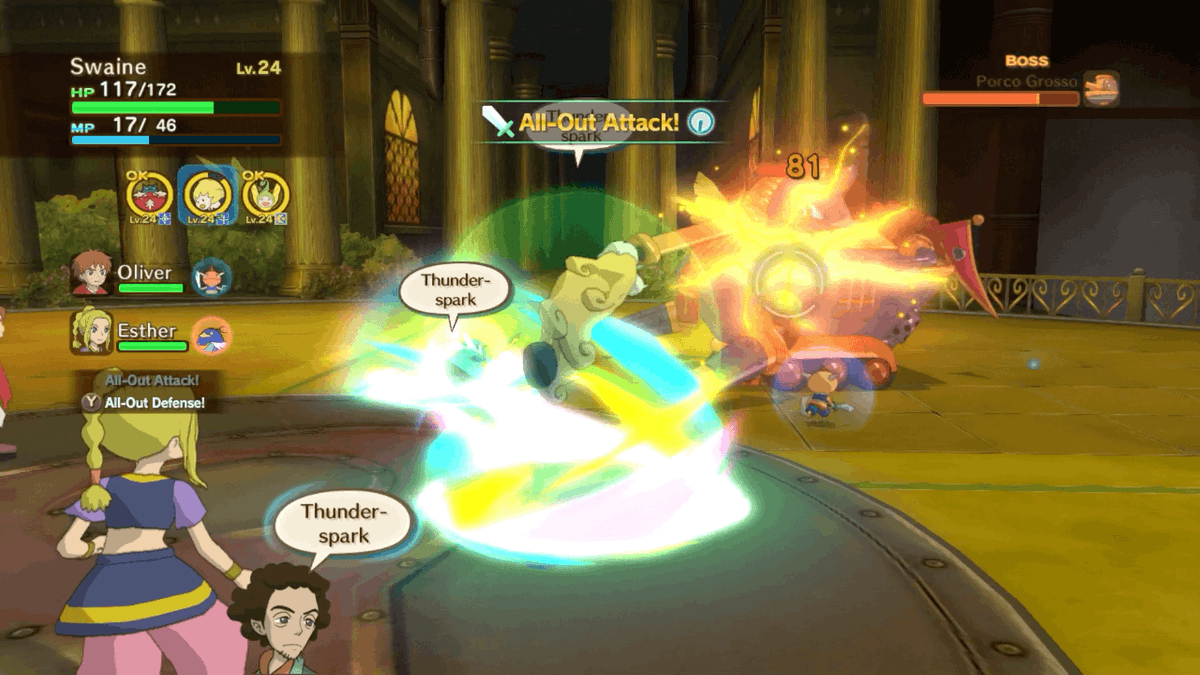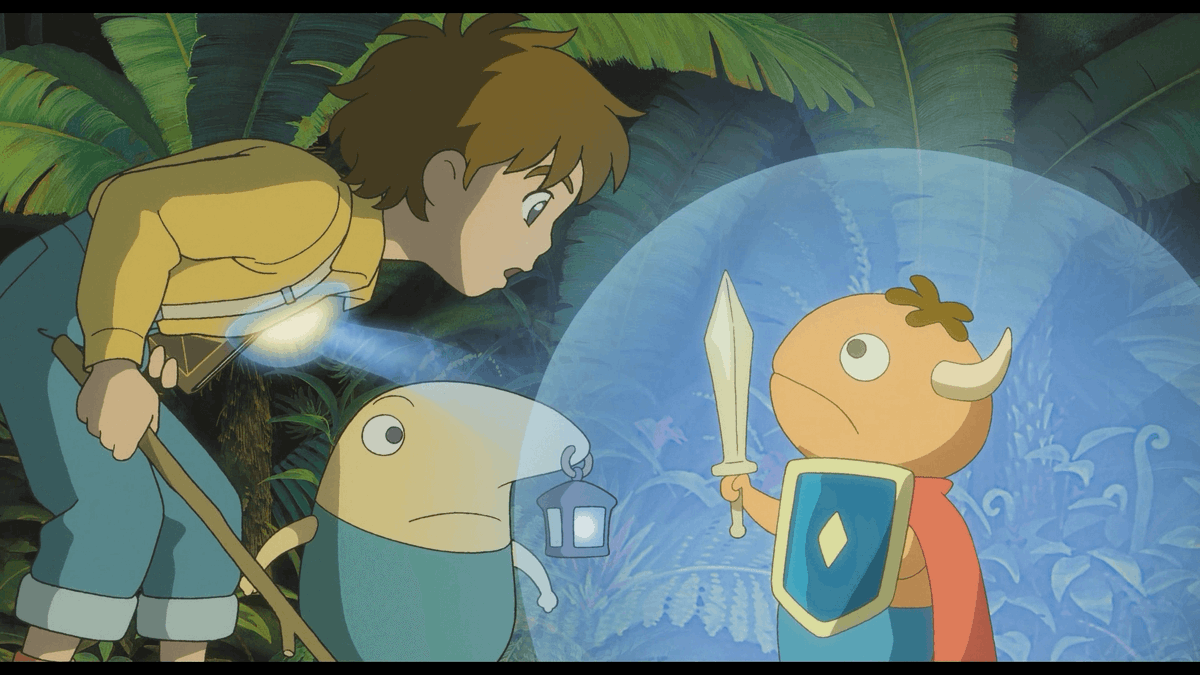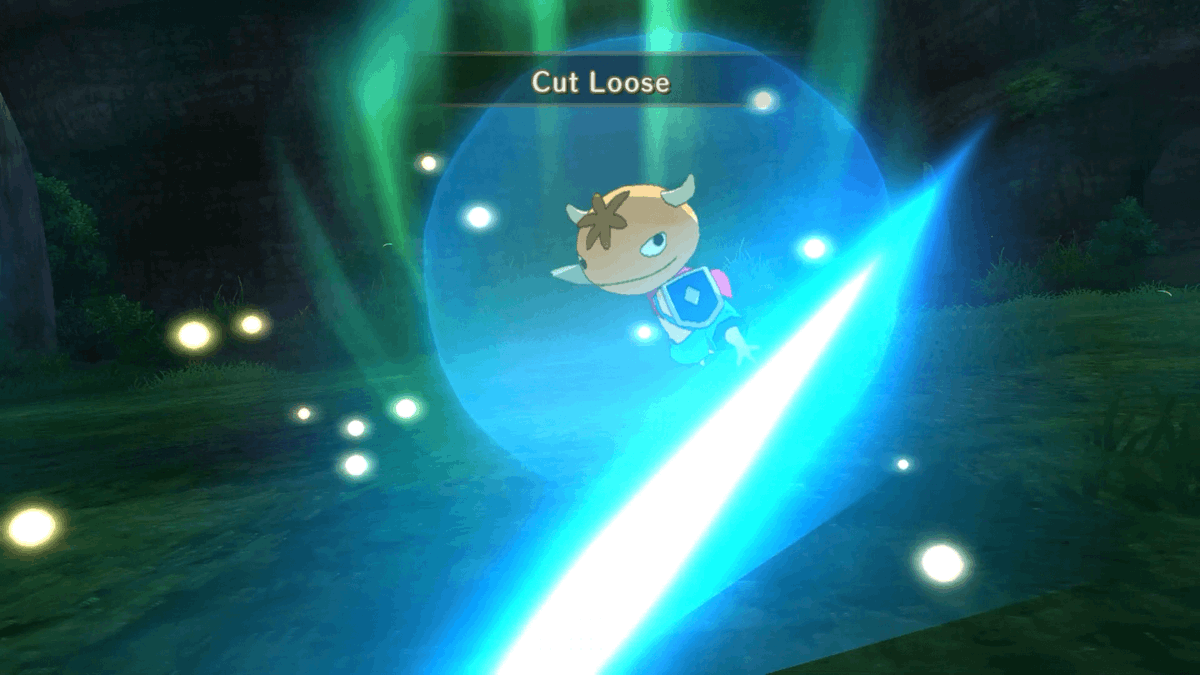 Last edited: