I initially bought Baten Kaitos back when it was released and I loved it. But I was very young and dumb and gave it to someone I liked as a gift and etc. etc.
And now for the first time in... 15? 16? Years, I'm replaying it.
I must point out that I'm not someone that gets heavily affected by nostalgia. There's numerous games that I remembered loving as a kid that I've re-played recently and quit early on because it was either not as good as I remembered it, or I thought it aged poorly.
The game has its flaws. The combat is a little on the slow side; animations for spell casters and enemies are a little too lengthy. Some big cutscenes suffer because all the presentation budget went towards the pre-rendered backgrounds and the opening movie. The voice acting is not only heavily compressed, but a ton of voices are either awful or suffer from a lack of proper direction. The plot pacing is a little off; the first half suffers from feeling a little cliche here and there, and the second half suffers from some padding (though most of the padding is technically optional, to be fair).
Despite this, though, it's easily one of the most unique and inspired games I've ever played, and one of the most beautiful. The world is enthralling. I care about all of the characters. Soundtrack is one of Sakuraba's absolute best.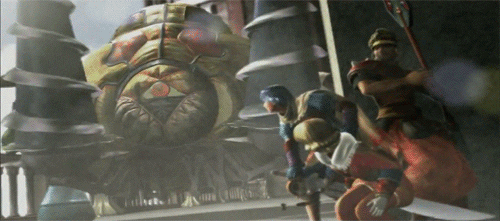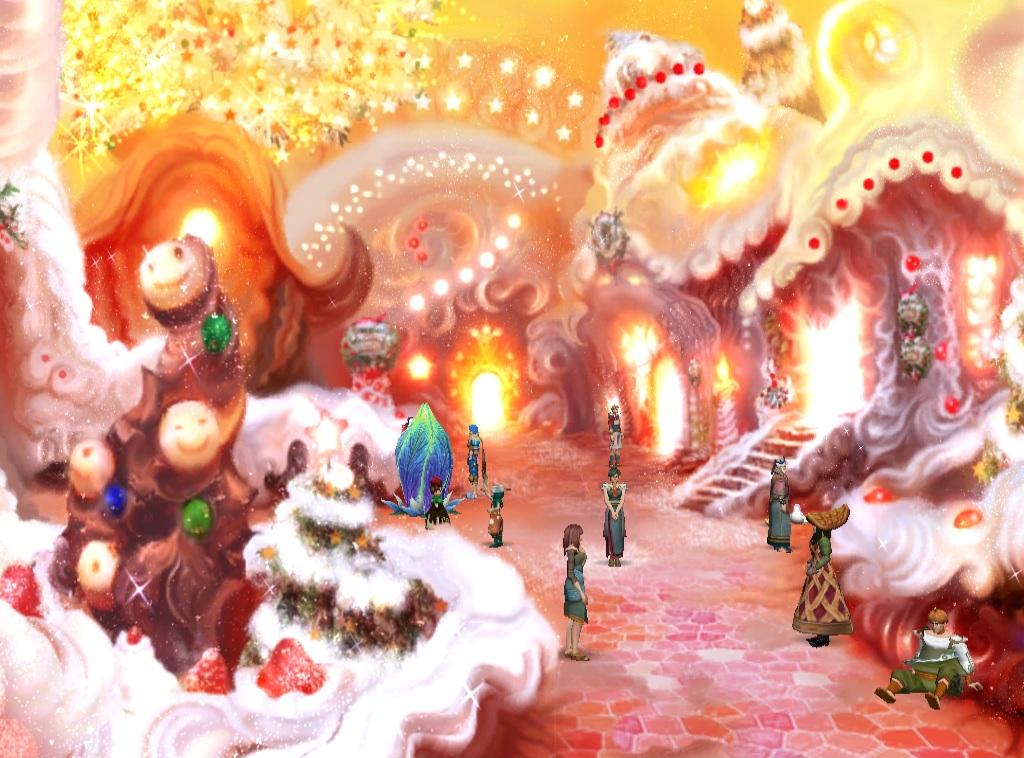 Can't wait until I play Baten Kaitos Origins. Never finished that one