Using a Nvidia 384 core Volta for the GPU, 6 core Arm Carmel 64 bit for the CPU, 128 bit 8 GB LPDDR4x at 51 GB/s at 1600MHz for the Ram and bandwidth. Also has a 10 and a 15 watt power mode. Out on March 2020 for $399.
I have no idea how powerful the GPU is/ how it compares to current Nvidia Xavier. Would be interesting to see what chip node size and the actual die size it uses though. That low power wattage is pretty amazing.
Not gonna lie. If it wasn't for the Carmel cores, the 10-15 watt power usage, NX as part of the name, and March 2020 release makes me almost believe it could be on a Switch Pro...
Edit: IIRC, the regular Nvidia Xavier runs on a 12nm node on 20-30 watts and at FP32 1.4 TFLOPs max for GPU. This could easily rival PS4 in GPU.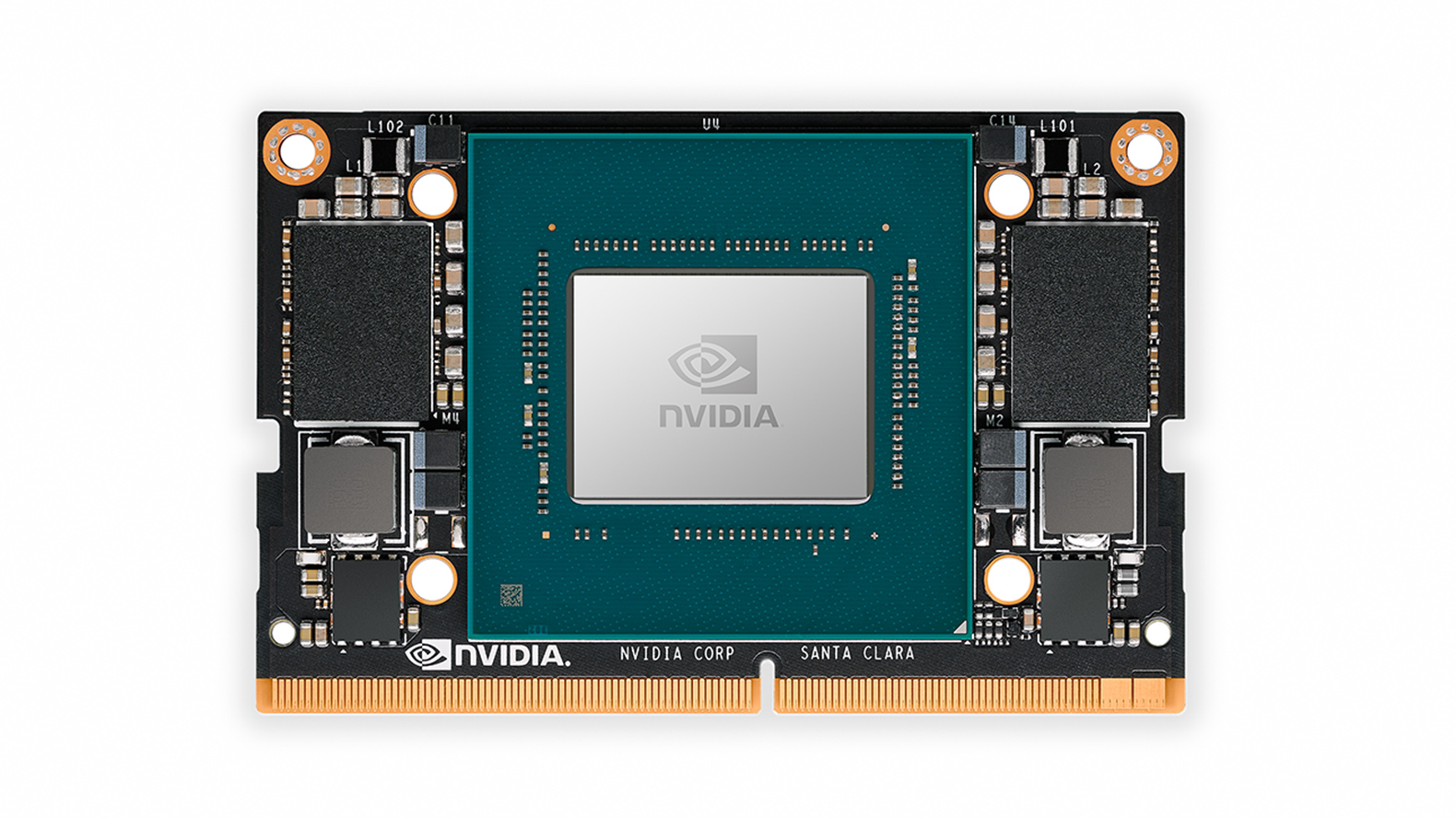 Nvidia announces Jetson Xavier NX chipset for running AI at the network edge - SiliconANGLE
siliconangle.com
NVIDIA is moving fast with its AI strategy. Having captured the majority of the AI training segment with K80, P100, and T4 GPUs, NVIDIA is now eyeing the inferencing segment with the Jetson family of products.
Last edited: