Official Launch Date - May 21st, 2019.
Oculus Quest Price - $399/$499 USD for the 64GB/128GB Models
SHOUTOUT to
Lakuza
. I used some images from his Oculus Rift OT since I've never made an OT before and his looked great.
What is it?
The Oculus Quest is the first all-in-one VR headset from Oculus. It is a standalone headset which means you do not need any additional hardware to make use of it (IE a PC/PS4). It is also the first truly wireless VR headset out of the box.
How does it work?
The Oculus Quest works by using cameras on the headset to track the movement of the controllers. The headset is capable of 6DOF (Six degrees of freedom) which means you can move in any direction and your movement will be tracked and you can interact freely with the environment.
What does it run?
The Oculus Quest will launch with over 50 games available through the Oculus Store. A lot of these games will feature demos to let you try the experience before you purchase them and there will be other free experiences on-hand as well. It has been said that Oculus is allowing cross-purchase between its PC and Quest stores so some games will be playable on both platforms with only one purchase. It has also been confirmed that there will be cross-play between Oculus devices (Determined by Developer).
Can I sideload applications?
It has been said you will be able to sideload applications in the same way you can do so on other Oculus mobile headsets (Notably Oculus Go). The process involves creating a developer account, installing drivers and allowing unknown source installations on the device.
What are the hardware specifications?
Display:
DUAL OLED 1,440 x 1,600 resolution per eye (2,880 x 1,600 total)
Up to 72Hz Refresh Rate
Field of View (Unconfirmed will update later)
Hardware IPD Adjustment
On-Board:
SnapDragon 835 CPU
Battery Life is Estimated at 2 to 2:30 hours of playtime. The headset comes with a long USB-C cable and can be charged while gaming if necessary.
6DOF Headset Movement and Controller Tracking
Integrated Open-Ear Audio through the headset strap and also two (One on each side) 3.5MM jacks if you want to use your own headphones.
Weight around 570 grams.
What games support cross-buy?
This list is unconfirmed and may be subject to change. Also, keep in mind cross-buy only works on Oculus Store purchases.
Angry Birds VR
Apex Construct
BoxVR
Dance Central VR
Dead and Buried 2
Drop Dead Dual Strike
Eleven: Table Tennis VR
Face Your Fears 2
Fruit Ninja VR
I Expect You To Die
Journey of the Gods
Keep Talking and Nobody Explodes
Ocean Rift
Orbus VR: Reborn
Racket: Nx
Racket Fury: Table Tennis VR
Robo Recall
Shadow Point
Space Pirate Trainer
Sports Scramble
Tilt Brush
The Climb
Thumper
Ultrawings
(THE FOLLOWING GAMES ARE CONFIRMED NOT TO SUPPORT CROSS-BUY)
Beat Saber (Purchased Songs will carry over)
Moss
SUPERHOT VR
Virtual Desktop
This is a brief list of some really great games. It does not even begin to list all of them, just a few notable ones.
Robo Recall | Epic Games
It retails for $29.99
It supports Crossbuy so you *should* get it for free if you previously owned a Rift (Since it came free with the Rift').
Dead And Buried II | Gunfire Games
I cannot find pricing information (Will be updated later) the first game retailed for $19.99
It will support Cross-Buy
Superhot VR | SuperhotGame
Will be update when it is available (Retails for $24.99 on Oculus PC store)
Does not support Cross-Buy.
Beat Saber | Beat Games
$29.99
Does not support Cross-Buy.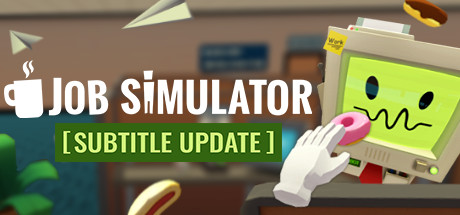 Job Simulator | Owlchemy Labs
$19.99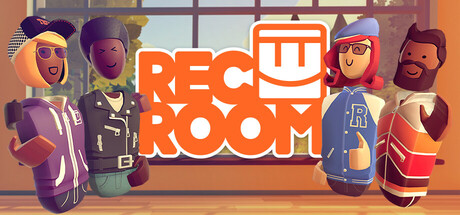 Rec Room | Against Gravity
Free (Supports Cosmetic Microtransactions)
Launching with limited modes with more being added over time.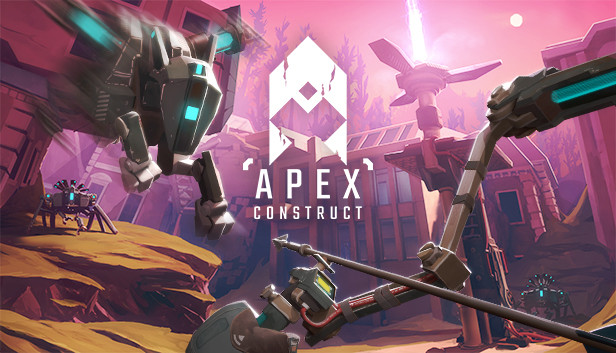 Apex Construct | Fast Travel Games
$19.99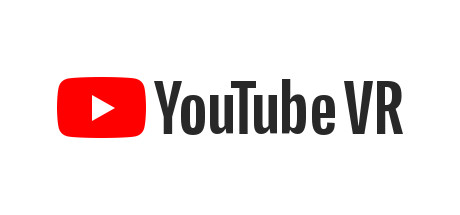 YouTube VR | Google
Free
Last edited: