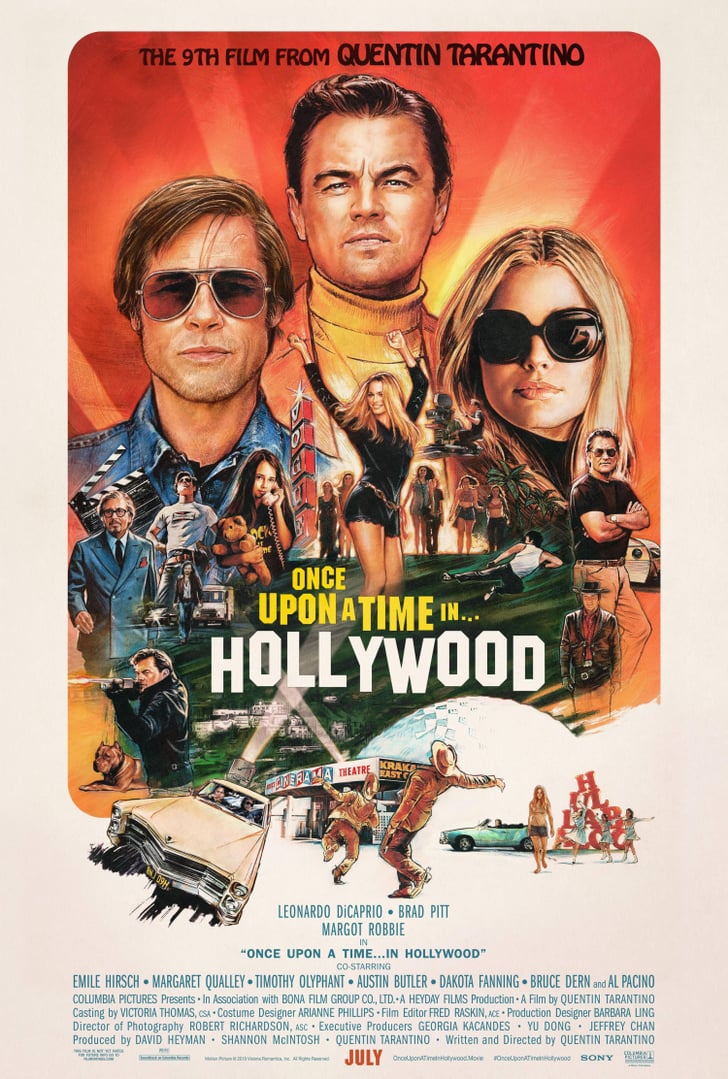 Welcome to the spoilers thread for a once Upon a Time in Hollywood, the 9th film of Quentino Tarantino's career and at least the 4th film to use that moniker in a title.
What is it about?
It is more of a slice of life than anything, but it mainly followers the dwindling careers of an actor and his long-time stunt double in 1969 Hollywood.
But what is it really about?
Behind the fluff is a retelling of an infamous moment of Hollywood where members of the Charles Manson cult murdered several people, among which was Sharon Tate, the leading woman in this film.
Main Cast:
Leonardo DiCaprio as Rick Dalton
Brad Pitt as Cliffe Booth
Margot Robbie as Sharon Tate herself
Emile Hirsch as Jay Sebring in real life
Margaret Qualley as Pussycat, loosely based on Kathryn Lutesinger
Timothy Olyphant as James Stacy:
Julia Butters as Trudi Fraser
Mike Moh as Bruce Lee
Austin Butler as Charles "Tex" Watson, Madisen Beaty as Patricia Krenwinkel, Maya Hawke as Linda Kasabian and Mikey Madison as Susan "Sadie" Atkins all involved in the murders
Dakota Fanning as Lynette "Squeaky" Fromme:
Bruce Dern as George Spahn:
Luke Perry as Wayne Maunder
Damian Lewis as Steve McQueen
Al Pacino as Marvin Schwarz
Brenda Vaccaro as Mary Alice Schwarz
Kurt Russell as Randy/ the film narrator
Zoë Bell as Janet
Lorenza Izzo as Francesca Cappucci
And Rafal Zawierucha as Roman Polanski
Trailers: